Recita un detto: "nella botte piccola c'è il vino buono". Siamo sicuri che questo valga anche per le attrici delle nostre Serie Tv preferite?
Che la televisione faccia apparire i suoi protagonisti più in carne di quanto siano in realtà è ormai risaputo. Altro dato rilevante, però, è come lo schermo possa dare l'impressione che chi vediamo nell'immagine sia anche ben più alto delle sue dimensioni effettive. Ecco perché spesso è facile stupirsi quando veniamo a scoprire le altezze delle superstar che amiamo, spesso più minute di quanto immaginassimo.
Ma, proprio per questa ragione, è ancor più sorprendente se accade il contrario: quando un interprete è più alto di quanto sembri!
In questo articolo andremo a scoprire alcune attrici che sicuramente avremmo definito "alte", ma non così tanto! Dunque scopriamo insieme 7 attrici delle Serie Tv che immaginavi essere più basse (in rigoroso ordine crescente).
1) CHRISTINE BARANSKI

Nata a Buffalo, il 2 maggio 1965, di chiare origini polacche, questa attrice ci sorprende per la sua altezza.
Infatti è alta 1.77 cm!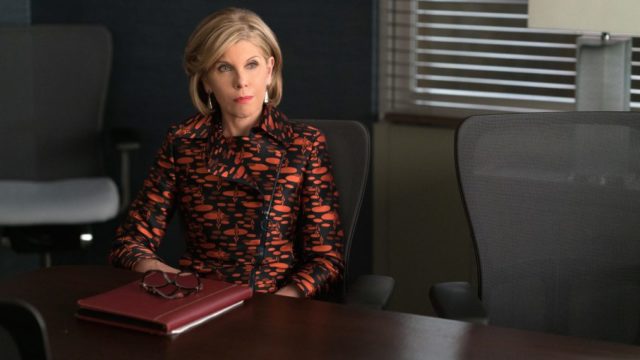 Cosa dire di un'artista che, oltre ad aver vinto 2 Tony Awards, si è anche portata a casa un Emmy e numerose candidature al Golden Globe?
Apparsa più volte sul grande schermo, Christine Jane Baranski è nota ai serial addicted principalmente per aver interpretato il personaggio di Diane Lockhart in The Good Wife e per essere la madre di Leonard Hofstadter in The Big Bang Theory.
Un'interprete di statura. A tutti gli effetti!