Il 2017 si è chiuso regalandoci tante ottime Serie Tv, e con la promessa di mantenere alto il livello anche in questo 2018 ormai incominciato. Il nuovo anno è già ricchissimo di show che avevano cominciato a far parlare di loro già nel 2017, e che hanno mantenuto le promesse che ci aspettavamo dal clamore che si era creato attorno a loro. Quali sono le Serie Tv che continueranno a far parlare di loro per tutto questo nuovo anno? Alcune sono già in corso e altre stanno per sbarcare nelle nostre case, a portata di laptop. E noi di sicuro non ce le perderemo.
1) AMERICAN CRIME STORY – THE ASSASSINATION OF GIANNI VERSACE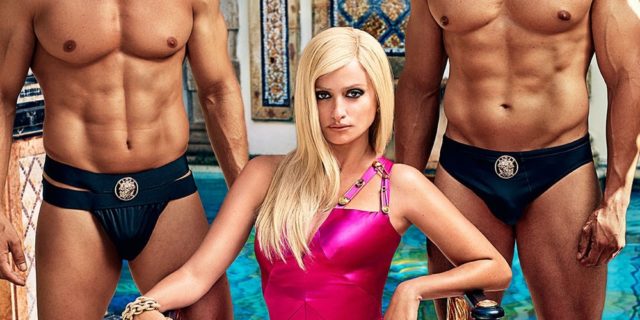 Colorato, kitsch, in pieno spirito Versace: l'onnipresente Ryan Murphy ci sta regalando una nuova stagione della sua Serie antologica, American Crime Story, che non sfigura affatto accanto alla precedente, che trattava del caso O.J. Simpson. Questa stagione Murphy sceglie di trasportarci nel cuore del mondo della moda, per indagare uno dei fatti di cronaca e di sangue più famosi di quel luccicante universo: l'assassinio di Gianni Versace per mano di Adrew Cunanan. La Serie fa volutamente avanti e indietro nel tempo, mostrando brandelli di vita dello stilista e quello che accade dopo la sua morte; monopolizza letteralmente lo schermo la magnetica Penepole Cruz, nei panni della sorella di Gianni, Donatella Versace.