Trasformiamo la nostra ossessione (e non) per le Serie Tv in un momento di condivisione in famiglia.
Le Serie Tv, si sa, non hanno genere, sesso o età. A volte accade però, soprattutto in famiglia, di trovarsi in disaccordo su cosa guardare: niente di troppo adolescenziale, niente di noioso, niente di già visto; ci vuole qualcosa di romantico (ma non troppo), un po' di dramma o di azione. Cosa fare allora se si vuole accontentare tutti per passare insieme una bella serata?
Ecco alcune soluzioni che spero vi siano utili:
Victoria, The Crown e I Medici
Trasformate i vostri momenti insieme per ripassare (in modo originale) un po' di storia: fatevi affascinare da un'Inghilterra ottocentesca protagonista in Victoria, dai primi amori della Regina e dal suo coraggio. Avvertite i vostri cari, perché il motivetto dell'intro di questa Serie vi rimarrà in testa per un bel po' di tempo.
Se l'XIX vi sembra un tempo troppo lontano, ci pensano Peter Morgan e Netflix con The Crown: la Serie racconta la storia di Elisabetta II (l'attuale regina d'Inghilterra), dal suo matrimonio avvenuto nel 1947 ai giorni nostri.
Per i più patriottici invece torniamo in Italia e indietro al XV secolo con I Medici, una Serie Tv distribuita da Rai 1. Lo show è incentrato sulle vicende della storica famiglia fiorentina dei Medici. I fratelli Cosimo e Lorenzo indagheranno sull'avvelenamento del padre Giovanni e si faranno carico del Banco mediceo, storica banca che li rese famosi.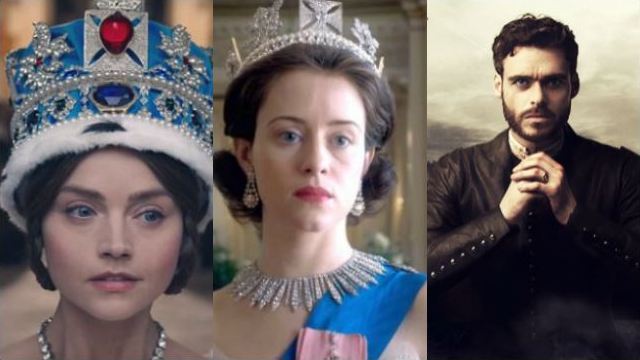 Se i vostri genitori sono dunque amanti del genere storico, le serie sopracitate sono perfette. L'unico difetto? I libri di storia ve le hanno già spoilerate.