Secondo Wikipedia, Rotten Tomatoes è un sito web che si occupa di aggregare recensioni, pareri, notizie e curiosità sul magico mondo delle Serie Tv e del cinema. Questo sulla carta; in realtà il celebre portale è un vero e proprio terreno di guerra, uno scenario maledetto dove utenti e critici si danno battaglia tutti i giorni. Dal 1999 (anno della sua nascita) Rotten Tomatoes ha il potere di distruggere o elevare opere seriali e cinematografiche. Influenzando talvolta l'opinione pubblica.
Sceneggiatori, registi e case produttrici tremano davanti al fetore di quei "pomodori marci" che può investirli se il proprio lavoro non aggrada il palato dei critici e degli utenti.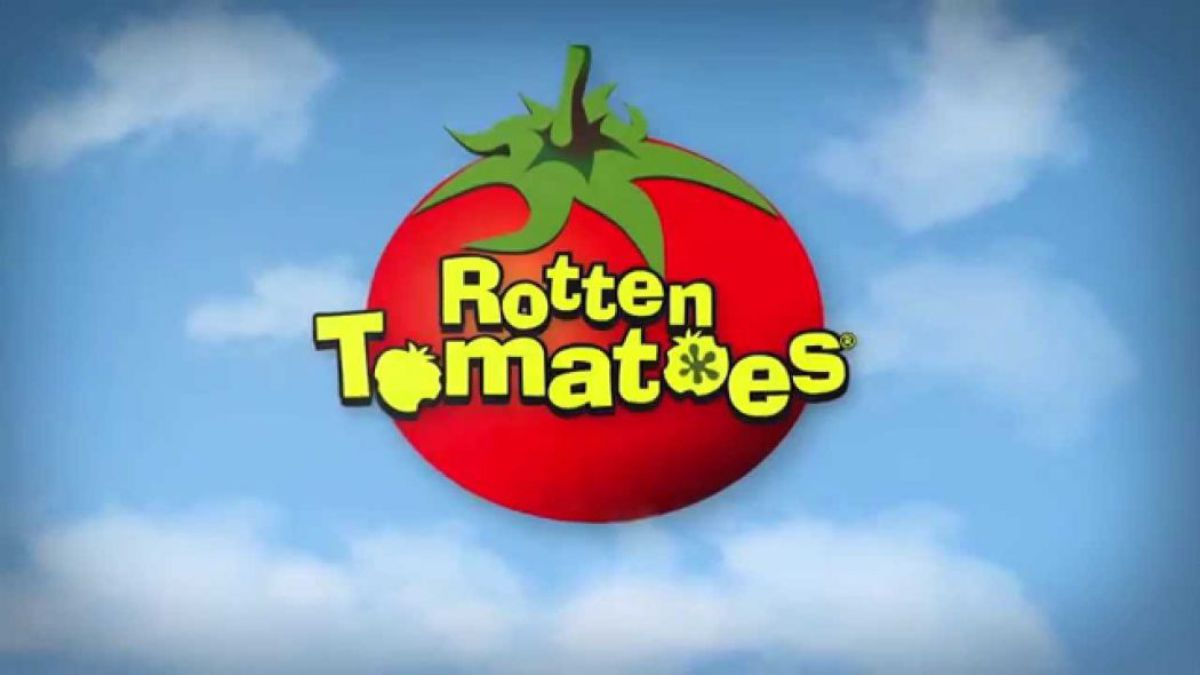 Insomma! Una vera e propria giungla dove vige la regola del più forte. Non esistono mezze misure: o piaci o fai schifo!
Ma quali sono le Serie Tv che hanno avuto un maggior riscontro positivo nella storia di questa trincea? Negli ultimi 20 anni alcuni prodotti seriali sono stati capaci di incantare la critica tanto da entrare nella Hall Of Fame di Rotten Tomatoes!
Ecco le 10 Serie Tv predilette da RT dal 1999 ad oggi.
P.s. la classifica che segue non rispecchia le nostre opinioni ma solo quelle  dei critici di Rotten Tomatoes.
10) Buffy: The Vampire Slayer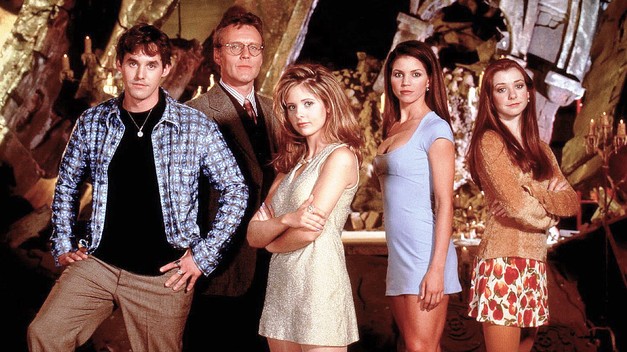 Serie di culto andata in onda dal 1997 al 2003 che ha permesso al suo sceneggiatore, Joss Whedon, di lanciarsi in una carriera assurda. Buffy combinava alla perfezione azione, horror, fantasy e Teen Drama affermandosi nel tempo come un mito intramontabile del panorama seriale.