Quando una Serie Tv inizia, sappiamo ben poco dei personaggi che popolano quel mondo. Nel corso delle stagioni, sempre più dettagli vengono a galla ed è proprio riunendo gli indizi disseminati nelle puntate che riusciamo a ricostruire la storia dei nostri personaggi. Almeno così dovrebbe accadere. Spesso sappiamo vita, morte e miracoli di un personaggio ma ci mancano informazioni basilari come il cognome. L'esempio più eclatante è sicuramente Penny di The Big Bang Theory.
Può sembrare un dettaglio trascurabile ma non è così. Un nome definisce l'identità di una persona ma, senza un cognome, è qualcosa di incompleto. Esso rappresenta la propria famiglia, le proprie origini e la propria storia. Racconta le nostre radici e ciò che lasceremo nel mondo, tramite i nostri figli.
Penny non è l'unico personaggio a cui manca questo piccolo particolare. Ce ne sono tantissimi, più di quanti immaginiamo. Andiamo a scoprire insieme alcuni di loro.
1) Penny (The Big Bang Theory)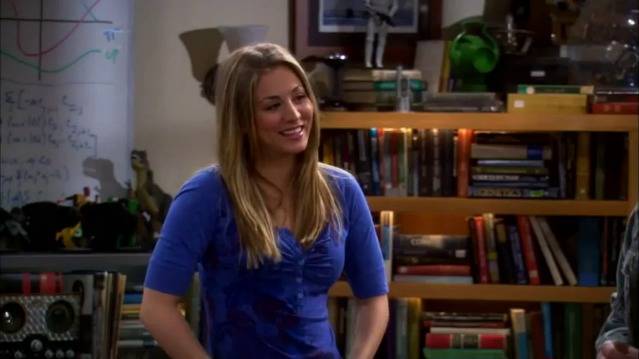 Come già preannunciato, non potevo iniziare questo elenco senza nominare la protagonista di The Big Bang Theory. Penny è arrivata come un uragano nella vita dei nostri giovani scienziati. Da ragazza bella e ingenua, si è trasformata in una donna e abbiamo conosciuto ogni suo aspetto, tranne un piccolo particolare. Dopo 11 stagioni, ancora non sappiamo quale sia il suo cognome da nubile perché, essendosi sposata con Leonard, Penny ha preso quello del marito. Il produttore esecutivo Steven Molaro ha dichiarato in una precedente intervista le seguenti parole:
Quale cognome potremmo mai scegliere per Penny? Probabilmente non lo riveleremo mai, siamo un po' troppo superstiziosi. E se fino a questo momento non l'abbiamo scoperto, credo che non lo scopriremo mai.
Il co-creatore Bill Prady, invece, ha affermato che il cognome di Penny verrà rivelato solo alla fine. Non sappiamo come andranno le cose. Per adesso Penny è semplicemente Penny!