Immaginate di amare alla follia un particolare tipo di torta, siete costretti a dover aspettare tre mesi per poterla finalmente mangiare e immaginate adesso che da quel punto in poi vi sarà concesso di poterne trangugiare una sola fetta a settimana… è più o meno quello che ci accade quando siamo nel bel mezzo di una di quelle pause telefilmiche che sembrano durare decadi.
Ed è così che non c'è alcun bisogno di immaginare. Noi telefilm addicted siamo affetti da questa incurabile astinenza da telefilm. Un vero e proprio incubo. Le pause sono frequenti e durature; in quegli interminabili momenti smettiamo di vivere nella realtà telefilmica ed entriamo ufficialmente nella nostra vita sociale (una dimensione che per mesi avevamo dimenticato e, anche un po', snobbato).
Non riusciamo più a goderci il Natale, il Capodanno, la santa Pasqua… ma neanche una semplice domenica in famiglia! Il nostro pensiero si dirige immancabilmente a quella immaginifica serie di cui sentiremo la mancanza per molti altri mesi.
I tipi di pause che ci vengono proposte sono infinite come le torte della White Bakery in quel di Pescara. Ma, come se non bastasse, le tragedie non arrivano mai sole: puntualmente (e ovviamente) le serie Tv vanno in pausa tutte contemporaneamente. Un DISASTRO GLOBALE!
Bisognerebbe istituire la giornata mondiale del 'pianto seriale collettivo' nella quale ognuno, anche se spazialmente solo, riesce a sentirsi parte di un grande fandom universale.
Che tu sia un'amante del genere horror, thriller o romanzo, non hai scampo! Ce n'è per tutti i gusti.
Gli esempi sono molteplici e lampanti. Pause lunghe mesi, un abominio, peggio di un abuso edilizio, un'opera che si dovrebbe considerare illegale.
Sfogo sconsiderato a parte, abbiamo infinite prove di questi disastri.
Come non pensare a How to get away with murder, un tedio durato poco meno di tre mesi.
TRE mesi!
TRE MESI!
Come sopravvivere?!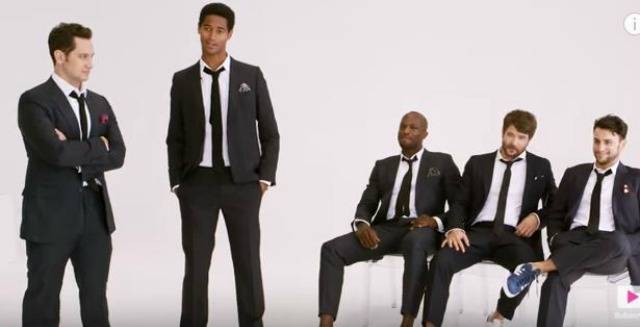 Una seconda parte di stagione sudata sette camicie. E capirete bene che resistere tre mesi senza questi soggetti qui non è proprio una passeggiata.
Ma l'astinenza non risparmia neanche i new born in casa serie Tv. Blindspot e Quantico ci divorano l'anima, obbligandoci ad una pausa di tre mesi; e pensare che non hanno neanche fatto in tempo ad essere sfornati che già creano astinenza.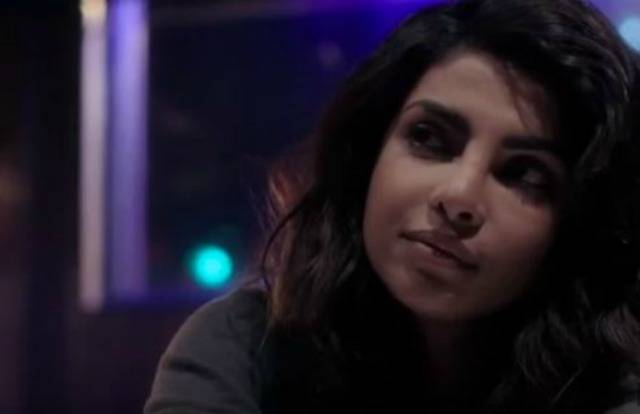 Urgono risposte!
Quando si parla di dramma il riferimento a Once upon a Time è d'obbligo. Tre mesi giusti giusti che la ABC ci 'concede' per riflettere sulle tragedie che ci ha regalato in omaggio nel finale di metà stagione.
Diabolici gli americani!
DIABOLICI!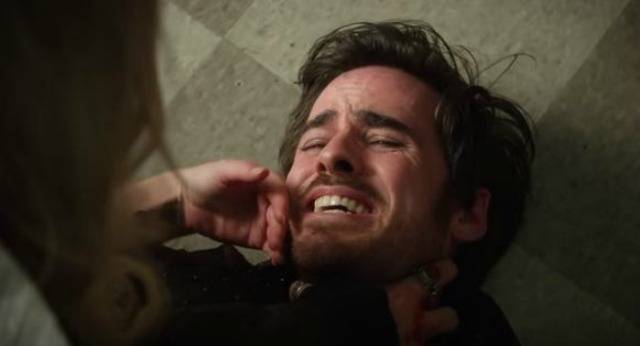 Esatto Hook! Siamo sulla tua stessa barca!
Ma vogliamo parlare di Rizzoli and Isles che dal 1 settembre tiene sulle spine noi pochi (ma buoni, aggiungerei) seguaci?! Guinness World Record! Cinque mesi di interrogativi che, per fortuna, il 16 febbraio hanno avuto risposta.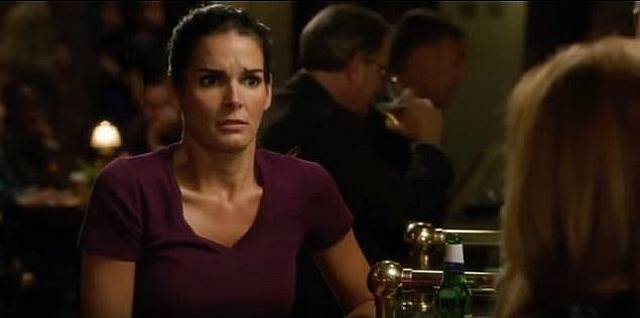 A contendersi il primato non ci sono solo Maura e Jane, ma ritroviamo anche quelle quattro grandi poverette, sempre alla ricerca di qualcosa che probabilmente non troveranno mai, protagoniste del celeberrimo Pretty Little Liars.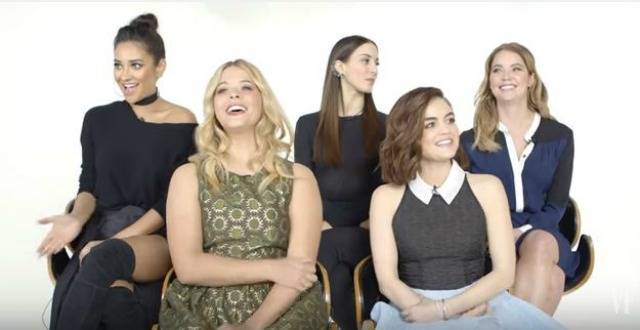 A questo punto possiamo consolarci con una semicitazione di un grande uomo che nella vita aveva capito un bel po' di cose:
Tre cose sono infinite: l'universo, la stupidità umana… e le pause telefilmiche!