La mia conoscenza della geografia si basa prevalentemente sullo sport. Pertanto, è facile intuire come per me la Nuova Zelanda si riduca essenzialmente a 15 omoni muscolosi vestiti di nero, che si passano una palla dalla forma strana dopo aver intimorito gli avversari a colpi di danze tribali.
Il che, già di per sé è abbastanza figo, ma in Nuova Zelanda c'è di più.
Ci sono 4 milioni e mezzo di abitanti, molti dei quali stipati tra Auckland e Wellington, come capo di stato c'è la Regina Elisabetta II e c'è anche la collina col nome più lungo del mondo, la Taumatawhakatangihangakoauauotamateaturipukakapikimaungahoronukupokaiwhenuakitanatahu, che grossomodo significa "la vetta dove Tamatea, l'uomo dalle grandi ginocchia conquistatore di montagne, salì e suonò il flauto per la sua amata".
Il mondo è un posto fantastico.
Ok, ma questo è Hall of Series, mica "Alle falde del
Taumatawhakatangihangakoauauotamateaturipukakapikimaungahoronukupokaiwhenuakitanatahu" (ndr, lo ripeterò più volte, a caso, giusto per darvi noia). Nessun problema, perché in Nuova Zelanda ci sono anche un sacco di Serie Tv interessantissime.
Lo sapevate che anche due capisaldi degli anni '90 come Hercules e Xena erano una produzione (parzialmente) neozelandese? E che gli autori sono arrivati alle mani quando la componente australe dell'organizzazione ha preteso che il monte Olimpo fosse sostituito dal
Taumatawhakatangihangakoauauotamateaturipukakapikimaungahoronukupokaiwhenuakitanatahu?
No, questa non è mai successa, ma queste altre sì!
7 SERIE TV AMBIENTATE IN NUOVA ZELANDA
Top of the Lake
È la più famosa in assoluto. Acclamata dalla critica e pluripremiata, è stata trasmessa anche in Italia su Sky Atlantic e ha persino ricevuto una recensione positiva sul Corriere da Aldo Grasso (le quali si contano annualmente sulle dita di una mano. Di un falegname).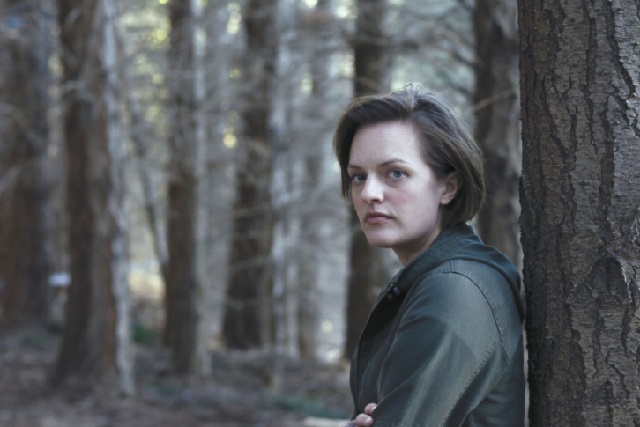 Tralasciando il nome da programma tv musicale per teenager, la storia è inquietante come un weekend a casa di Dario Argento. La protagonista è Robin Griffin, detective dal passato torbido e decisamente problematico, che si trova ad indagare sulla sparizione di Tui Mitcham, dodicenne proveniente dalla sua stessa città di origine.
Segni – agghiaccianti – particolari: incinta. La ragazzina, non la poliziotta.
Cinismo, cruda realtà e denuncia sociale. Nel calderone c'è un po' di tutto, oltre agli ingredienti chiave per tenere incollati allo schermo. Le brutture della società fanno più male di uno schiaffo da parte degli omoni palestrati di cui sopra.