Un altro anno sta per concludersi ed inizia quel freddo periodo invernale dove moltissime serie tv vanno in letargo per mesi e mesi lasciandoci, spesso, sconvolti. La tensione che precede il famigerato mid season finale non è data solamente della storia che raggiunge un punto culminante, ma dalle mille teorie che ronzano in giro per il web creando confusione nel povero addicted che finisce per cadere in uno stato catatonico per poi ricevere il colpo di grazia. Quali sono stati quest'anno i migliori finali di metà stagione? Quali vi hanno fatto imprecare e quali vi hanno fatto piangere? Ecco quelli che, secondo noi, sono stati indubbiamente i migliori
SPOILER ALERT!
1 – How To Get Away With Murder 2×09 – "What Did We Do?"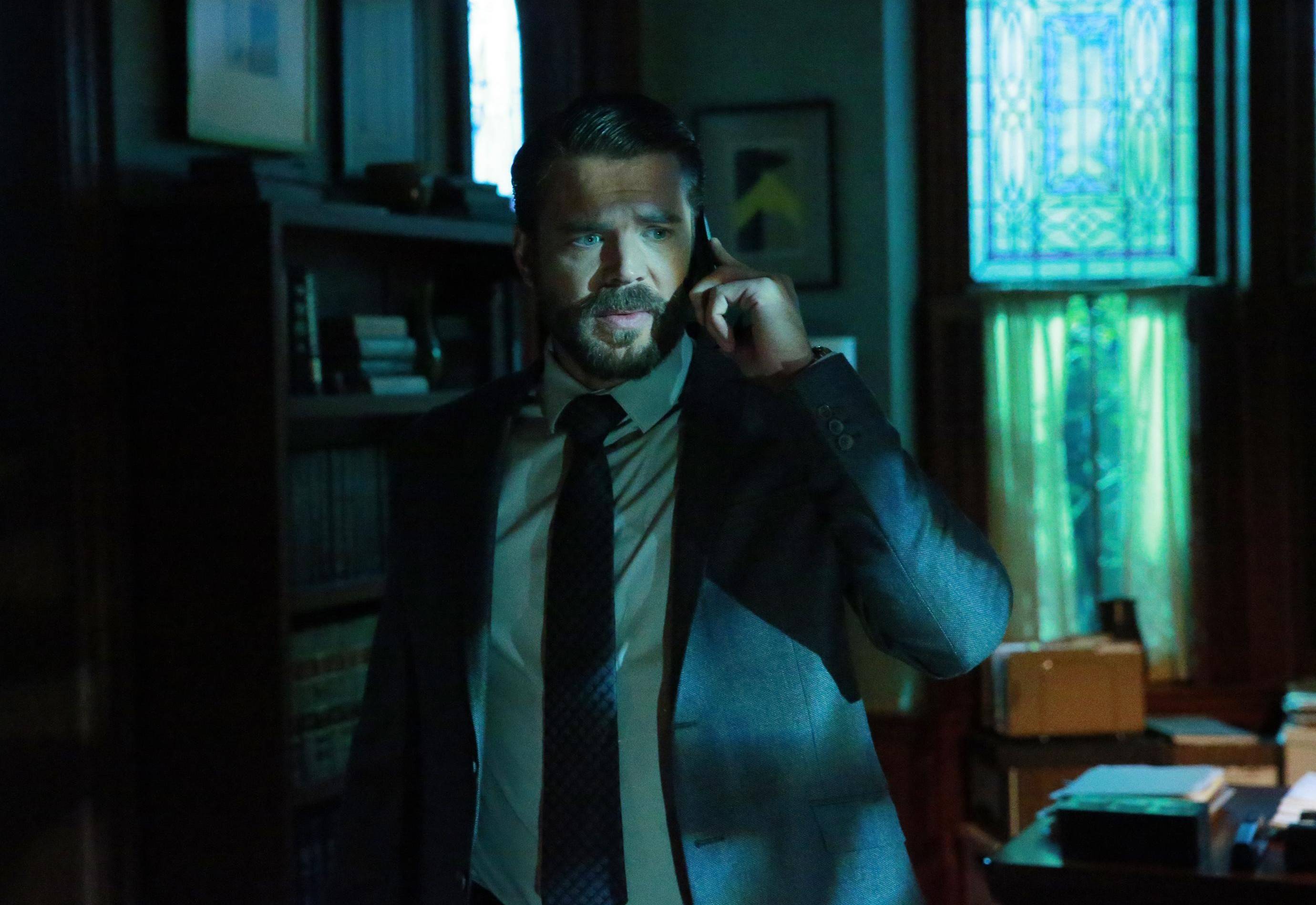 Questa volta la serie tv dal cliffhanger facile ha lasciato i suoi telespettatori completamente allibiti. Finalmente tutto inizia a combaciare. Vediamo finalmente i fatti accaduti quella sera nella casa dei fratelli Hapstall. Scopriamo che Emily Sinclair non è morta là, bensì è stata uccisa da un insospettabile e vendicativo Asher. Il corpo viene portato alla casa su iniziativa di Annalise che mira ad inscenare un suicidio. Gettano il corpo dall'ultimo piano ma all'interno della casa la tensione sale alle stelle quando quest'ultima chiede ai suoi studenti di spararle alla gamba per far ricadere la colpa su Catherine. Il più motivato sembra Connor, poi dissuaso da Michela. Pure Wes indugia ma per convincerlo Annalise gli rivela che Rebecca è morta e che lei lo ha sempre saputo. Lui non esita un attimo e le spara dritto in pancia per poi fuggire assieme a Laurel. Ma non finisce qui! Ci ritroviamo nel passato, un dodicenne Wes viene interrogato dalla polizia mentre attraverso lo specchio è osservato da…..ANNALISE E EVE! Quest'ultima chiede "Mio Dio Annalise, cos'abbiamo fatto?". Finisce così questa nona puntata e benché ormai fosse sicuro che Wes avesse avuto dei trascorsi con l'avvocatessa del diavolo, molte domande restano ancora senza risposta. La figura finora più misteriosa e spietata è Frank. Come sappiamo, ingaggiato da quel buontempone di Sam, ha ucciso Lila e nessuno al momento ne è a conoscenza. Ha nascosto il corpo di Rebecca, ha sempre fatto il lavoro sporco per Annalise e ora non abbiamo le idee chiare su cos'abbia in mente di fare con Laurel. Ma se abbiamo imparato qualcosa da questa serie è che, prima o poi, tutti i nodi vengono al pettine. Appuntamento all'11 febbraio con il TGIT!