Come i libri, anche le serie tv riescono a mostrare i luoghi più impensabili, proprio come accade in Game of Thrones. Che sia solo il centro di New York o le vie più nascoste di King's Landing, queste storie fanno in modo che ogni spettatore possa conoscere un angolo di mondo spesso difficile da raggiungere. Dagli anime ai telefilm che trattano di storia, in questa lista scoprirete le serie adatte ai momenti in cui sorge il desiderio di viaggiare.
1) Game of Thrones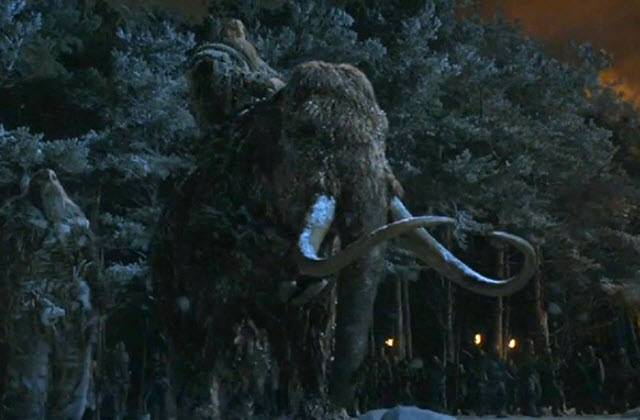 Game of Thrones è la serie tv fantasy per eccellenza.
Con le sue trame intricate ha ammaliato i fan per anni. I personaggi sono così tanti e percorrono così tante strade da aver girato il mondo creato da Martin. Noi spettatori, però, non solo abbiamo visitato con i protagonisti gli infiniti sentieri di Westeros ed Essos, da King's Landing alle terre oltre la Barriera, ma sapevamo che, in quei momenti, stavamo visitando anche la Croazia, la Spagna, l'Islanda, l'Inghilterra e tutti quei paesi che sono stati le scenografie perfette per rendere al meglio, sicuramente più credibili, i luoghi della storia.