Quello che succede dietro le quinte delle serie tv dovrebbe rimanere dietro le quinte delle serie tv. E sono certa che, con questa mia frase, il pensiero di molti sia corso alla tazza di Starbucks in Game of Thrones.
Sull'argomento si è già dibattuto a lungo, e non intendiamo tornarci sopra, ma rende bene l'idea del tenere nascosto ciò che accade dietro le quinte. Non sempre, però, questo può avvenire.
A volte l'affetto che gli attori, inclusi quelli di Game of Thrones, nutrono per la serie tv è tale dal farli sentire molto attaccati anche agli oggetti presenti sul set… Almeno abbastanza da portarsene a casa qualcuno.
A essere onesti non è la prima volta che sentiamo di attori che hanno portato via qualcosa dal set e sicuramente non sarà l'ultima. Ma in certi casi gli oggetti che vengono scelti dagli attori sono davvero, davvero bizzarri.
Sull'onda della curiosità abbiamo fatto qualche ricerca, scoprendo ben sette oggetti stravaganti che gli attori si sono portati a casa dopo la fine della loro serie tv. Volete sapere quale coinvolge Game of Thrones? Non dovete far altro che proseguire con la lettura!
1) Alyson Hannigan (How I Met Your Mother)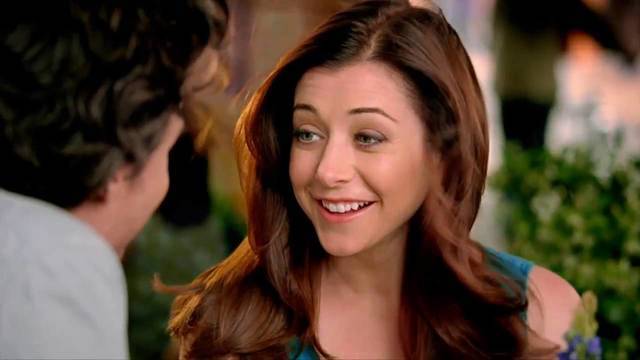 Noi ricordiamo molto bene Alyson grazie a How I Met Your Mother, ma ricordiamoci che non è stata sempre e solo Lily Aldrin. In molti infatti si ricordano di lei già dai tempi di Buffy – The Vampire Slayer. Tuttavia è dal set che l'ha resa famosa che Alyson si è portata a casa qualcosa. 
Ricordate l'insegna del MacLaren's Pub? È uno dei cimeli che l'attrice ha deciso di portare con sé dopo la fine delle riprese. Ma non contenta, Alyson ha veramente voluto strafare! Dal set di How I Met Your Mother si è portata via anche uno dei dipinti di Lily e la famosa cabina telefonica rossa presente nel salotto dell'appartamento.