I 60 sono i nuovi 40, si diceva una volta. E se questo discorso vale nella vita di tutti i giorni, immaginatevi nello star-system. Attori ultracentenari che sembrano ragazzini, donne che camminano come i non-morti di Game of Thrones, ma con una pelle tirata che nemmeno a 23 anni è così liscia. Noi invece cerchiamo quella bellezza vera, di chi ha più di qualche ruga in volto, ma se la cava sempre egregiamente. Cerchiamo quel fascino che non è detto sia strettamente legato all'estetica, ma a un alone di magia e testosterone che smuovono i muscoli e i nervi delle braccia e ci fanno venire la pelle d'oca.
Oggi proveremo a portarvi nel mondo degli attori over 60, nel mondo di 5 uomini che hanno recitato in serie tv e che sono invecchiati incredibilmente bene. Donne, preparate il fazzoletto per asciugare la bava. Uomini, preparate la protezione per il fegato. Ecco la nostra lista.
Da Game of Thrones a Twin Peaks: ecco 5 affascinanti attori delle serie tv over 60
1) Peter Gallagher, The O.C.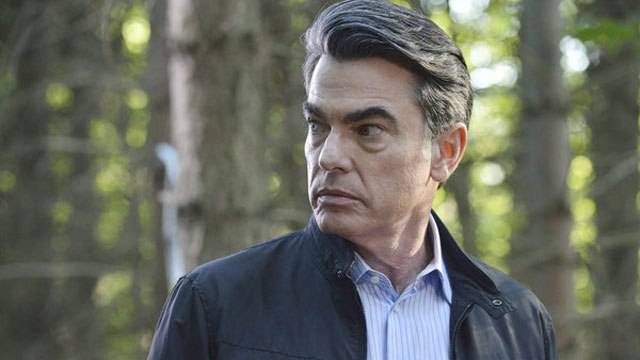 Iniziamo subito forte con papà Cohen di The O.C., Peter Ghallagher. L'attore statunitense, nato nel 1955, ha passato le 64 primavere ma è sempre un bel vedere. A dirla tutta, lo preferiamo con questo taglio di capelli, rispetto a qualche pettinatura sfoggiata nella serie tv californiana con protagonisti suo figlio Seth e l'amico Ryan. Peter è un uomo che potremmo definire interessante e affascinante, con un alone misterioso come lo sguardo che nasconde sotto le grandi e folte sopracciglia.