Sappiamo tutti quanto gli artisti in generale siano volubili, dal carattere difficile e sempre alla ricerca di nuove sfide. Differenza non fanno i registi. Perché limitarsi al film quando puoi sperimentare anche le serie TV? 
Nelle nostre amate serie, come al cinema, chi c'è dietro la macchina da presa fa la differenza. Ed è proprio per questa ragione che una mano esperta e capace, come quella di un regista hollywoodiano, ad esempio, si riconosce anche durante un solo episodio. I registi più famosi, infatti, hanno spesso diretto non una serie TV intera bensì episodi sporadici qua e là. Tarantino, tanto per fare un nome a caso, vanta del suo vastissimo curriculum una puntata di E.R. – Medici in prima linea e due di CSI – Scena del crimine. Ma il mio pezzo vuole parlare di quei registi che si sono cimentati più continuativamente, per la nostra immensa gioia, nel mondo telefilmico e lo hanno fatto in maniera egregia, ça va sans dire.
Ecco a voi dunque i 10 registi di Hollywood che si sono cimentati nelle serie TV: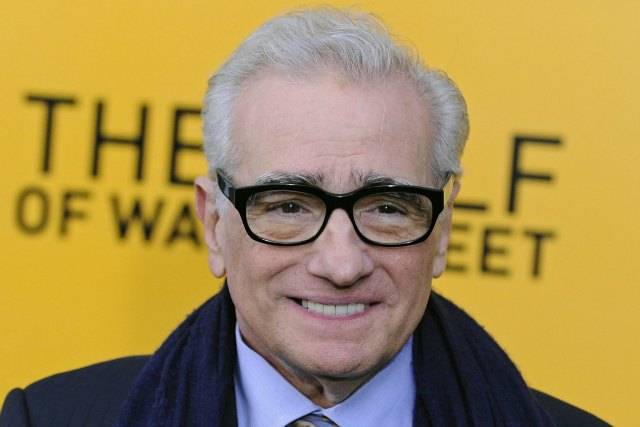 1: MARTIN SCORSESE. Nei primi mesi del 2016 il suo nome è stato spesso pronunciato insieme alla parola Vinyl. Scorsese, infatti, per questa serie ha indossato una duplice veste: produttore e regista allo stesso tempo. Ed è stato in grado di fare un ottimo lavoro. In Vinyl dietro la macchina da presa si è seduto solo per il primo episodio, un doppio pilot, della durata di 108 minuti, quasi un film per l'appunto. Il suo rapporto con le serie TV risale a tempi ben più lontani, comunque. Nel 1986 diresse una puntata di Storie Incredibili, ideato dal suo collega e amico Steven Spielberg.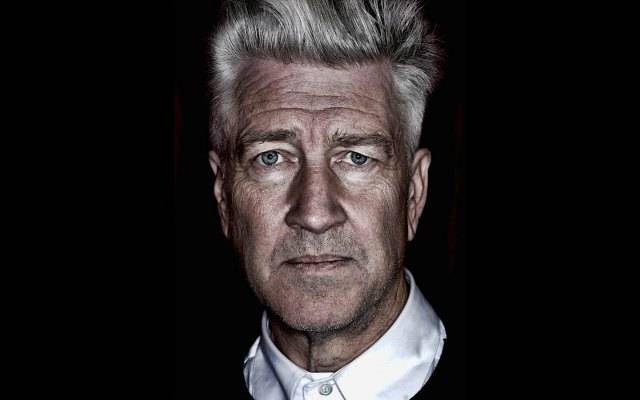 2: DAVID LYNCH. David Lynch per noi telefilm addicted significa Twin Peaks. La serie indaga sul mistero della scomparsa Laura Palmer in una piccola cittadina americana. Ciò che rende questo senza dubbio un parto della mente di Lynch è la presenza di molteplici elementi paranormali. Se dietro la macchina da presa c'è lui, che sia per un film o un telefilm, il surreale tendente al violento non può mancare. David Lynch si è poi lanciato nella regia di un altra breve serie, Hotel Room, che purtroppo non ha avuto lo stesso successo e seguito planetario che ha avuto la sua prima creatura per la TV. Noi, nel frattempo, rimaniamo in attesa dell'annunciatissimo revival. Tutto firmato Lynch alla regia.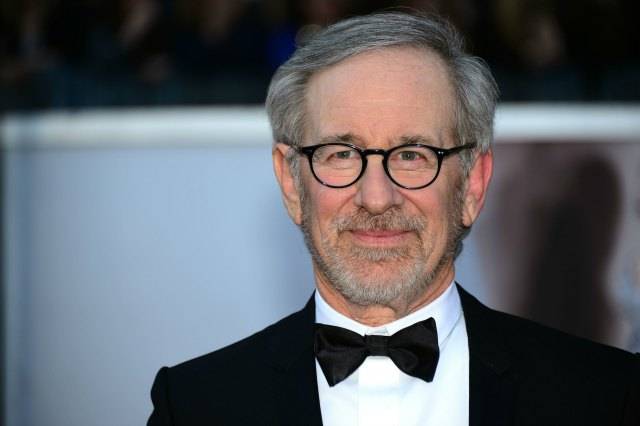 3: STEVEN SPIELBERG. Quando sei diventato il regista che ha incassato di più nella storia del cinema, hai bisogno di altro? Evidentemente sì. Se sei riuscito ad affermarti sul mondo intero come genio indiscusso nella macchina da presa, inizi ad ideare persino serie TV di grande successo. Sue infatti sono Band of Brothers e United States of Tara. Ma il connubio telefilm-Spielberg risale agli anni del suo esordio come regista: già nei primi anni '70 dirigeva episodi di materiale per la televisione, non solo per la sala cinematografica.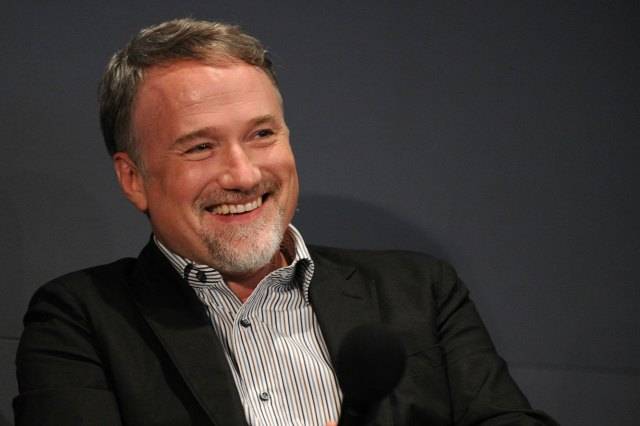 4: DAVID FINCHER. Se vieni nominato agli Emmy Awards tra i migliori registi di serie drammatiche sei un capo. Ma se questo premio riesci anche a vincerlo, battendo persino chi ha diretto Breaking Bad, passi al livello successivo. Sì, David Fincher ha diretto i primissimi due episodi di House of Cards, la serie politica più seguita di sempre. Frank Underwood è famoso al pari di Obama. Le gesta nel mondo telefilmico di Fincher però non sono ancora finite: nel 2017 arriverà nei nostri account Netflix Mindhunter, storia di due agenti dell'FBI ambientata alla fine degli anni '70.
5: JUDD APATOW. Apatow è considerato il pioniere del genere cinematografico bromantic comedy, ovvero quelle commedie romantiche che si focalizzano sul rapporto tra due amici maschi e su quanto in fondo si vogliano bene. Un esempio su tutti è senza dubbio 40 anni vergine. Fatta questa necessaria premessa, il buon Judd si è cimentato con successo nel mondo delle serie TV dirigendo The Larry Sanders Show, sit-com ambientata in un finto talk show notturno. Ma c'è di più: questo regista è l'ideatore e produttore esecutivo della ben più nota Girls.