# #
ALLARME SPOILER : NON CONTINUATE SE NON AVETE VISTO GLI ULTIMI EPISODI DI THE BIG BANG THEORY
Dopo il festeggiamento per il duecentesimo episodio, siamo tornati con la gif – recensione di una puntata più tradizionale e nello stile di The Big Bang Theory ! La novità assoluta però dell'episodio è stato vedere Raj negli insoliti panni di un latin lover. 
# #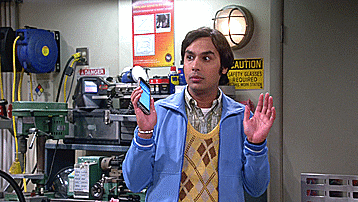 Eh già, dopo aver trascorso una vita intera a deprimersi perché era sempre solo, adesso è stato desiderato da ben due donne contemporaneamente.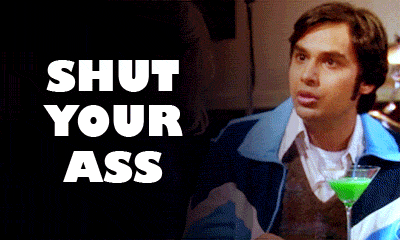 # #
Ma prima di parlare di questo, concentriamoci sul resto dell'episodio e partiamo con la recensione!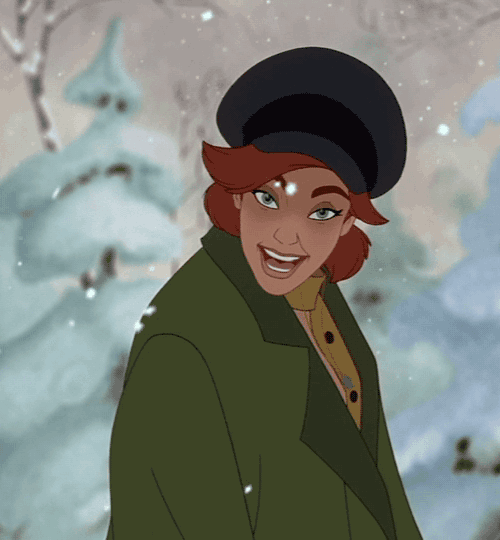 Vi ricordate che Howard nel sedicesimo episodio aveva avuto un'idea geniale per guadagnare soldi? Aveva pensato di usare i vortici come giroscopio per creare un sistema di orientamento. Ebbene l'ingegnere in questo episodio si reca insieme ad i suoi due amici Sheldon e Leonard, con cui ha avuto l'idea, a richiedere il brevetto all'Università. Qui scoprono però che L'Università prenderà il 75% dei profitti ricavati dall'invenzione e per di più Howard essendo un ingegnere, non prenderà un soldo. Cercano allora di capire se è possibile brevettare l'invenzione senza l'intervento dell'Università, ma capiscono di non poterlo fare!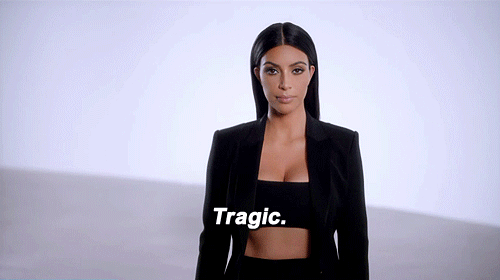 Howard è depresso e sconsolato, ma i suoi amici corrono in suo aiuto e gli promettono di dividere con lui i loro guadagni. Ma un accordo non può basarsi solo su promesse, deve essere stabilito da un contratto! E chi meglio di Sheldon per redigerlo?
Sì, può aver avuto un coito con Amy, essere cresciuto ed essersi trasformato in un personaggio più umato, ma comunque Sheldon sarà sempre lo stesso stramboide!
Sheldon si rinchiude in una stanza e dopo un attento lavoro, redige un contratto perfetto per loro.
Sarà andata davvero così?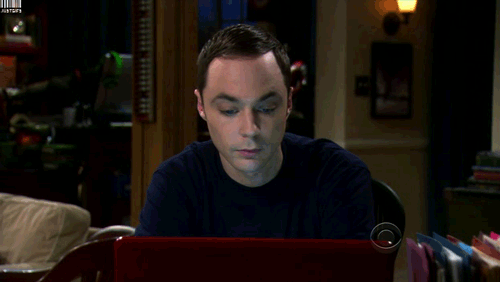 Mentre Howard sta per firmarlo, Bernadette si intromette e cerca di convincerlo a desistere. Teme, infatti, che Howard lavorando con Sheldon finirà per lamentarsi continuamente delle prese in giro che riceverà dal dottor Cooper. Penny ha allora un'idea geniale: suggerisce di inserire nel contratto una clausola che vieta a Sheldon di prendere in giro Howard per l'aspetto, la statura ed il suo lavoro.
Alla fine scoprono che è stata aggiunta una clausola anche alla pagina 6.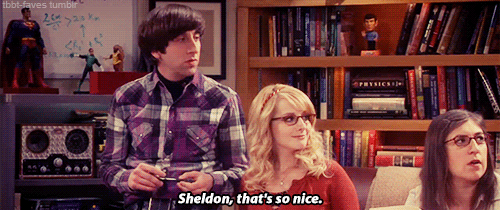 E' vero : è la cosa più dolce che Sheldon avrebbe potuto fare. Lo scienziato ha spiegato che per lui l'educazione è molto importante e vuole che il figlio di Howard abbia la possibilità di poter ricevere le cure dei migliori insegnanti. Anche se in questo modo vuole solo far in modo che non diventi un ingegnere come il padre, ci ha fatto comunque commuovere! Alle volte Shelly sa essere davvero un tesoro…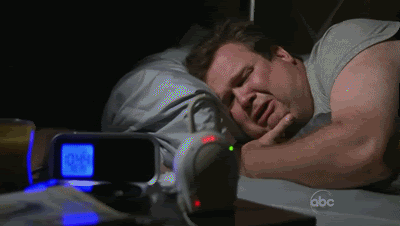 Parliamo però in questa recensione del vero protagonista dell'episodio di The Big bang theory : Raj Kootrappali!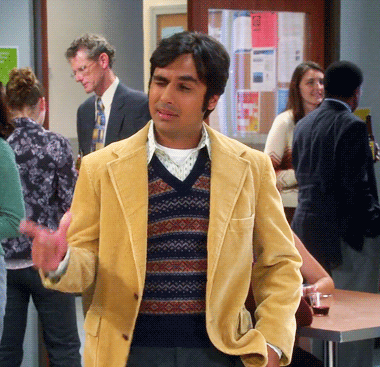 Il ragazzo è stato dibattuto da due donne, la sua ex Emily e Claire, la ragazza a cui lui era interessato adesso. 
Il tutto comincia quando Emily manda a Raj il regalo che aveva comprato per lui a San Valentino e che costa davvero una bella somma! Raj e Bernadette credono che l'abbia fatto solo per essere carina, ma Penny è convinta che sia una tattica per impietosire Raj e spingerlo a tornare da lei.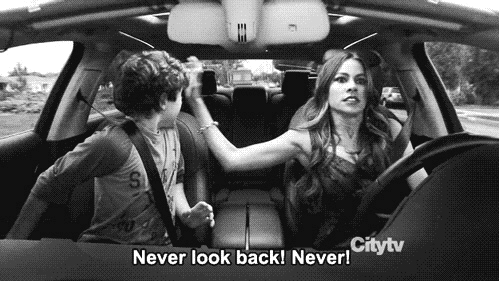 Tutto diventa più chiaro, quando l'ex del ragazzo lo chiama e gli chiede di passare da lui per farle compagnia, dato che sta passando davvero un brutto momento. Lei dice che vuole solo un amico, ma sarà sincera?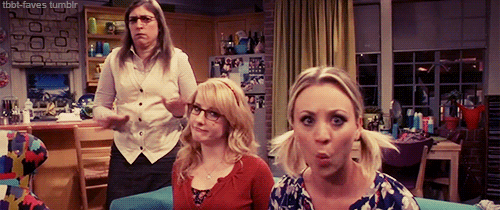 Raj rifiuta, spinto da Penny, Bernadette ed Amy, tuttavia non sembra assolutamente convinto. E infatti uscito dall'appartamento di Penny, si dirige verso la casa di Emily.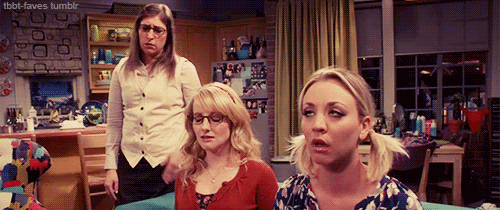 Durante il tragitto  riceve la chiamata di Claire che, lasciatasi con il fidanzato, vuole dare una possibilità a Raj. L'indiano è indeciso : non sa se raggiungere la sua nuova fiamma o andare a consolare l'ex. Entrambe cercano di condizionarlo e lui alla fine sceglie di essere un bravo ragazzo e andare da Emily, per sostenerla. E fare sesso.
E siamo giunti al grande dilemma della recensione! E' stato nel complesso un  buon episodio e mi ha fatto piacere che, per una volta, sia stato dato spazio alla vita sentimentale di Raj … questa è proprio la sua stagione! Veniamo alle domande importanti : voi siete TeamEmily o TeamClaire?
Devo dire che Claire è caratterialmente più adatta a Raj, ma mi ha dato fastidio che abbia considerato l'indiano come un ripiego e lo abbia chiamato solo dopo essere stata lasciata. Emily d'altro canto è alquanto strana, ma sembra tenere davvero tanto a Raj. Insomma non so davvero da che parte stare! E voi?
Per sapere come andrà a finire la telenovelas "Raj il madrillone", dovremo aspettare il 1 Aprile, data in cui verrà trasmesso il nuovo episodio.
Eh già vi do appuntamento alla prossima recensione, che sarà tra troppo tempo.