# #
Quando guardi una Serie Tv come Prison Break devi essere consapevole che finirà molto prima di quanto vorresti. Lo devi mettere in conto perchè la "fine" è parte integrante della sua bellezza e della sua "perfezione".
# #
Prison Break sconvolge le regole e abbatte i muri. Lo ha sempre fatto. Anche la regola del finale di quattro stagioni praticamente incontestabili è stata rasa al suolo. Sì, perché il ritorno di Michael e della sua felicità, sono sempre stati oggetti del desiderio di un pubblico tanto vasto quanto pretenzioso.
E così, sperando e teorizzando, siamo arrivati alla fine dei giochi, quei giochi che solo Prison Break sapeva e ha saputo condurre così bene.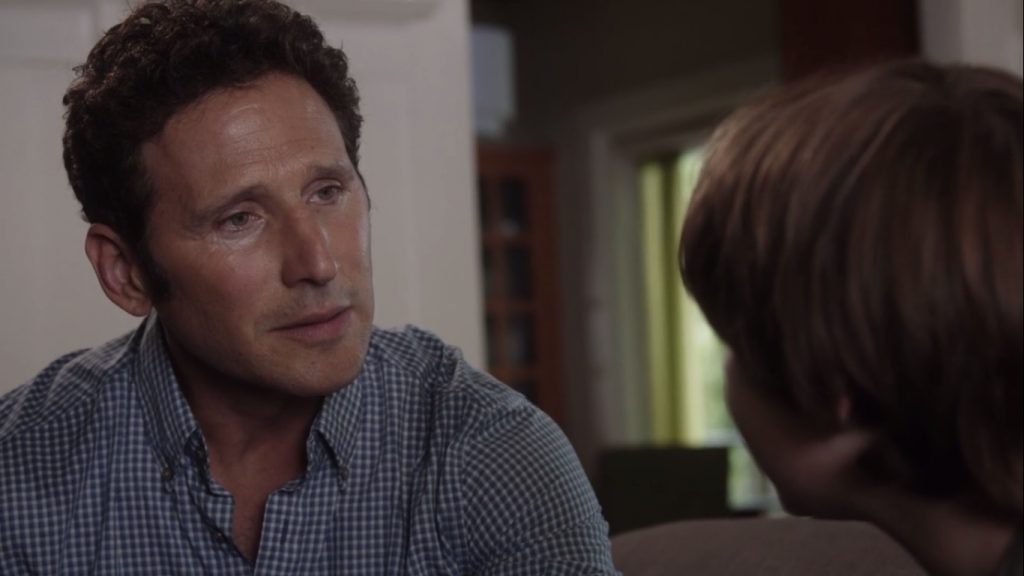 # #
Il confronto tra Michael e Jacob è arrivato, come previsto. Ha vinto Michael, come previsto. Solo il come era incerto.
Alla fine la vittoria si è consumata non solo con teorie, previsioni e colpi da maestro. La vittoria è stata vittoria perchè l'Asso nella manica si è rivelato tale, perchè la previsione di Mike si era rivelata esatta.
Il vero successo di Michael non è stato il video, non è stato lo zoo, non sono stati i tatuaggi. I veri successi di Michael sono stati Whip, BlueHawaii, T-Bag e lo stesso Lincoln. Dare una possibilità agli altri, incentivare le loro caratteristiche migliori, farli agire per un fine più alto.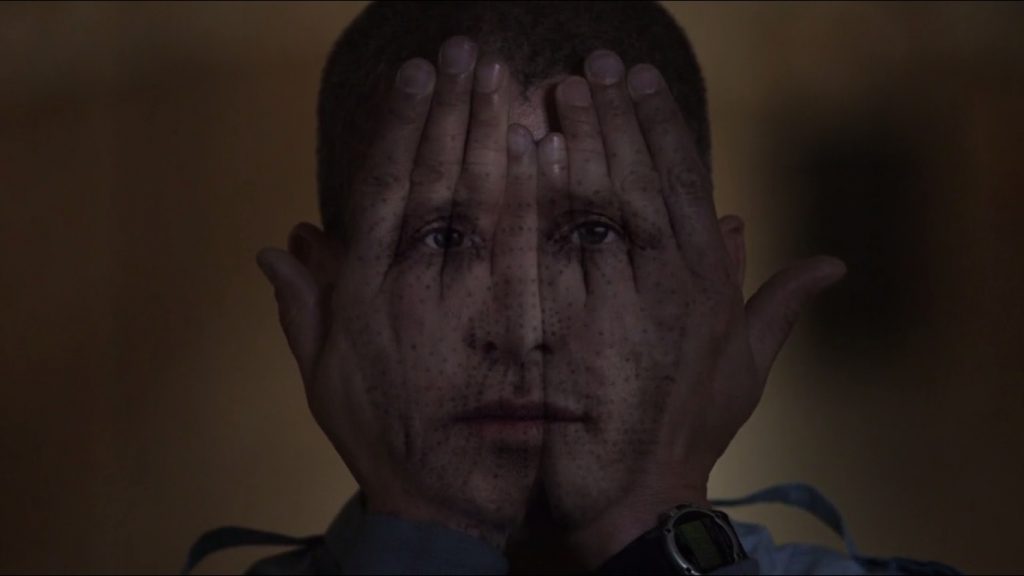 Ho pensato a come far cadere Jacob dal momento in cui mi ha costretto a voltare le spalle a te e a Mike. Un piano che ho dovuto sospendere mentre ero in quella prigione yemenita. Ho dovuto aspettare di uscirne, che tutto si mettesse a posto, fino ad ora.
Lo scopo iniziale egoistico di Jacob viene rielaborato da Scofield che, oltre a riprendersi la sua identità, manda in frantumi quella di Poseidone.
L'alternanza dei dialoghi come voce narrante di due menti geniali disposte a tutto pur di vincere è il sottofondo perfetto per la sfida tra i due titani. La civetta, riproposta più e più volte nel corso delle puntate, mostra il suo vero volto nello zoo. La teoria dei giochi di Jacob, proposta e riproposta in tutte le salse, mostra invece il suo punto debole e inchioda in uno sbaglio una tattica troppo solitaria.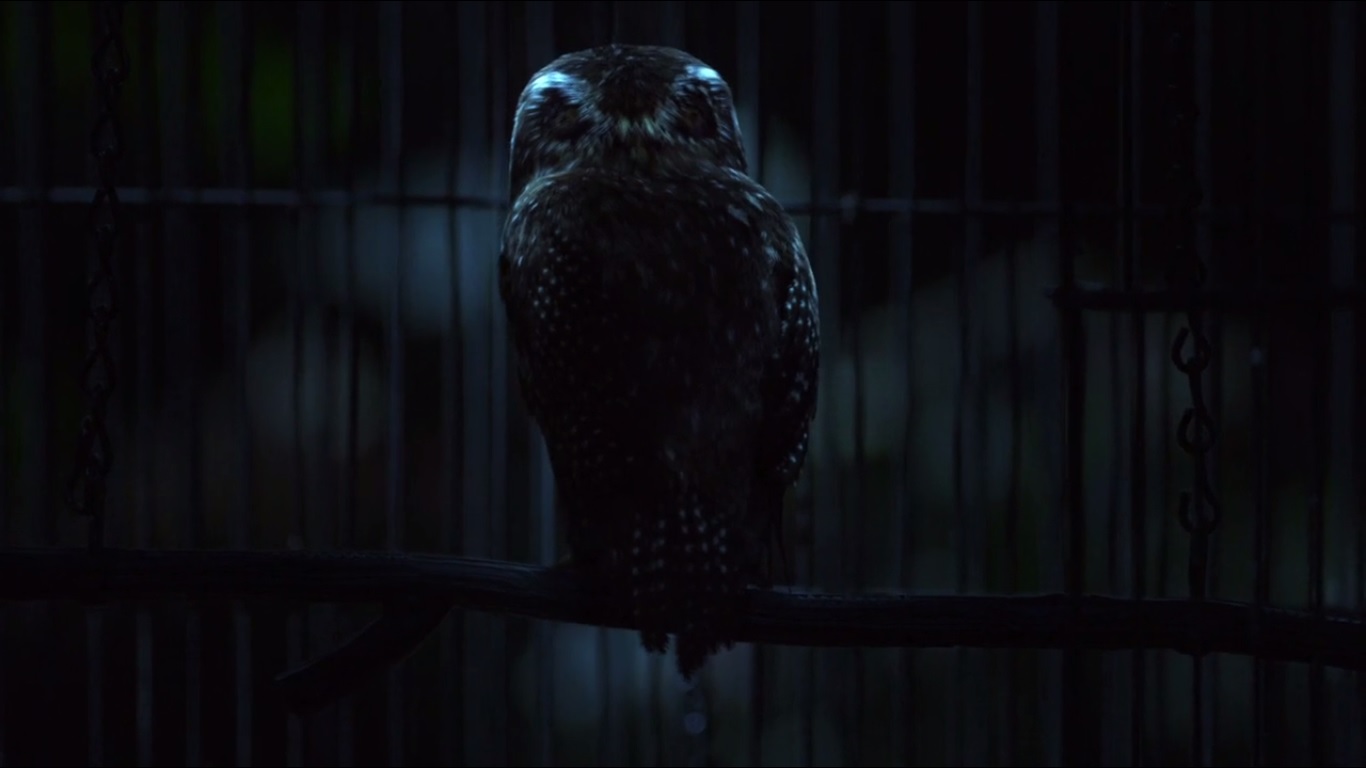 "Il segreto del potere è non tradire mai le proprie intenzioni, non mostrare mai i propri sentimenti e non permettere mai a nessuno di vedere la tua faccia. Io riesco a vedere dietro i tuoi occhi" disse Jacob.
"E' quello che c'è dietro gli occhi che conta" ribatté Michael.
"Mai interrompere il tuo nemico mentre sta commettendo un errore" aggiunse ancora Michael, grazie ad una citazione di Napoleone.
La troppa sicurezza, le bugie, l'arroganza e la presunzione di possedere di tenere delle vite umane in pugno sono stati fin da subito i segni di una debolezza troppo evidente in Jacob. L'essere geniale, ma l'essere allo stesso tempo l'opposto di Michael Scofield è come voler perdere in partenza.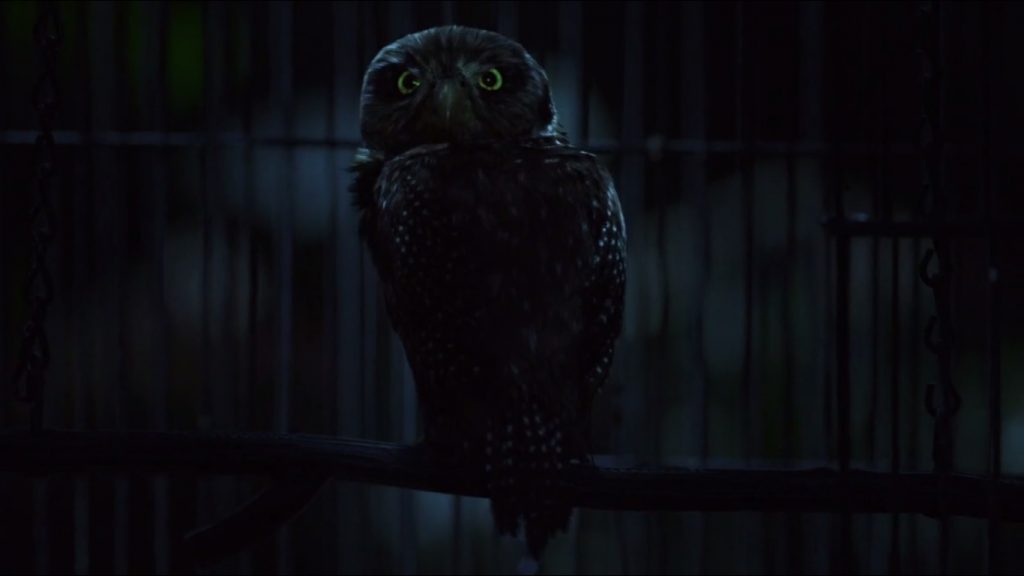 In "Behind the eyes", quindi, Michael si mostra come vincente. Egli forse ha meno contatti, ma ha più fiducia nelle persone.
Tutti i fedeli di Michael danno il loro contributo. Ogni il suo, ognuno quello che può dare, ognuno ciò che basta ed è perfetto per quelle situazioni. Lincoln risolve 'a pugni' insieme a Sara. Whip con la sua voglia di riscatto dà un'ennesima chance al padre. E' il suo Asso non solo perchè è veloce e fulmineo ad agire, non solo perchè ha T-Bag nel sangue. Egli è la sua carta vincente perchè gli vuole bene, perchè gli è fedele.
Non è un caso che il piano tra Michael e David cerchi di replicare quello nello Yemen per uccidere Abu Ramal.
Sembra così, ma alla fine l'amore entra in campo e si fa giustizia da solo.
"E nelle vostre vite sarà fatta giustizia per l'eternità"
La giustizia che tutti volevano, ma non potevano avere. La stessa giustizia che senza Michael Scofield, 8 anni prima, non era puramente reale.
L'unico a non averla raggiunta sembra comunque essere T-Bag. La scena finale nella cella con Jacob ci dà l'illusione di un'ultimo omaggio ad uno dei più grandi personaggi di Prison Break (come l'iconica figura di John Abruzzi). Il suo percorso in questa stagione è stato altalenante, complesso e non portato a galla fino in fondo. La sua redenzione pre e post riunione con l'unica ancora di famiglia, la prima vera e pura alleanza con Michael Scofield, l'avere una luce in fondo al tunnel. Niente di tutto questo è comunque bastato per salvare T-Bag.
Come in una maledizione o come in un'eterna punizione per i crimini commessi fino a quel giorno, Theodore Bagwell è tornato tra le mura di Fox River, riportandoci tutti dentro per un'ultima volta.
"E infine, il sangue verrà versato nel posto che gli spetta"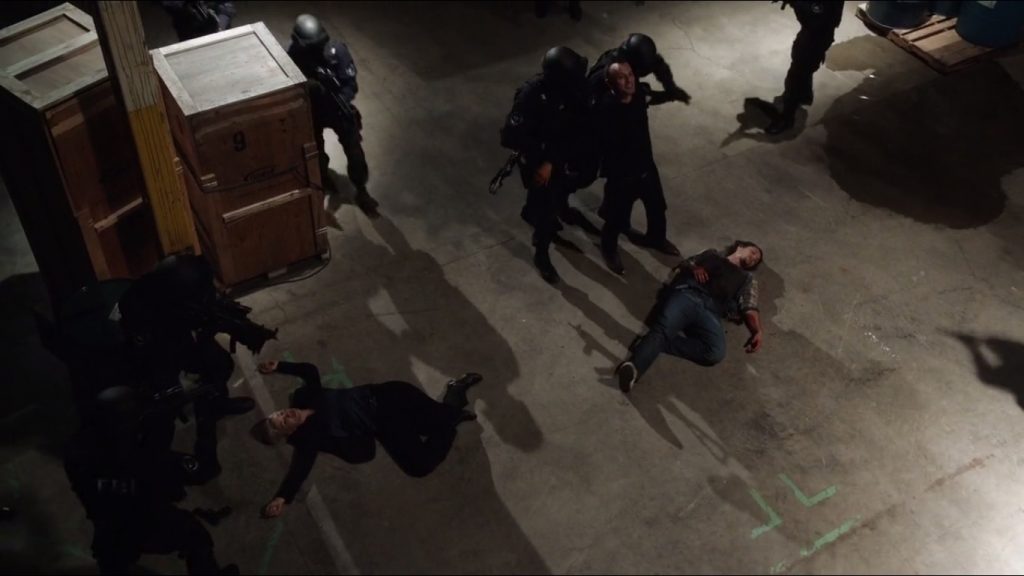 E' strano essere vivi e non in fuga.
E' strano anche per noi salutare per l'ennesima volta Prison Break, senza nessuna certezza su un altro ritorno. Resta l'amaro in bocca per i pochi momenti che siamo riusciti a gustarci con questi personaggi. Resta la consapevolezza di aver forse alzato troppo l'asticella nel tentativo di riportare in vita degli eroi per soli 9, velocissimi, episodi.
Ciò che è certo è che Prison Break non morirà mai. Non morirà non solo perchè le porte aperte sono infinite, ma perchè è una di quelle storie a lieto fine di cui abbiamo, semplicemente, bisogno.
"Significa che è libero di andare Signor Scofield"
[Dedico questo pezzo a Davide Settembrini, mio compagno di redazione nonché di passione per le vicende targate Prison Break. Una penna speciale, un grandissimo amico, grazie di tutto Dave]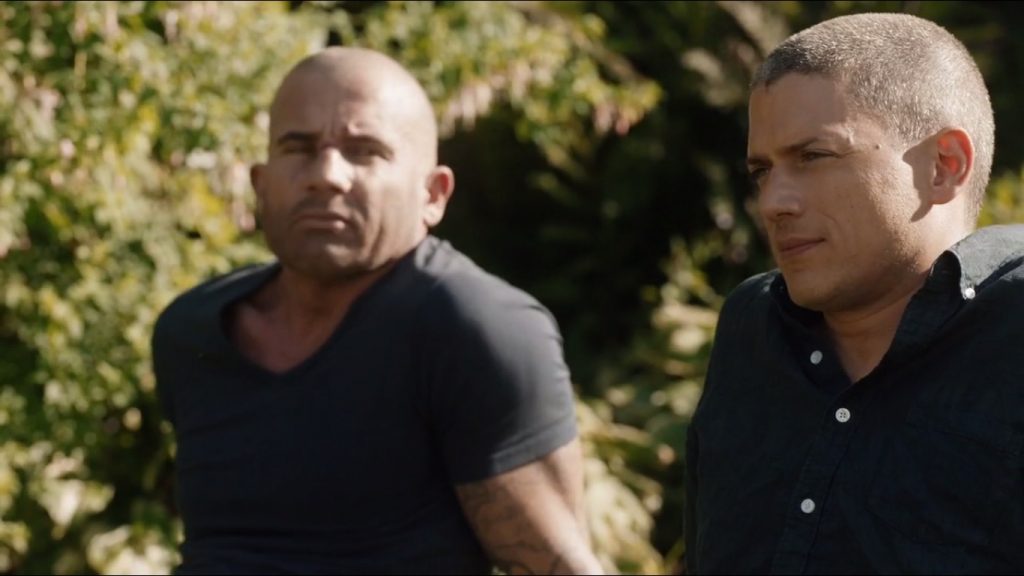 LEGGI ANCHE:
Mi raccomando iscrivetevi al gruppo Prison Break Italia | Hall of Series ! Vi aspettiamo numerosi!
Un saluto ai nostri amici di Prison Break Italia !