Per alcune serie il lutto è un elemento chiave. Riesce in qualche modo a sbloccare sentimenti che sembravano sopiti e fa emergere indubbiamente conflitti interiori che erano già manifesti ma che fino ad allora non sembravano essere il fulcro della trama. Questo per esempio succede in Peaky Blinders, e in altri prodotti che menzioneremo.
Questi sono solo alcuni dei personaggi che hanno subito un lutto e che da quell'evento non si sono più ripresi, vivendo la loro storia sempre in funzione di ciò che è accaduto e di quello che poteva essere evitato, come nei casi di The Mentalist e della già citata Peaky Blinders.
Attenzione: naturalmente sono presenti spoiler sulle Serie Tv che vengono trattate in questo articolo, non leggete il paragrafo della serie di cui non siete ancora in pari se non volete rovinarvi la giornata.
1) Patrick Jane (The Mentalist)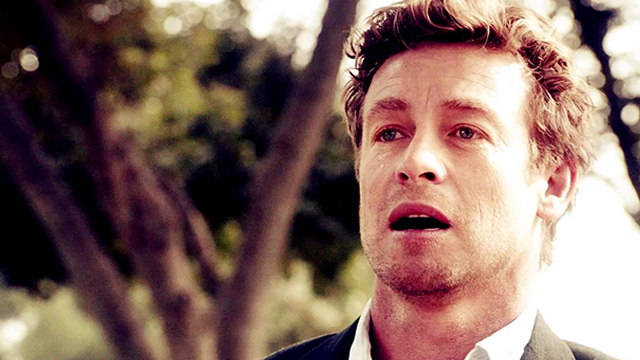 The Mentalist rimane ancorata indiscutibilmente al suo protagonista e al suo passato. Si va avanti nella trama ma sempre appoggiandosi a un passato tormentato e purtroppo fatale. La vita di Patrick Jane non solo viene sconvolta, ma ne risente fino al giorno in cui riesce in qualche modo a redimersi di quelle che ha sempre pensato potessero essere le sue colpe. Prima di allora, Patrick è guidato in maniera cieca e a volte subdola dalla vendetta per la sua famiglia. Tutto ciò che riempie lo spazio tra l'inizio della sua triste storia e il raggiungimento del suo obiettivo prende pieno valore una volta che il suo sentimento di rabbia e rancore si affievolisce per lasciare spazio ad altro.