Alcuni ce l'hanno per il personaggio che hanno interpretato, altri perché sono stati (o sono ancora) dei ragazzacci. Che abbiano recitato in serie tv comedy come Due uomini e mezzo o drammatiche come Peaky Blinders, questa è una lista di 10 attori che godono, a volte anche loro malgrado, dell'appellativo di belli e dannati.
10) Rodney Harvey – The Outsiders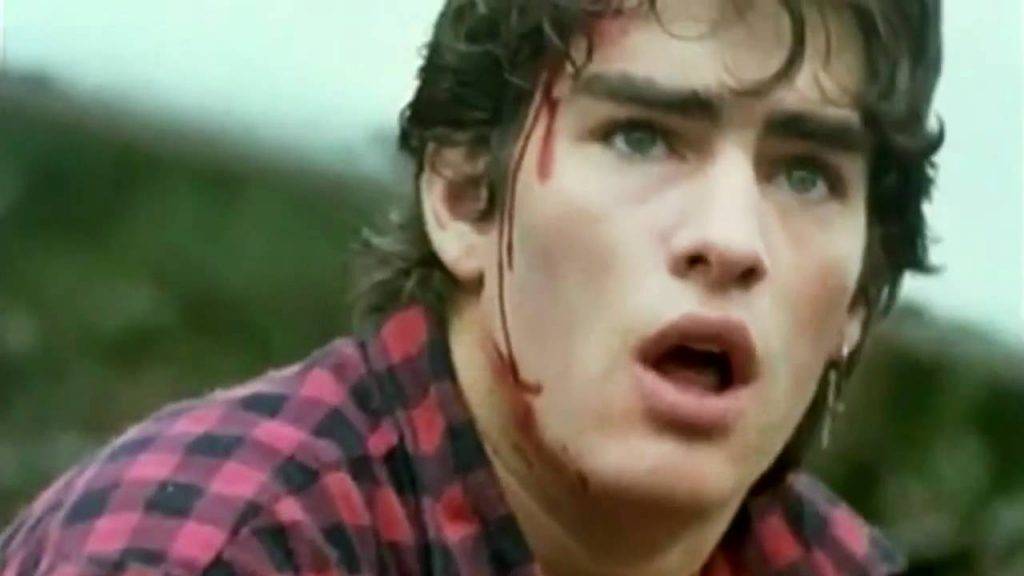 Se lo ricordano in pochi, ma Rodney Harvey è stato un attore abbastanza famoso nei primissimi anni '90. Ha interpretato Sodapop Curtis nella serie tv The Outsiders, tratta dall'omonimo film di Francis Ford Coppola che in Italia è arrivato col titolo de I ragazzi della 56ª strada.
Ma non solo: ha recitato in Twin Peaks e anche nel cult di Gus Van Sant Belli e dannati. La sua aria sofferta e i ruoli che ha interpretato gli fanno accedere di diritto a questa classifica.
Muore giovanissimo di overdose l'11 aprile 1998.