Come sappiamo questa stagione di The Vampire Diaries sarà la stagione conclusiva della serie, i fan sono in preda ai deliri causati da questa serie tv e molti si domandano: Nina Dobrev che interpreta la nostra Elena Gilbert tornerà o no per il finale della serie?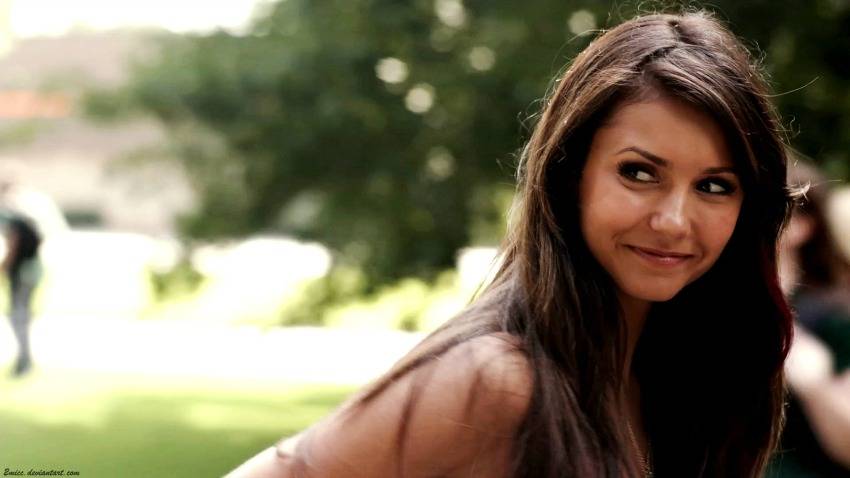 E mentre i fan sono concentrati sul possibile ritorno della Dobrev, qualcun altro potrebbe tornare sul serio in The Vampire Diaries. La trama in questo momento gira intorno all'Inferno, luogo in cui finiscono tutte le anime sovrannaturali, e a Cade, una specie di diavolo.
Tra tutti gli essere sovrannaturali che sono passati per The Vampire Diaries uno su tutti ha fatto breccia nei nostri cuori, stiamo parlando proprio di LUI:
CHRIS WOOD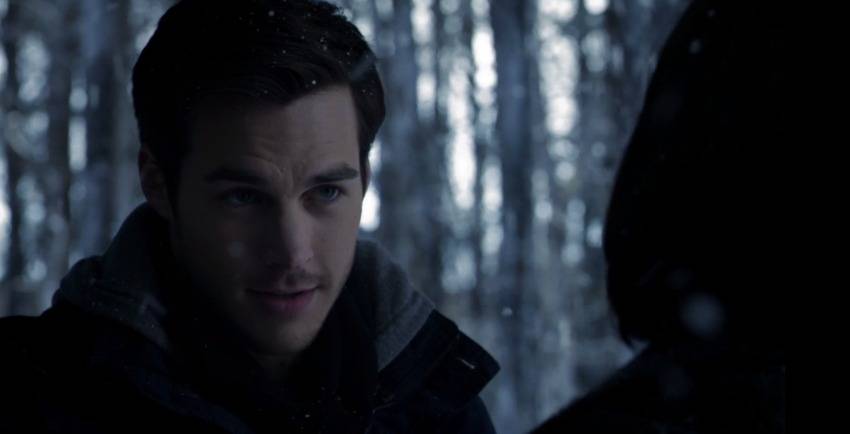 Il nostro Kai, in questo momento si trova a National City, dove una tenera Kara Zor-El lo sta addestrando per una possibile partnership contro i cattivi, ma è solo a quella partnership che a Wood interessa…
Il possibile ritorno di Chris Wood in The Vampire Diaries è stato "annunciato" dallo stesso attore tramite un tweet:

Chris Wood si è scusato per non essere presente a Orlando dove avrebbe dovuto incontrare i suoi fan. Ma quello che ha sollecitato i nostri animi è quella emoticon alla fine, perché sappiamo tutti che Kai in The Vampire Diares non fosse proprio un santo.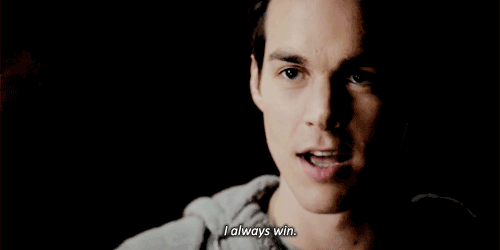 E se il ritorno di Kai è per lo più imminente (dato che i fan lo hanno visto aggirarsi nei pressi di Atlanta proprio sul set) molti si chiedono: dato che Kai è effettivamente la causa dello stato dormiente di Elena, può il suo ritorno contribuire ad un ritorno della Dobrev sul set?
Il fatto che Nina sia impegnata in giro per il mondo per pubblicizzare il film con Vin Diesel, ci fa tutt'ora pensare. Ma chi può dirlo, intanto gustiamoci il ritorno del nostro "amato" Kai.