Grazie alla serie televisiva sbarcata sulla piattaforma Netflix lo scorso 20 dicembre, la saga fantasy The Witcher ha acquisito di nuovo una certa popolarità. Scritta dall'autore polacco Andrzej Sapkowski, la serie di romanzi fu pubblicata per la prima volta tra il 1990 e il 1999; divisa in due raccolte e sei romanzi, narra le avventure dello strigo (o witcher) Geralt di Rivia. Ad interpretare questo personaggio così complesso, all'interno della serie televisiva, è l'attore Henry Cavill, il quale ha più volte ribadito di essere un fan sfegatato della storia.
In questi ultimi giorni è arrivata la notizia che i romanzi stanno letteralmente andando a ruba: la casa editrice Orbin Books ha annunciato che la divisione americana ha ristampato ben 500.000 copie da quando The Witcher ha debuttato.
Ciò che ha mandato però in brodo di giuggiole gli appassionati di Geralt di Rivia, e delle sue avventure, è questa rilegatura strabiliante che proviene dalla Russia.
Qui sotto potete vedere le foto che ritraggono il libro, rilegato in pelle e in vero stile fantasy, contenente i sette romanzi: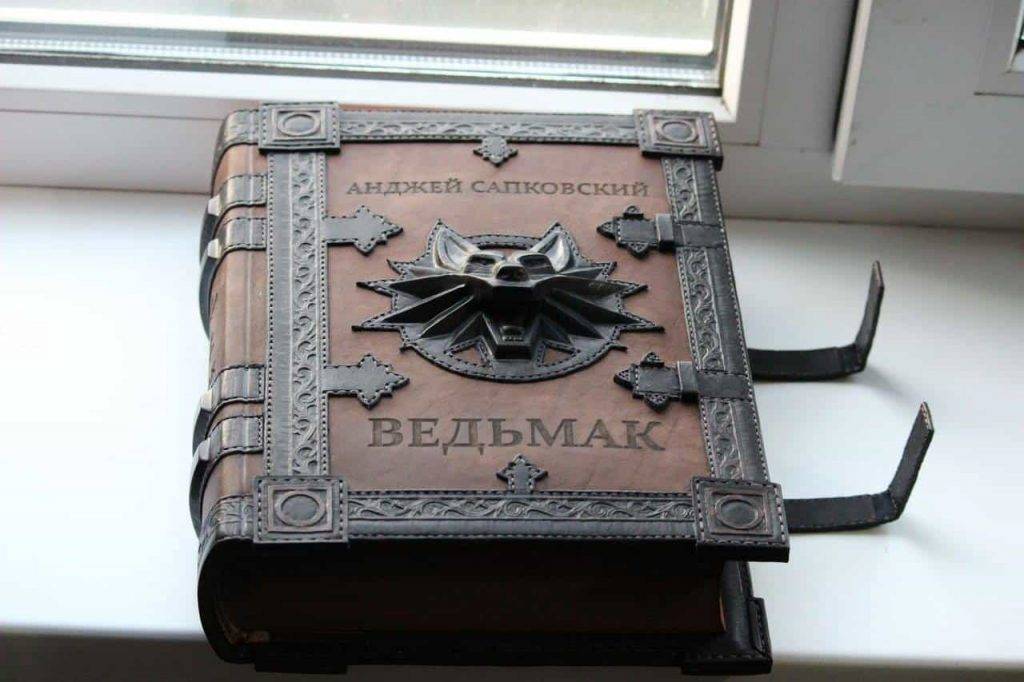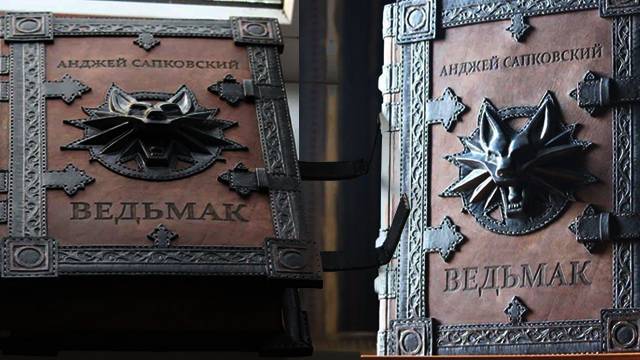 C'è da dire che questa edizione molto particolare, e senz'ombra di dubbio limitata, è stata creata nel 2019 da Ivan Semirozum e solo negli ultimi giorni è ritornata popolare grazie ad un post sul social network Twitter.
Ad ogni modo è certo che i fan continueranno probabilmente a cercare la versione cartacea di The Witcher, soprattutto per l'attesa che ci divide dalla seconda stagione. Le persone che hanno visto solo lo show potrebbero non voler aspettare per scoprire cosa succede dopo, oppure potrebbero semplicemente voler capire un po' meglio la storia.
E voi, che cosa ne pensate?
Sarebbe un'edizione che comprereste volentieri per esporla nella vostra libreria?
Fatecelo sapere nei commenti!