L'ottava stagione di The Walking Dead si avvicina e i fan non vedono l'ora di vedere cosa succederà ai protagonisti. L'impazienza dei fan è dovuta soprattutto a diverse lamentele nate a seguito della settima stagione. In molti l'hanno considerata lenta e con poca azione. Soprattutto dopo la suspense creata attorno al personaggio di Negan. Sono in molti a sostenere che dopo la comparsa del villain la qualità della Serie è andata calando. Non è stato così, invece, con l'avvento del Governatore (leggi qui!).
Le cause di queste lamentele risiedono principalmente nella lentezza con cui la trama è stata portata avanti. Molti episodi si sono concentrati solo su alcuni personaggi, lasciandone altri in secondo piano. Per alcuni fan risultava difficle seguire il filo narrativo.
Per tutti i fan delusi dall'andamento della settima stagione di The Walking Dead arriva una buona notizia!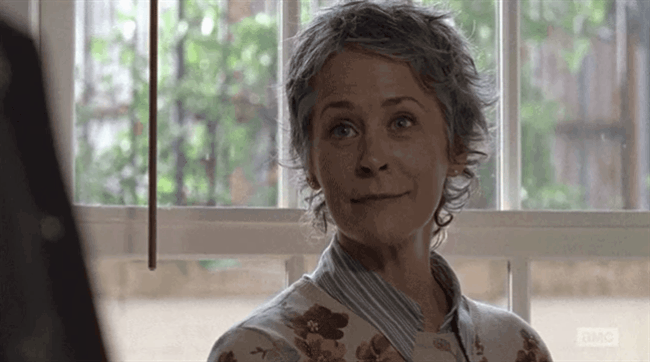 Questa bella notizia giunge direttamente da un attore della Serie. Stiamo parlando di Ross Marquand, che interpreta Aaron. Secondo quanto dichiarato dall'attore l'ottava stagione di The Walking Dead sarà la migliore di tutta la Serie. Ecco le sue parole:
In verità non posso dire molto, ma dirò che secondo me sarà la migliore stagione realizzata finora. Penso che sia così ben ideata… Ogni episodio che leggo mi fa impazzire! Penso che l'ottava stagione alzerà le scommesse più in alto di qualsiasi altra stagione. E questo è molto considerando gli alti livelli raggiunti durante gli scorsi anni. Guardando all'ottava stagione, posso dire che sarà stupefacente!
Insomma, quanto dichiarato da Ross Marquand non può far altro che rassicurare i fan più scettici. L'attore ha inoltre aggiunto che i prossimi episodi torneranno a ricalcare più fedelmente la storia raccontata nei fumetti di Robert Kirkman. Ascoltare le parole di chi sta nel cast di The Walking Dead è rassicurante, ma l'ultimo giudizio potremo darlo quando verrà trasmessa l'ottava stagione.