La pausa natalizia è arrivata anche per i protagonisti di The Vampire Diaries. Nello speciale di Natale intitolato "The Next Time I Hurt Somebody, It Could Be You", andato in onda sul The CW il 9 Dicembre, la serie ha voluto farci i suoi auguri in un modo tutto particolare. Tra Stefan che ritorna ad essere uno squartatore e Damon che senza esitare uccide Sybil, il Natale in casa Salvatore è stato abbastanza cupo ed insolito.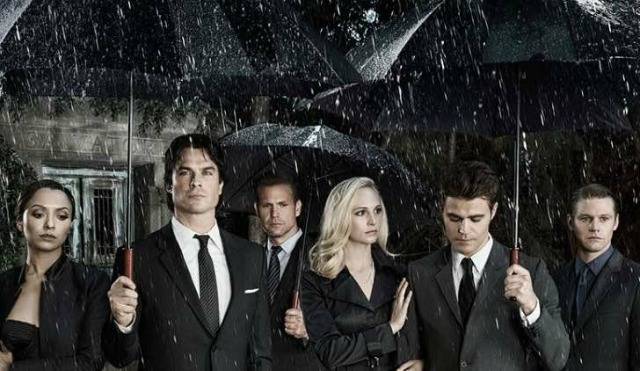 Ma dovremo aspettare fino al 13 gennaio per sapere come procederanno le avventure dei vampiri che vivono in quel di Mystic Fall. Ma preparatevi perchè qualcosa cambierà.
"Quando la serie tornerà a gennaio scoprirete che c'è stato un altro salto temporale. Non un altro di tre anni, ma le cose saranno andate avanti", spiega la bella Candice King (Caroline Forbes) in una intervista per TvLine.
A confermare quanto anticipato dall'attrice, arriva anche la showrunner Julie Plec. La produttrice infatti spiega che la puntata finale dell'ottava stagione di The Vampire Diaries sarà collegata alle vicende della quarta stagione della serie spin-off, The Originals, e ci sarà un'accelerazione della trama. Secondo alcune indescrezioni, negli ultimi episodi di Tvd, Alaric Salzman farà rotta verso New Orleans per consegnare un oggetto oscuro ad un mittente che per il momento rimane senza volto. Probabile anche la comparsa di Klaus, proprio nella puntata finale, a Mystic Falls.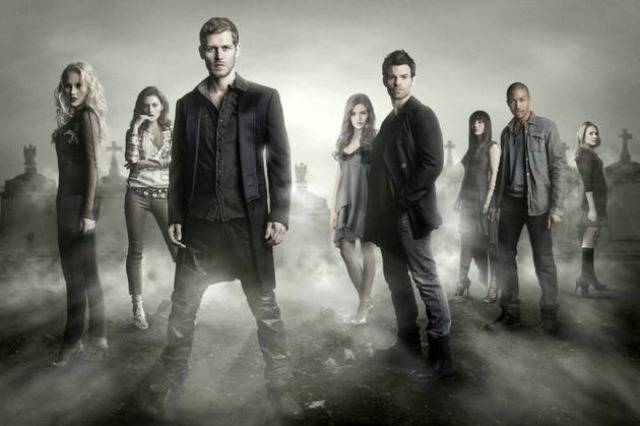 La riprese della quarta stagione di The Originals si sono ormai concluse. La serie ripartirà il 17 marzo 2017, una settimana dopo la fine di The Vampire Diaries (il 10 marzo 2017 finirà l'era dei Salvatore Brothers), e per la nuova season sono previsti solo tredici episodi.
Dopo un salto temporale di cinque anni, le vicende della famiglia Mikaelson questa volta gireranno tutte attorno alla piccola Hope, l'ormai cresciuta figlia di Klaus e Hayley, interpretata dalla giovane Summer Fontana.
Che sorte ha riservato per i nostri vampiri la Plec?