Avviso! La lettura di questo articolo non è consigliata a chi non vuole avere spoiler di nessun tipo ed a tutti coloro che non sono in pari con la visione di The Vampire Diaries.
Avviso numero due! Spero non abbiate consumato tutte le lacrime ed i fazzoletti per la morte del povero Tyler Lockwood. In ogni caso vi consiglio di fare una bella scorta di kleenex. Per le puntate finali dell'ottava stagione ve ne serviranno!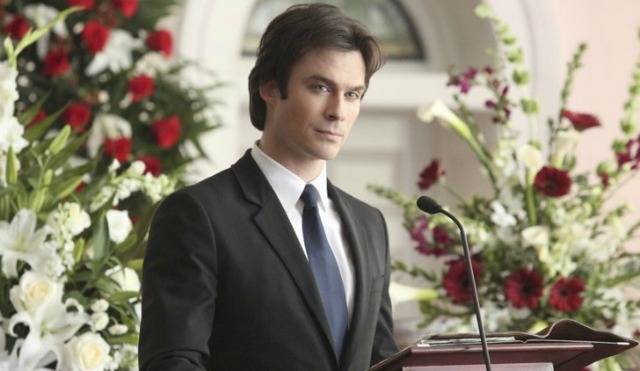 Ebbene, torniamo a noi. L'ultima stagione di The Vampire Diaries sta facendo più vittime del previsto e non è finita qui! La showrunner Julie Plec, parlando in una intervista per TvLine, ha annunciato che un altro personaggio importante dello show ci dirà addio in una delle prossime puntate, smentendo così tutte quelle voci che dicevano che Tyler sarebbe stata l'ultima vittima.
D'altronde con Stefan Salvatore in modalità "squartatore" e Damon come suo baby sitter, sicuramente qualcuno ci rimetterà le penne.
"Non è mai stato bravo a gestire le tentazioni mentre è in modalità squartatore. Sappiamo dalle esperienze passate cosa succede quando Stefan supera una certa soglia. Sarà compito di Damon controllare suo fratello e assicurarsi che rimanga nel lato buono. Se oltrepassa quel limite c'è il rischio di perderlo per sempre" spiega la produttrice.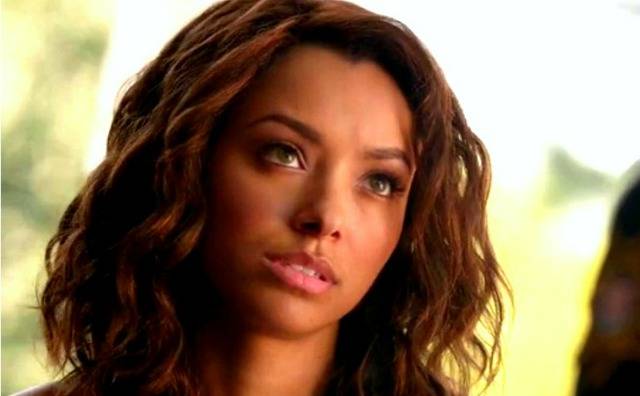 Le scommesse sono quindi aperte:
chi sarà il prossimo?
La Plec ha descritto il momento della scomparsa del prossimo personaggio come "terribile" e "doloroso", e già primo nei sondaggi è il nome di Bonnie. La scomparsa della piccola strega Bennet vorrebbe dire solamente una cosa: il ritorno di Elena Gilbert, anche se sulla questione "Nina Dobrev ed il suo comeback" non ci sono aggiornamenti rilevanti.
Possiamo invece togliere dall'elenco delle possibili vittime Alaric Saltzman. Il professore di Mystic Falls sarà protagonista della quarta stagione di The Originals. Nel crossover, infatti, farà visita alla famiglia Mikaelson e consegnerà un oggetto oscuro. Per lui finalmente una gioia!
Per noi non ci resta che aspettare il ritorno dell'ottava stagione di The Vampire Diaries.