La streghetta adolescente a cui abbiamo detto addio 15 anni fa potrebbe tornare con The Chilling Adventures of Sabrina e sarà uno spinoff di Riverdale. La Serie Tv sarà basata sull'omonima serie a fumetti creata nel 2014, le cui vicende saranno collegate alla serie di fumetti "Afterlife with Archie". The Chilling Adventures of Sabrina, così come Riverdale, saranno trasmesse su The CW ed esploreranno l'oscurità dell'universo della Archie Comics. Così come quindici anni fa seguiranno Sabrina mentre combatte le forze sovrannaturali che mettono in pericolo la vita di chi ama.
Sono aperte le audizioni per il ruolo di Sabrina, si cerca una ragazza di circa sedici anni di qualsiasi etnia. E' stata riportata una descrizione: Sabrina è una giovane donna metà-umana e metà-strega, alle prese con le sue prime lezioni di stregoneria. La giovane donna cercherà in tutti i modi di mantenere una vita normale. Sabrina è intelligente, compassionevole e coraggiosa. È fedele alla sua famiglia e agli amici; si innamorerà del suo compagno di classe Harvey Kinkle.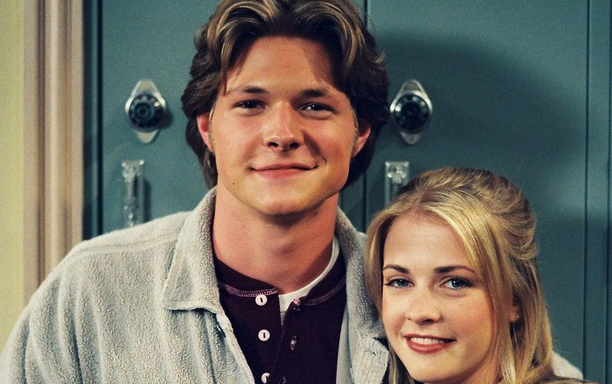 Durante un'intervista quasi un anno e mezzo fa l'attrice che ha dato il volto a Sabrina per sette stagioni si è dichiarata entusiasta di un suo ritorno nella Serie Tv. Data l'ufficialità del reboot di Sabrina, possibile che Melissa Joan Hart venga chiamata per un suo ritorno, magari vista l'età potrebbe interpretare una delle zie della streghetta.
Roberto Aguirre-Sacasa (showrunner di Riverdale e capo creativo dell'Archie Comics) ha già pubblicato online una pagina della sceneggiatura del pilot di The Chilling Adventures of Sabrina. Siamo proprio curiosi di vedere come si evolverà la vicenda. L'universo di Riverdale e Archie, Betty, Jughead e Veronica saranno felici di accogliere la giovane strega nel loro mondo e così anche noi.
Stay tuned per altre informazioni…