The Big Bang Theory si è conclusa sulla CBS nel 2019 dopo 12 esilaranti e pluripremiate stagioni. Tuttavia, alcuni fan che stanno riguardando la serie hanno notato diversi buchi di trama. Non c'è dubbio che i personaggi della serie hanno reso il successo che ha riscosso nel corso delle 12 stagioni trascorse sulla CBS. Personaggi del calibro di Sheldon Cooper e Leonard Hoftstadter sono diventati famosi grazie alla sitcom e hanno fatto parte di alcune delle scene più memorabili dello show. Tuttavia, al di là di tutte le risate, i fan con gli occhi d'aquila hanno notato che Sheldon è stato vittima di una manciata di errori.
Per gli spettatori non è difficile imbattersi qua e là in un buco della trama: da Raj Koothrappali che non riesce a parlare in hindi al mistero degli amici di Penny, ci sono diverse scene che hanno lasciato gli spettatori a grattarsi la testa. In questi giorni un fan ha notato una dissonanza con la memoria fotografica di Sheldon.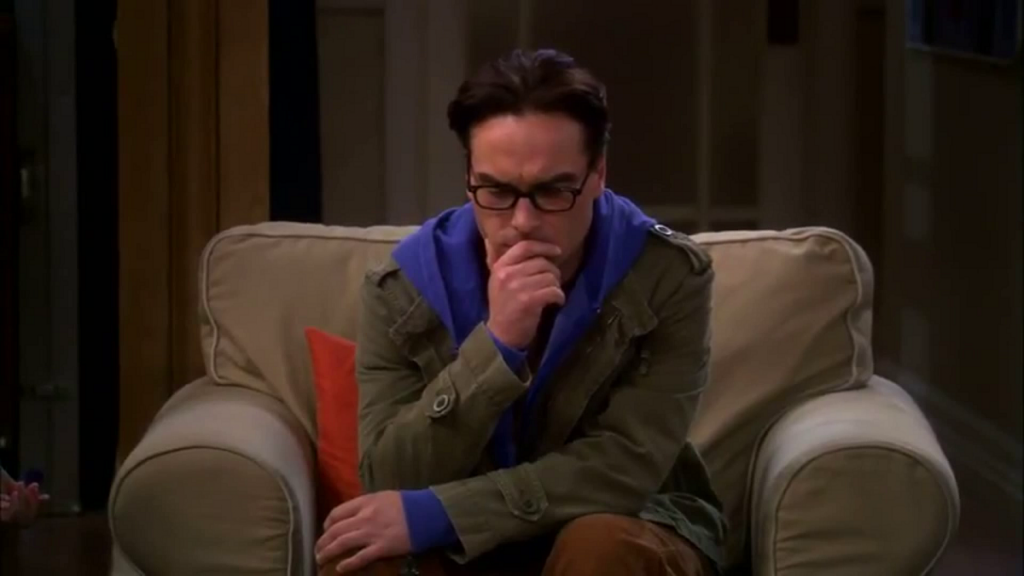 La scena che mette in dubbio la memoria eidetica di Sheldon arriva nel 18° episodio della seconda stagione. CuddlePirate420 su Reddit ha spiegato:
"Nell'episodio The Work Song Nanocluster (stagione 2, episodio 18) Sheldon non sa che i Radiohead sono una band. Sheldon dovrebbe avere una memoria fotografica. Lo trovo preoccupante. Non una sola volta in vita sua Sheldon ha visto un titolo su Yahoo, o CNN, o Reddit sulla falsariga di 'Radiohead rilascia un nuovo album' che indica che sono una band. Qualcuno con una memoria eidetica darebbe spazio a cose che non gli interessano?
La mancanza di conoscenza di Sheldon su chi sono i Radiohead è sufficiente a dimostrare che la sua memoria potrebbe non essere così acuta come si può pensare? Dopo tutto, i Radiohead non sono un nome così ignoto al mondo.