La settimana scorsa abbiamo detto addio per sempre a The Big Bang Theory. Come ogni finale che si rispetti anche questo ha avuto una chiusura toccante. Tra le varie storie dei personaggi, però, una ha fatto storcere un po' il naso ai fan accaniti della serie. Quello che vi diremo adesso contiene spoiler sull'ultima stagione della comedy più longeva di sempre, quindi se non avete visto il finale non continuate la lettura.
Come stavamo dicendo c'è stata una fine che i fan non hanno apprezzato: ci riferiamo a quella del personaggio di Penny. Molte volte, durante il corso delle precedenti stagioni (ma anche in quest'ultima) la moglie di Leonard ha più volte specificato che non desiderava avere dei figli. Invece, proprio alla fine scopriamo che Penny è incinta. Gli showrunner di The Big Bang Theory credono che questo sia il modo migliore per "onorare" Penny e fornire una buona chiusura alla storia.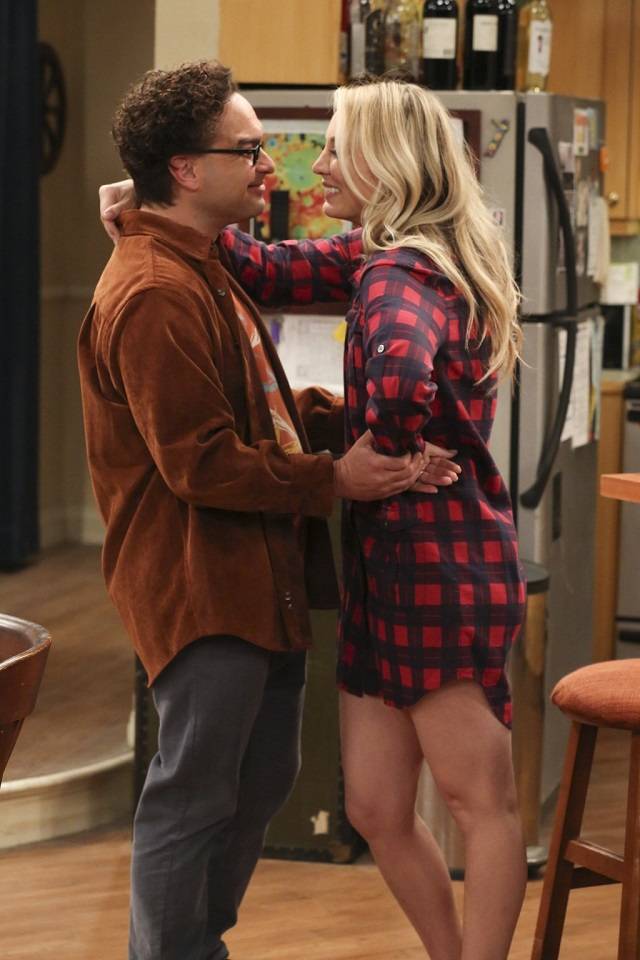 "La loro relazione è stata davvero il punto di partenza di questo intero spettacolo e per noi è stato importante onorare questa relazione", ha detto il produttore esecutivo Steve Holland a proposito di Penny e Leonard. "Li amo insieme e volevo sapere che la loro storia fosse a lieto fine. Sembrava un ottimo modo per finire la loro storia con questa sorpresa", aggiunge lo showrunner Steve Molaro.
La questione diventa delicata e oggi più che mai attuale. Scegliere di "onorare" una donna con una gravidanza significa (nel contesto di The Big Bang Theory) snaturare il personaggio di Penny: donna indipendente e in carriera. Se alcuni l'hanno vista in questo modo, altri, invece, hanno apprezzato il cambiamento di Penny. L'evoluzione che sia lei che Sheldon (con il discorso della vittoria) hanno portato avanti per tutta la serie.
Voi come avete trovato la chiusura della storia di Penny e Leonard? Vi è piaciuta o no?