Emergono nuovi dettagli su Krypton, la nuova serie Tv dedicata alla storia del pianeta d'origine di Superman prodotta dal canale americano SyFy.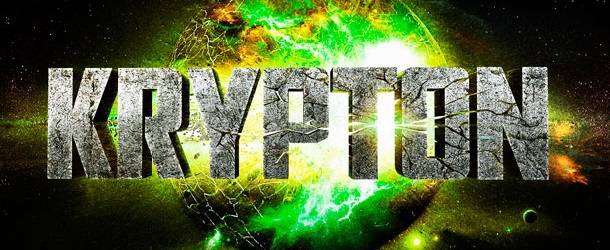 Dopo aver annunciato la presenza dell'attrice premio BAFTA Georgina Campbell nel ruolo di Lyta Zod, la produzione di Krypton ha finalmente rivelato i nomi degli altri membri del cast e i ruoli che saranno chiamati ad interpretare.
In Krypton non vedremo solo dei volti assai noti, ma anche attori meno conosciuti.
Il protagonista maschile della serie, ovvero il nonno di Superman Seg El, sarà interpretato da Cameron Cuffe. Il giovane attore si cimenterà per la prima volta in un ruolo di primo piano in una serie Tv.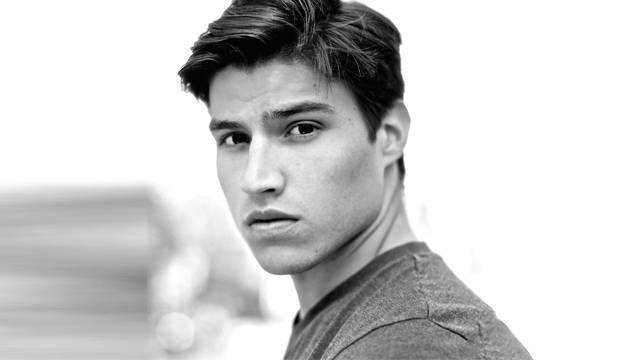 Tutt'altro che inesperto è invece Ian McElhinney, l'attore che ha interpretato Ser Barristan Selmy in Game of Thrones e che è apparso in numerose serie Tv, tra cui The Tudors e la serie targata BBC Northen Ireland The Fall.
McElhinney sarà Val El, nonno di Seg El e patriarca della decaduta casata di El, un navigatore e scienziato che ha tentato più volte (senza successo) di avvertire i suoi compatrioti dell'imminente arrivo di un cataclisma dallo spazio profondo.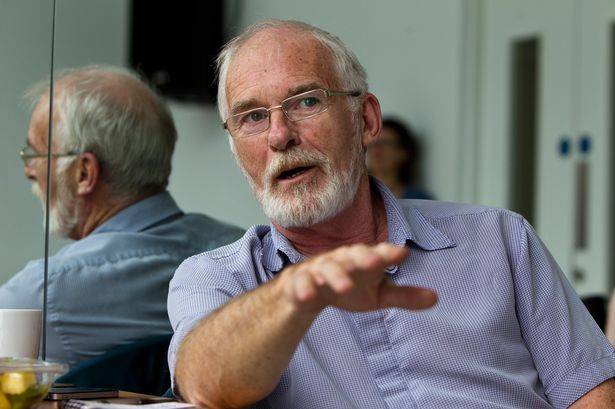 Un altro attore "navigato" è Elliot Cowan (il Lorenzo De Medici di DaVinci's Demons). In Krypton sarà Daron Vex, capo dei magistrati di Kandor e politico interessato solo alla tutela dei privilegi dell'oligarchia al comando del pianeta. L'attrice inglese Wallis Day avrà invece il ruolo di sua figlia, Nyssa Wex, anche lei membro della casta dei giudici di Krypton.
Il ruolo del generale Alura Zod, madre della protagonista Lyta, sarà interpretato dall'attrice Ann Ogbomo, apparsa in World War Z e in Community.
L'attore inglese Rasmus Hardiker vestirà i panni di Kem El, brillante ingegnere e migliore amico di Seg El. Aaron Pierre sarà invece Dev Em, un giovane cadetto del battaglione guidato dal generale Alura Zod.