Ve le ricordate le sorelle Halliwell, Prue, Piper e Phoebe? Le tre streghe interpretate da Shannen Doherty, Holly Marie Combs e Alyssa Milano?
Alzi la mano chi non ha mai visto un episodio di Streghe? Nessuno? Bene! Tutti i nati negli anni Novanta non possono essersi dimenticati di loro. Non possono essersi dimenticati delle protagoniste di una delle serie fantasy più popolari di sempre: Streghe, serie da cui derivano le attuali Supernatural e The vampire Diaries. L'appuntamento fisso era su Rai Due e le sorelle Halliwell ci facevano sentire per quaranta minuti un po' meno babbani.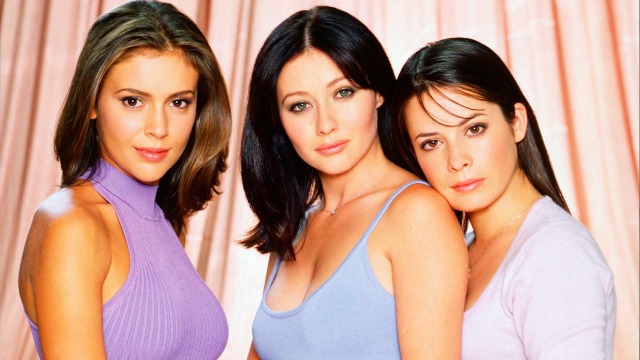 Ebbene, sono ormai passati diciotto anni dalla prima puntata della serie tv Streghe (Charmed) e la nostalgia comincia a farsi sentire. Dopo la notizia da parte della CBS del reboot della serie, sfortunatamente mai andato in porto, il sito Season Zero ha diffuso una notizia che potrebbe rendervi meno nostalgici!
La CW è al lavoro su una serie tv prequel di Streghe.
Il progetto è stato affidato a Jennie Snyder Urman, la mente creativa dietro alla serie Jane the Virgin, ed a Brad Silverman, collega della Urman e regista del film "Una serie di sfortunati eventi".
La trama verrà riavvolta di molti anni e ci porterà nel mondo di tre streghe che vivono in una piccola cittadina del New England. Saremo catapultati negli anni Ottanta dove Annie, Tina e Paige, le tre protagoniste molto probabilmente antenate delle sorelle Halliwell ed appartenenti alla potente famiglia Warren, saranno impegnate a sconfiggere il male con tutti gli incantesimi possibili ed immaginabili.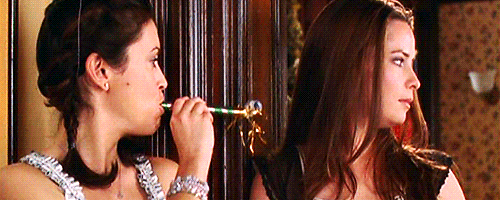 Amy Rardin e Jessica O'Toole, sono già al lavoro sull'episodio pilota (e loro si che di pilot se ne intendono, dato che hanno scritto il copione di un fashion prequel, The Carrie Diaries) e se tutto fila secondo i piani la nuova serie prequel di Streghe sarà in onda già nella stagione tv 2017/2018.
Ancora nessuna notizia, invece, per quanto riguarda il cast che farà parte della nuova serie. Shannen Doherty, Holly Marie Combs e Alyssa Milano lasciano (a malincuore) l'eredità di Streghe alle tre nuove protagoniste e, tramite Twitter, oltre a postare foto nostalgiche dal set, fanno loro un grosso in bocca al lupo!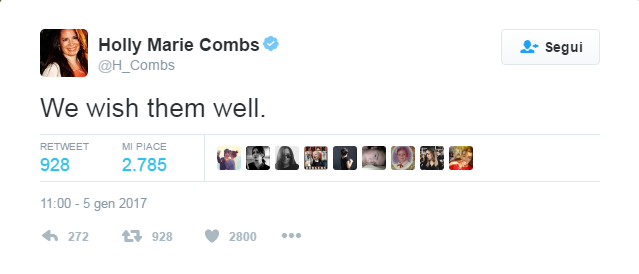 Aspettiamo la magia!