Manca ormai poco al 4 luglio e al debutto della terza stagione di Stranger Things e finalmente Netflix ha rilasciato la sinossi ufficiale dei nuovi episodi.
Siamo nel 1985 a Hawkins, Indiana, e l'estate si sta scaldando. La scuola è finita, c'è un nuovo centro commerciale in città e il gruppo di amici di Hawkins sta per entrare nell'età adulta.

Delle storie d'amore iniziano a sbocciare, complicando le dinamiche del gruppo, e i ragazzi dovranno capire come crescere senza allontanarsi. Nel frattempo incombe il pericolo. Quando la città viene minacciata da nemici vecchi e nuovi, Eleven e i suoi amici sono obbligati a ricordarsi che il male non finisce mai, si evolve. Ora dovranno unire le forze per sopravvivere e ricordarsi che l'amicizia è sempre più forte rispetto alla paura
Sono stati inoltre rilasciati i titoli degli otto episodi che comporranno la nuova stagione di Stranger Things.
The Case of the Missing Lifeguard
Questi nuovi titoli, insieme alla sinossi, possono rivelare molto più di quanto sembri ad una prima impressione.
Tre episodi in particolare hanno attirato l'attenzione dei fan: il terzo, The Case of the Missing Lifeguard (Il caso del bagnino scomparso), potrebbe confermare il fatto che sarà Billy a essere una delle prime vittime dei mostri usciti dal Sottosopra.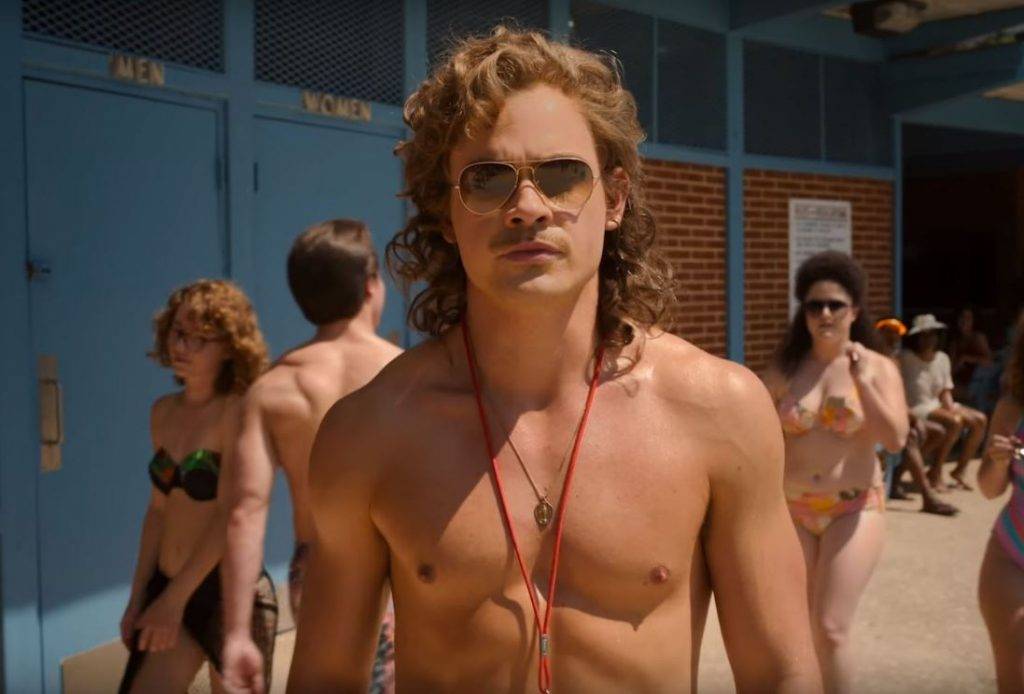 La teoria sembra trovare conferma nel titolo del settimo episodio, The Bite (Il morso). Nel trailer Billy è infatti chiaramente ferito al braccio da quelli che potrebbero essere segni di denti mostruosi.
Infine l'ultimo episodio, The Battle of Starcourt (La battaglia di Starcourt), che è il nome del nuovo centro commerciale, in cui abbiamo visto lavorare Steve nel suo bel completo da marinaio, e che potrebbe essere proprio il giusto campo per lo scontro finale.