# #
Quando fai parte del mondo Shondaland e non vedi una gioia dai tempi in cui Zola venne affidata a Meredith e Derek, allora la situazione è grave. Ma questa volta, forse, ci siamo! Noi fan possiamo finalmenteottenere una rivincita.
# #
Grey's Anatomy, How To Get Away With Murder e Scandal sono state rinnovate per una nuova stagione!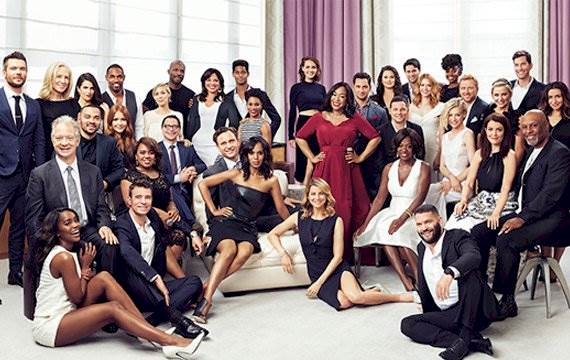 # #
Partiamo dallo show di punta di Shonda Rhimes che tiene il telespettatore incollato davanti al piccolo schermo da anni con le sue tredici stagioni. Grey's Anatomy ci ha fatto diventare dei piccoli chirurghi senza una laurea in medicina, ma più di ogni altra cosa ci ha insegnato che se trovi l'amore della tua vita, non scappare, corri e raggiungilo!
Siamo abituati ai drammi di stagione, così frequenti in casa Shondaland, quindi staremo a vedere cosa ci aspetta per la quattordicesima stagione.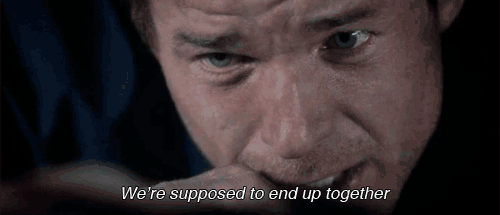 A seguire, il legal drama, dove Annalise Keating (interpretata da una stupenda Viola Davis) e i suoi discepoli sono sempre alla ricerca di nuovi problemi (la maggior parte causati da loro stessi). I colpi di scena sono la chiave di questa Serie Tv che non mancano mai, come abbiamo potuto vedere nel mid season finale (niente spoiler tranquilli). Questa terza stagione ci ha finora dato grandi soddisfazioni. Chissà cosa Shonda Rhimes ha in mente per la quarta.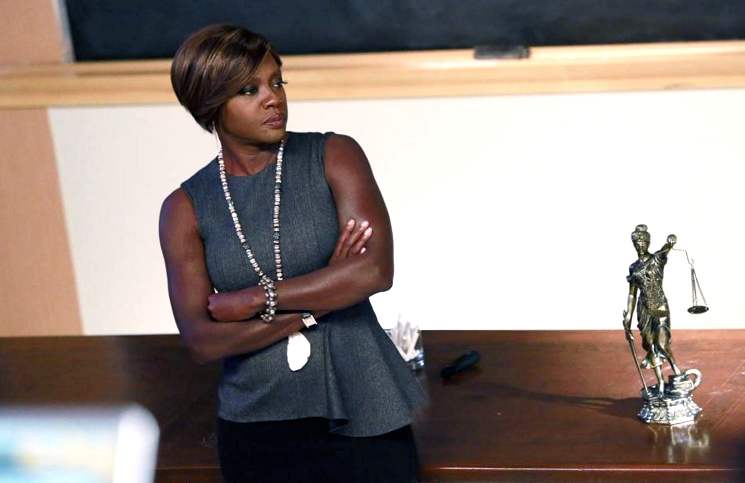 Ed infine, last but not the least, Kerry Washington nei panni di Olivia Pope nel soap drama politico proseguirà con la settima stagione. La sesta stagione, in onda dal 26 Gennaio, segue diverse storyline. Infatti si barcamenerà l'elezione del nuovo presidente degli Stati Uniti e ad un girl power inarrestabile tra Olivia e Mellie.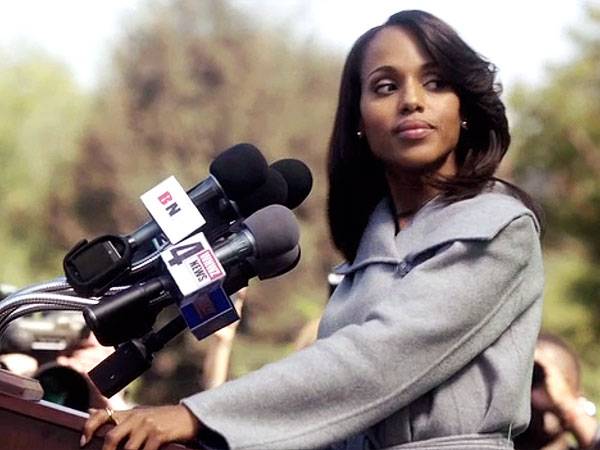 Il palinsesto della ABC della stagione 2018-19, per quanto riguarda il giovedì sera, è sistemato. Shonda Rhimes tiene ormai sulle spine telespettatori di ogni età con il suo "Thank God It's Thursday". Ne vedremo delle belle almeno per un altro anno cari fan di Shondaland!