Le avventure degli Shadowhunters e dei Nascosti non si concluderanno presto. La Freeform infatti intende proseguire con gli episodi della Serie Tv Shadowhunters, ispirata alla saga urban fantasy della scrittrice Cassandra Clare.
Dopo giorni di rumors insistenti, Shadowhunters è stata ufficialmente rinnovata dalla Freeform per la terza stagione. Tornerà con 20 episodi durante la stagione televisiva del 2018.
A darne l'annuncio anche il cast con un simpatico video:
La seconda parte della seconda stagione andrà in onda dal 5 maggio 2017, mentre il cast e la troupe stanno ancora filmando gli episodi restanti. La 2B riprenderà dall'episodio finale della messa in onda invernale, con Shadowhunters e Nascosti che dovranno affrontare le conseguenze di quel che è successo al New York Institute. Mentre il divario tra le due parti cresce, il team protagonista e i loro amici sono messi alla prova dagli scorsi avvenimenti: Valentine in arresto, la Spada Mortale scomparsa e un losco personaggio che si dilegua nell'ombra, impugnandola (per i dettagli, vi lascio alla recensione dell'ultimo episodio)…
Shadowhunters è l'adattamento televisivo della saga di romanzi omonima (edita in lingua originale come The Mortal Instruments) dell'autrice statunitense Cassandra Clare. Racconta la storia di Clary Fray, una ragazza che scopre di essere una Shadowhunters (un umano con sangue angelico che protegge gli esseri umani – i Mondani – dai demoni). Clary si unirà agli altri Shadowhunters e scoprirà la verità sui suoi poteri e la sua famiglia.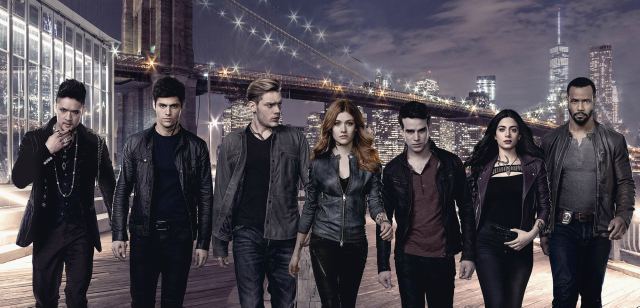 La serie è creata da Ed Decter (Boy Meets World) e prodotta dalla Constantin Film. Nel cast troviamo Katherine McNamara (Clary Fray), Dominic Sherwood (Jace Wayland), Alberto Rosende (Simon Lewis) e Emeraude Toubia (Isabelle Lightwood). Ci sono anche Matthew Daddario (Alec Lightwood), Isaiah Mustafa (Luke Garroway) e Harry Shum Jr.  (Magnus Bane).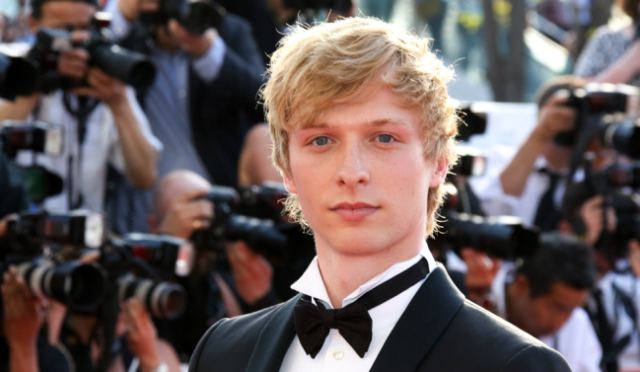 Una nuova aggiunta si unirà agli attori già presenti: si tratta di Will Tudor (Game of Thrones, Humans). L'attore vestirà i panni di Sebastian, personaggio presente anche nei romanzi della Clare. Sebastian si unirà al New York Institute dopo essere diventato amico di uno dei personaggi principali. È descritto come affascinante, intelligente, molto educato e dalle grandi abilità di combattimento.
In attesa della terza stagione, possiamo goderci presto la restante metà della seconda!