THE WALKING DEAD: COSA CI ASPETTA NEL FINALE DI STAGIONE?
Oggi andrà in onda l'episodio finale della settima stagione di The Walking Dead, dal titolo Il primo giorno del resto della tua vita. Cosa dovremmo aspettarci? Sembrerebbe avere inizio la battaglia contro i Salvatori. Mentre il destino di Sasha è ancora un'incognita, si vocifera una brutta notizia per Alexandria: la comunità della discarica potrebbe voltare le spalle a Rick e attaccare il suo gruppo.
Per saperne di più, guardate il promo dell'ultimo episodio!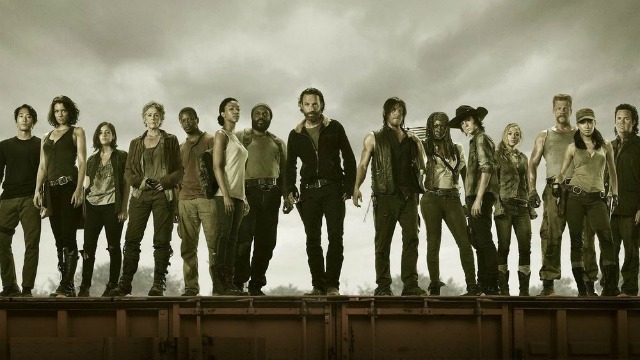 TIME AFTER TIME: CANCELLATA DOPO 5 EPISODI
Come vi avevamo anticipato, Time After Time ha sempre avuto degli ascolti bassi, sin dal primo giorno di messa in onda. La Serie Tv aveva alcuni difetti: tra tutti, spiccano il convivere di troppe trame e i troppi punti di domanda lasciati da ogni episodio. Quindi dobbiamo aggiungere anche Time After Time alla lista delle Serie Tv cancellate dopo solo qualche episodio trasmesso.
Per saperne di più, leggete questo articolo.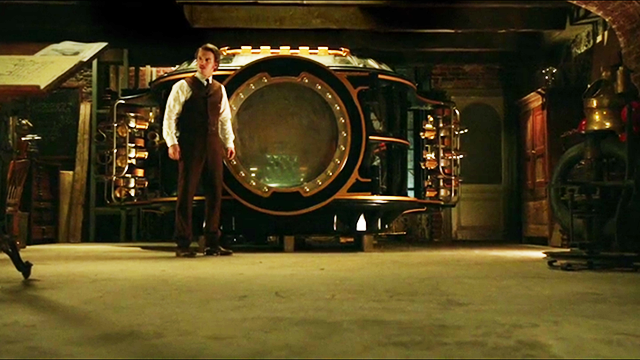 GREY'S ANATOMY: ADDIO AD UN PERSONAGGIO IMPORTANTE
L'episodio 13×18 del nostro medical drama preferito è stato devastante. Abbiamo dovuto dire addio ad un personaggio importante. Abbiamo assistito al peggioramento delle sue condizioni di vita, giorno dopo giorno, fino alla fine appunto. Siamo riusciti a percepire il dolore  e ne abbiamo provato a nostra volta, fino a piangere.
Per saperne di più, leggete la recensione dell'episodio