L'autrice Maggie Stiefvater dei best-seller The Raven Cycle ha confermato che la saga avrà presto un suo debutto sul piccolo schermo.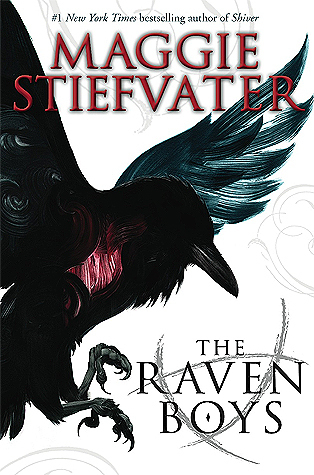 Lo scorso Aprile la Stiefvater aveva completato la saga The Raven Cycle con l'uscita del suo ultimo libro The Raven King, ancora inedito in Italia. La notizia di un adattamento televisivo era stato dato prima da Publishers Marketplace e successivamente confermato dall'autrice tramite uno screencap su Twitter!
I thought this was still a secret, but I GUESS NOT ANYMORE. https://t.co/TTbPVGdu3Y

— Maggie Stiefvater (@mstiefvater) April 10, 2017
Altre informazioni sopraggiungo riguardo questo adattamento che potrebbe rivelarsi un buon progetto: Catherine Hardwicke, famosa per aver diretto film per teenagers come Thirteen, Twilight e Cappuccetto Rosso Sangue, sarà regista del pilot e produttrice della Serie Tv.
Lo Showrunner sarà invece Andrew Miller, che scrisse per il telefilm The Secret Circle della CW.
Nessun casting è stato annunciato al momento, ma l'hype è alto per coloro che hanno letto i libri e speravano in una Serie Tv più che ad un film.
La Serie Tv è stata inoltre presa in carico dalla Universal Cable Productions, che data la sua programmazione solita, potrebbe mandarla in onda su un canale tv quale SyFy o su una piattaforma online (ad esempio Netflix).