# #
In questo luglio da urlo, Netflix, in collaborazione con l'emittente televisiva francese Canal+, ha in cantiere una nuova Serie Tv con protagonista Michael C. Hall (Dexter) e che vedrà la partecipazione di Amanda Abbington (Sherlock). Il nuovo drama si intitolerà Safe e verrà rilasciato nel 2018.
# #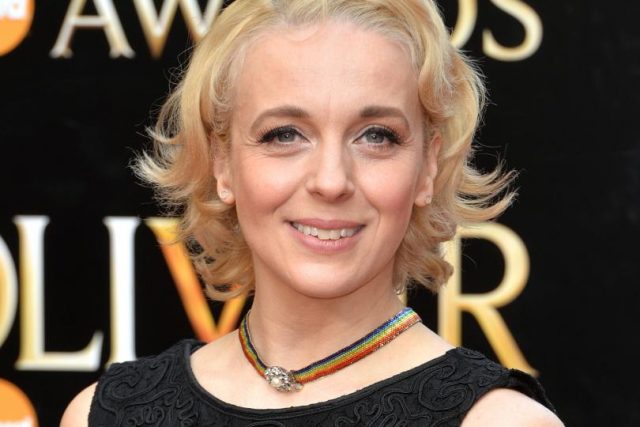 La Serie ruoterà intorno a un chirurgo pediatrico e padre di famiglia (Michael C. Hall) che, in seguito alla morte della moglie, dovrà prendersi cura delle due figlie, Jenny e Carrie. Proprio quando tutti sembrano riprendersi da questa morte, la figlia maggiore Jenny decide di andare di nascosto a una festa. Qualcuno morirà e qualcun altro scomparirà, portando alla luce vecchi segreti che cambieranno la vita di tutti.
# #
Safe verrà prodotta a livello esecutivo da Harlan Coben (The Five) e la sceneggiatura è affidata a Danny Brocklehurst (Shameless, The Five, Ordinary Lies). Le riprese della Serie sono iniziate nel mese di luglio nel Regno Unito, più precisamente a Manchester e Cheshire.
Ciò che ha convinto Netflix è stato:
Il modo in cui Coben riesce a raccontare una storia. Sa come catturare l'attenzione dello spettatore. Dopo The Five voleva scrivere qualcosa che riguardasse la famiglia e su come si alzano dei muri per tenere fuori le persone cattive. Ma se queste persone fossero all'interno? Fin dove ti spingeresti per proteggere la tua famiglia?
La produttrice Nicola Shindler, fondatrice della RED Production Company, la quale produrrà questa nuova Serie, ha detto di aver incontrato Michael C. Hall mentre era impegnato con il musical Lazarus in Inghilterra, e che l'attore firmò il contratto non appena lesse il copione.
Safe sarà composta da otto episodi e vedrà il ritorno di Michael C. Hall come protagonista in una Serie Tv dopo la fine, nel 2013, di Dexter. Non vediamo l'ora!