Anche se Netflix non ha ancora rivelato su cosa verterà la trama, la notizia di stamattina è la seguente: Russian Doll è stata rinnovata. The Hollywood Reporter ha dichiarato che la seconda stagione, così come la prima, sarà divisa in otto episodi. Nella prima stagione, il personaggio di Lyonne (Nadia Vulvokov) è stato costretto a rivivere il suo 36esimo compleanno in loop.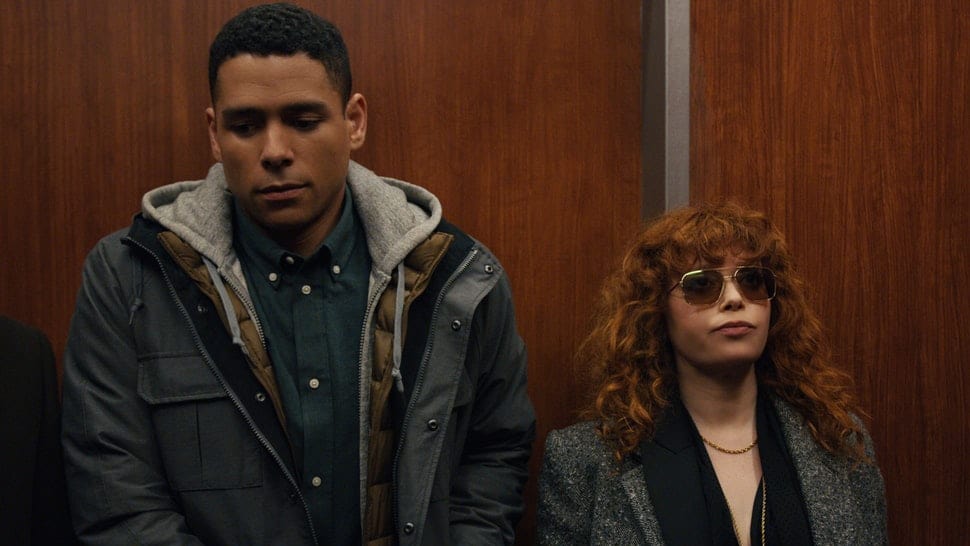 Ogni volta che moriva si risvegliava nel bagno in casa dell'amica che aveva organizzato la festa. L'attrice protagonista ha dichiarato al Recode Code Conference che la seconda stagione sarà "la stessa, solo più strana". Nadia è stata in grado di affrontare i suoi demoni entro la fine della prima stagione e ha lasciato andare il senso di colpa che stava causando il loop temporale. I fan, infatti, non si dicono soddisfatti di questo rinnovo. Ecco il breve video che annuncia il rinnovo direttamente dalla pagine Twitter della Serie Tv:
Natasha Lyonne e i produttori dello show hanno detto a The Hollywood Reporter che il loro progetto per Russian Doll prevede tre stagioni, quindi fino a quando Netflix non deciderà di cancellarla viaggeremo ancora con i time loop. Ma non hanno detto con chi. Al timone, infatti, potrebbe non esserci sempre Nadia e secondo l'attrice potrebbe venire fuori "una serie antologica fuori dagli schemi."
Questo dipende sempre dai piani alti della piattaforma, essendo Russian Doll una produzione originale Netflix. La serie ha fatto il suo debutto a febbraio e da quel momento in poi ha ricevuto il 96% su Rotten Tomatoes e un punteggio di 8/10 su iMDb. Un vero successo per Netflix che per contenuti originali non ha veramente rivali.
E voi cosa ne pensate del rinnovo di Russian Doll: favorevoli o contrari?