Amanti delle Serie Tv e nerd di tutto il mondo accorrete numerosi perchè la Marvel ha deciso finalmente di svelare il cast del suo nuovo progetto intitolato Marvel's The Runaways (di cui i nostri lettori avevano già avuto un'anticipazione).
Runaways racconta la storia di sei teenager del Marvel Universe: Nico Minoru, Karolina Dean, Molly Hayes, Chase Stein, Alex Wilder e Gertrude Yorkes. I ragazzi scopriranno la verità sui loro genitori, ovvero come quest'ultimi siano membri di un cartello supercriminale chiamato The Pride. Uniti da questa comune verità i sei protagonisti decidono di fuggire dalle loro case, diventando una nuova famiglia.
Volti nuovi e qualche volto conosciuto, vediamo da chi è composto il cast:
Rhenzy Feliz – Alex Wilder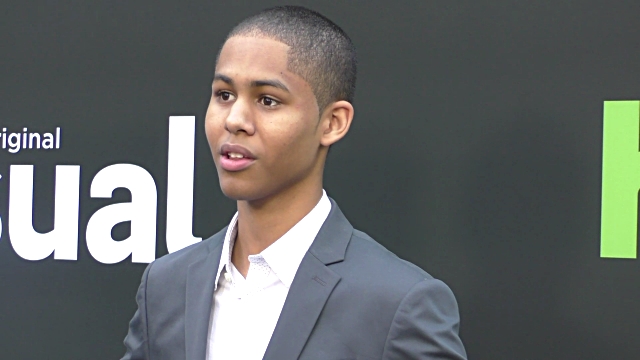 Sarà un ragazzo apertamente nerd, che passa gran parte del suo tempo libero giocando ai videogiochi. Alex cercherà in tutti i modi di riunire il suo gruppo di amici d'infanzia.
Lyrica Okano – Nico Minoru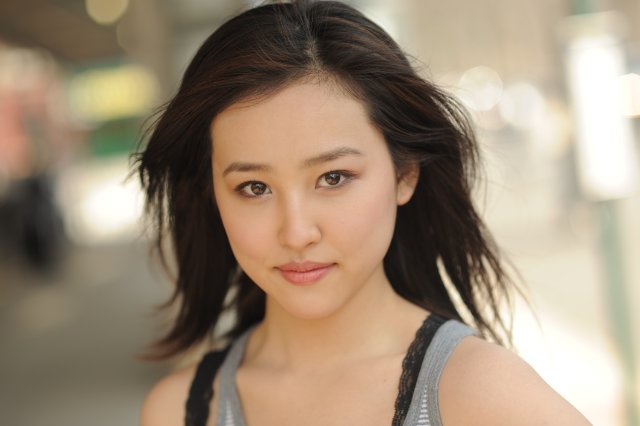 Sarà la classica adolescente dall'aspetto dark, il che la rende isolata dai suoi compagni. Una ragazza dall'animo indipendente, ma soprattutto una tipa tosta ed intelligente.
Virginia Gardner –  Karolina Dean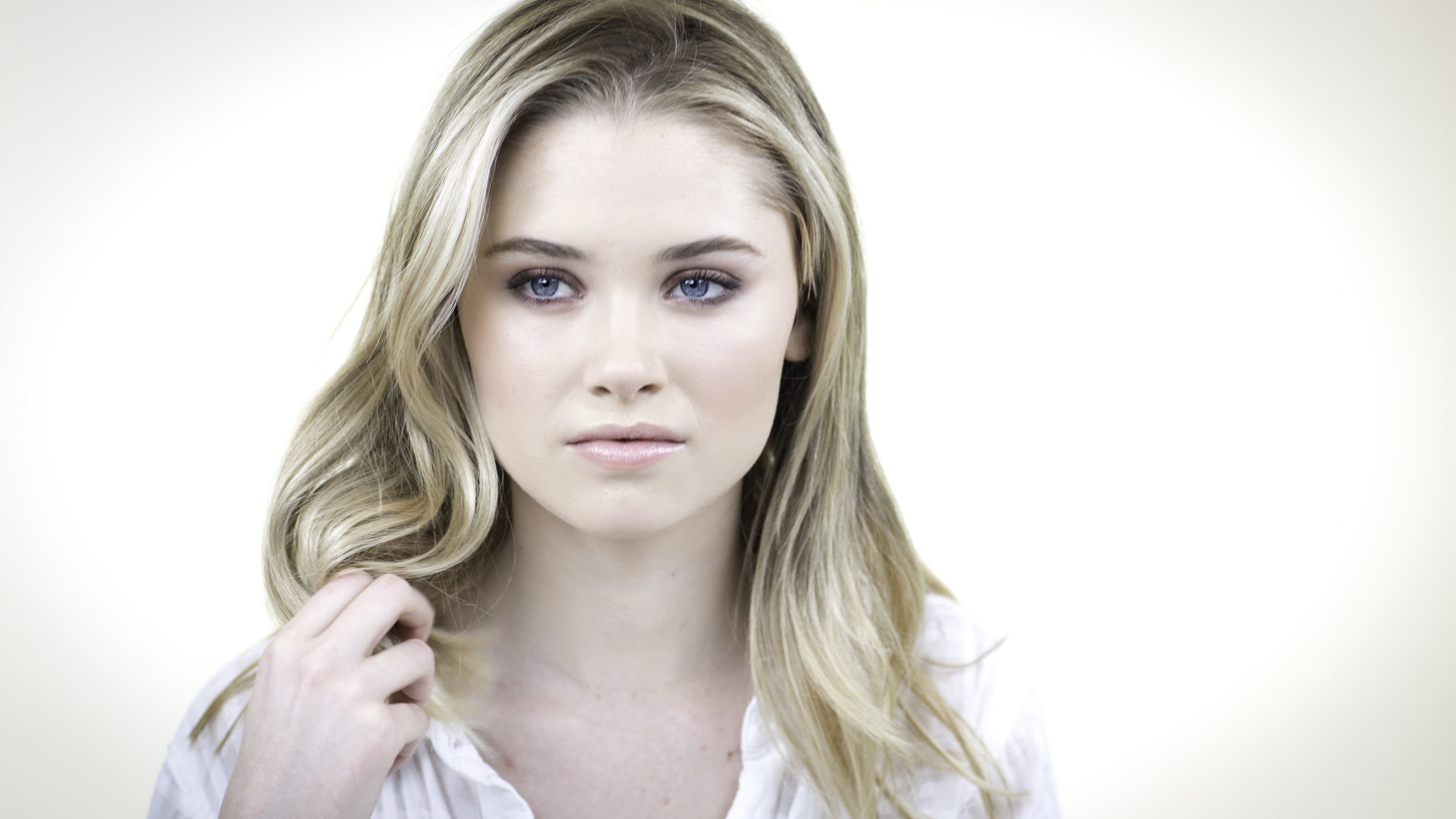 Lei sarà la classica ragazza che tutti invidiamo: una modella dal fisico perfetto. Ma come tutte le belle ragazze nasconde qualcosa di più tetro dietro il suo stupendo sorriso. Tra tante aspettative e responsabilità quello che Karolina desidera maggiormente è inseguire i suoi sogni.
Ariela Barer – Gert Yorkes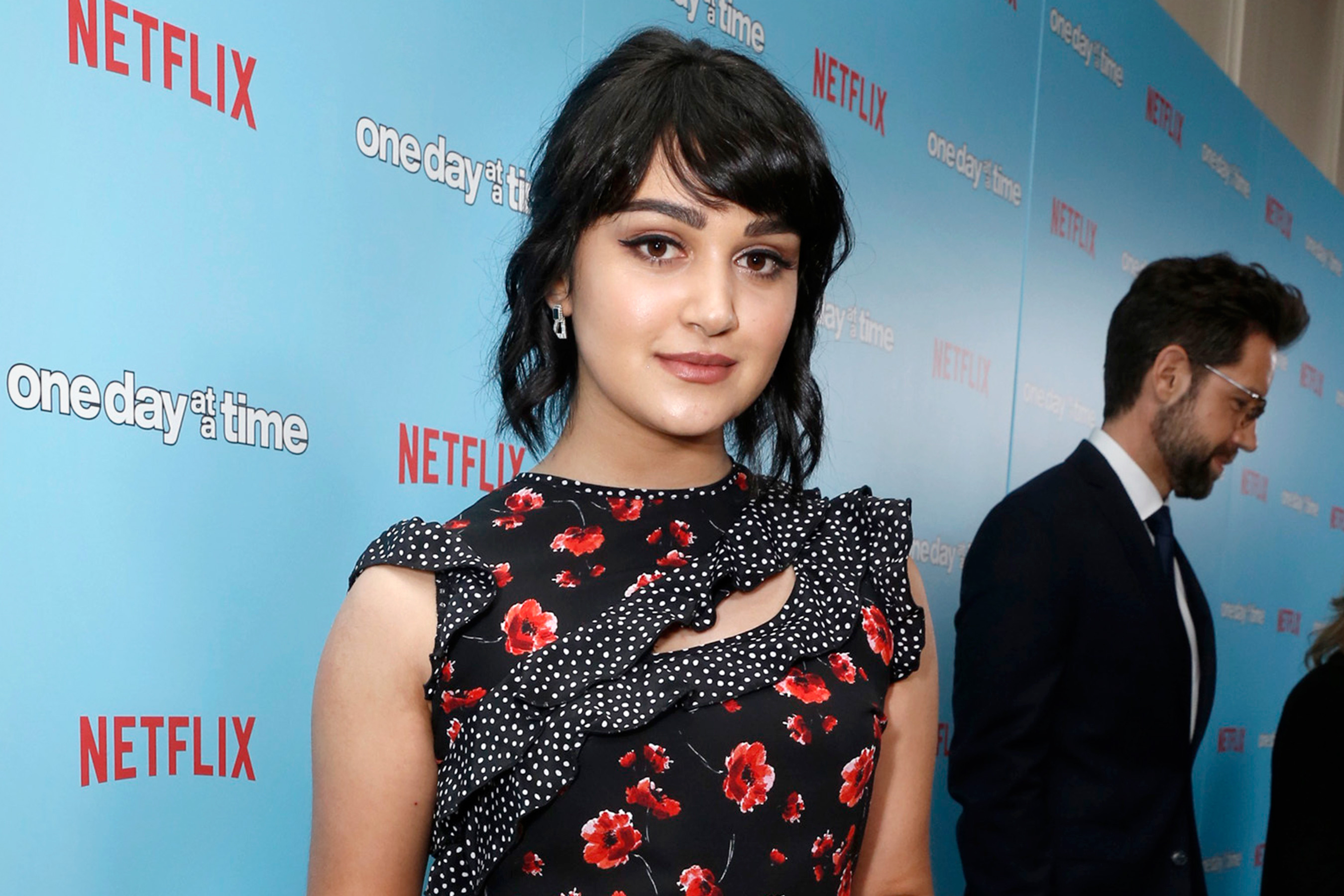 Lei, rappresenterà l'opposto di Karolina: la ragazza "ribelle" che lotta per le ingiustizie sociali, coi capelli viola e gli occhiali.
Gregg Sulkin – Chase Stein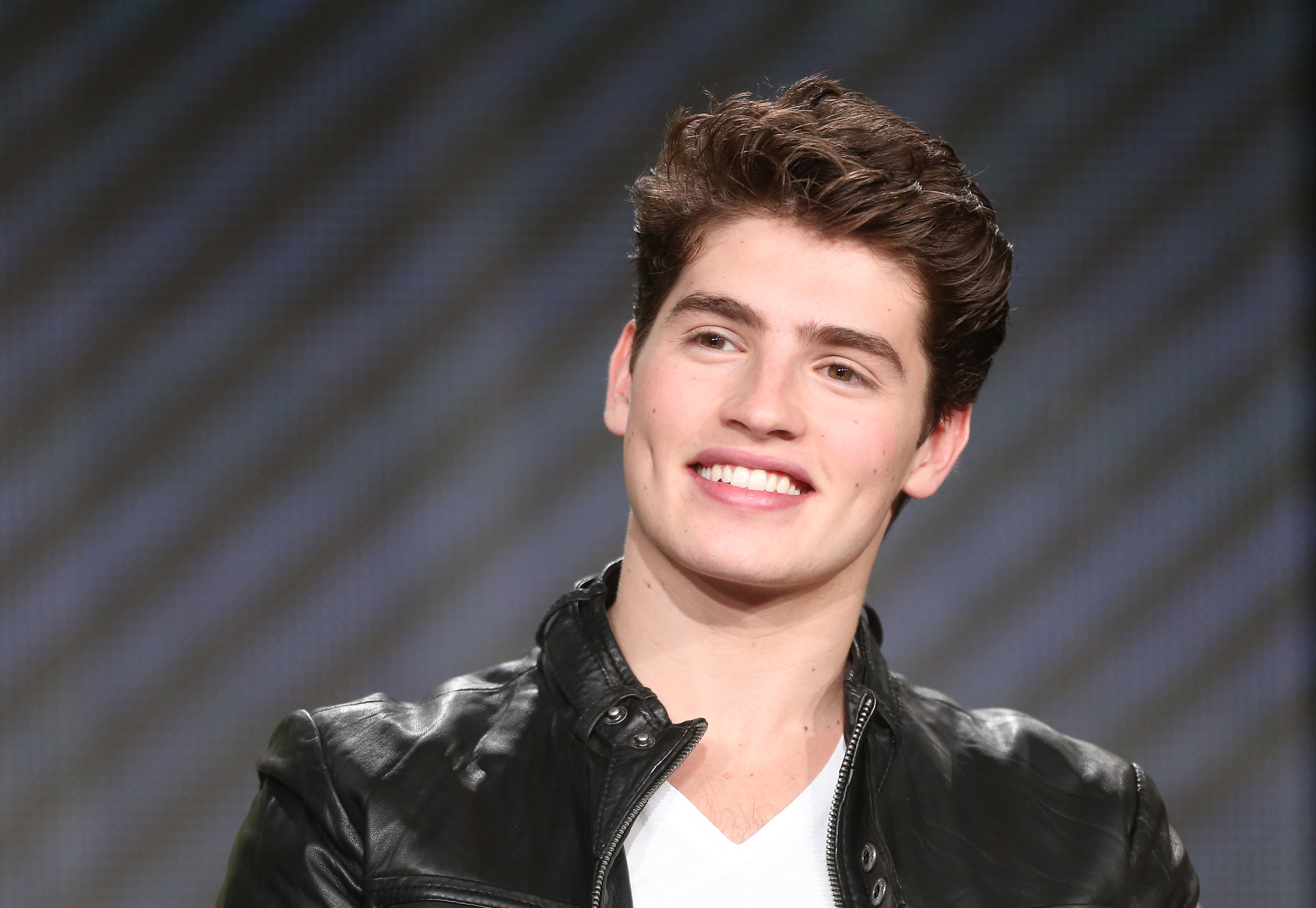 Doveva pur arrivare il bellimbusto, eccolo il nostro Gregg Sulkin giocatore di lacrosse e liceale Dongiovanni. Mentre molti lo ritengono un idiota, Chase è un brillante ingegnere come suo padre.
Allegra Acosta – Molly Hernandez
Sarà la piccolina del gruppo e porterà con sè tanta positività. Insomma i presupposti per fare bene ci sono, aspettiamo con ansia altre novità,
Stay Tuned