Certe volte le serie televisive riescono ad aprire gli occhi agli spettatori. Questo è il lavoro fatto da Orange Is the New Black, che ha sensibilizzato il pubblico sui reali problemi delle detenute. Ora il fondo per aiutare le donne in seguito al rilascio dalla prigione visto nella serie diventa realtà.
Nel corso della settima stagione, la detenuta Taystee immagina e cerca di realizzare un'associazione fittizia per dare sostegno alle detenute in occasione del loro rilascio dal periodo trascorso nel penitenziario.
Il Poussey Washington Fund esiste
In occasione dell'uscita dell'ultima stagione della serie, il Poussey Washington Fund nasce per tutelare le donne aiutandole una volta uscite dal carcere. L'annuncio arriva tramite un particolare video.
Il fondo senza scopo di lucro sarà utile a diverse cause. Alcuni enti coinvolti sono il Centro Legale per la Difesa degli Immigrati, il Consiglio Nazionale per le Donne incarcerate e l'Associazione delle carceri femminili.
Siamo state onorate di raccontare queste storie su questi personaggi e abbiamo appreso in prima persona che il sistema sta fallendo con le donne dentro e fuori le mura della prigione. Il fondo aiuterà tutti noi a mantenere viva l'eredità di Orange molto tempo dopo che lo spettacolo sarà finito.
Onorare il lavoro fatto con la serie
Durante la premiére per l'ultima stagione, la creatrice della serie Jenji Kohan ha spiegato la scelta di trasportare l'idea dallo schermo alla realtà.
Taystee ha riconosciuto l'opportunità di fare la differenza per le sue compagni di prigione, e non c'era alcun motivo per cui non potevamo lanciare la nostra iniziativa con un effetto nel mondo reale.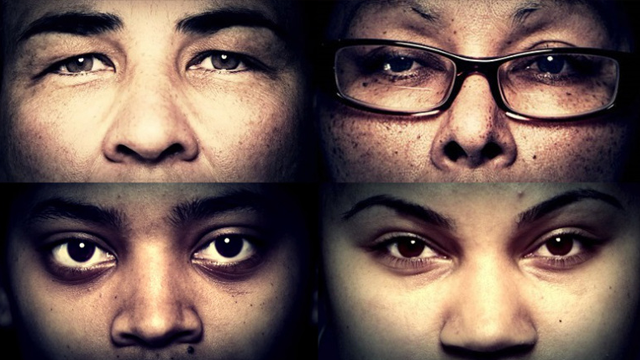 Questo è un modo per onorare il lavoro fatto con Orange Is the New Black e accrescere il suo impatto sociale. Così che i buoni propositi della serie non si perdano con la sua conclusione.