Il futuro della nuova serie Netflix dedicata al personaggio Marvel The Punisher è ancora incerto: sarà sicuramente prodotta, ma tutti gli altri dettagli sono ancora avvolti nel mistero.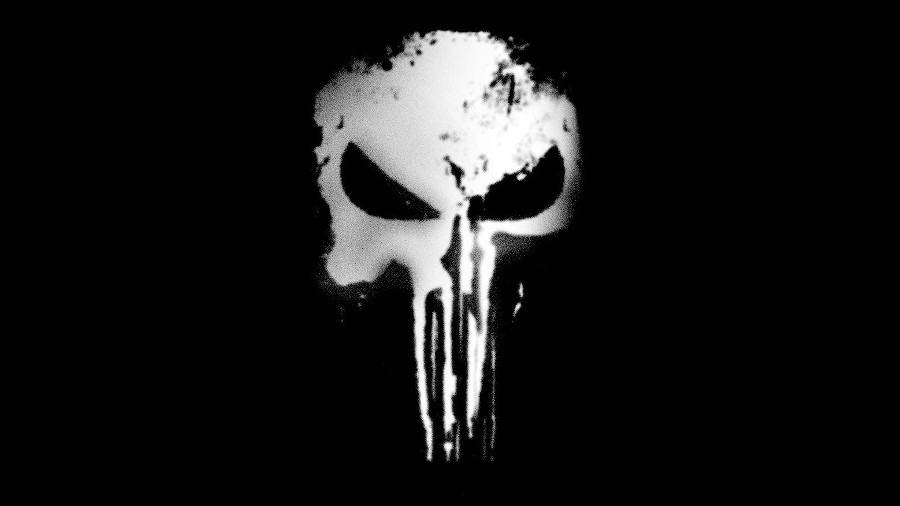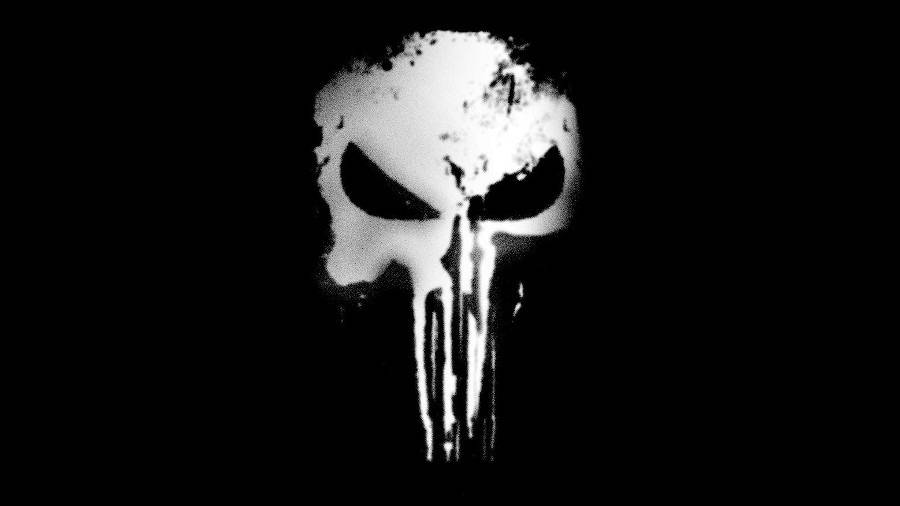 Si sperava di ottenere qualche indiscrezione in più durante il Comicon di New York, ma le speranze di fan sono state quasi del tutto deluse dalle dichiarazioni dei produttori, che si sono limitati a dare qualche informazione sui casting e ad annunciare che le riprese sono iniziate.
Il cast sarà composto da numerosi attori già apparsi in Daredevil, la serie da cui ha preso il via il progetto The Punisher.
Deborah Wool tornerà ad interpretare Karen Page, la segretaria dello studio legale Nelson & Murdock che ha preso molto a cuore la sorte di Frank Castle.
I fan che hanno amato il Frank Castle descritto dalla serie Tv Daredevil possono stare tranquilli: Jon Bernthal, che con la sua eccelsa recitazione ha contribuito a rendere la seconda stagione di Daredevil una pietra miliare delle serie Tv dedicate ai supereroi, tornerà a vestire i panni di The Punisher.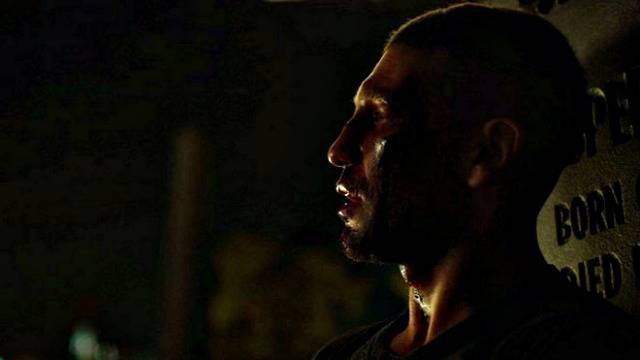 Come è stato annunciato pochissimo tempo fa, anche Ben Barnes (il Caspian delle Cronache di Narnia) avrà un ruolo nella serie Tv dedicata a The Punisher: l'attore britannico sarà Billy Russo, amico d'infanzia di Frank Castle e poi suo avversario con lo pseudonimo di Jigsaw ("Mosaico" nella traduzione italiana).
Cosa si sa invece sulla data d'uscita di The Punisher?
La Marvel ha più volte annunciato che la prima stagione sarà pronta entro la fine del 2017, ma sul web (in particolare su vari siti americani) si stanno diffondendo voci di un probabile ritardo nella produzione, che porterà The Punisher ad uscire nel 2018 e non a dicembre del 2017.
Ovviamente si tratta di pure e semplici supposizioni, dato che non c'è alcuna comunicazione ufficiale al riguardo né da parte di Netflix né da parte della Marvel; non ci resta che sperare di vedere The Punisher il prima possibile!