Le giornate iniziano a diventare più calde, le settimane più lunghe, le vacanze estive ancora un miraggio. Ma per fortuna c'è questa cosa alla fine della settimana che si chiama weekend e che ci permette di rifiatare e staccare la spina da lavoro, scuola e università. Anche questa settimana siamo qui per suggerirvi cosa guardare su Netflix, alcune cose potrebbero sorprendervi.
Venerdì 21 febbraio
Gentefied – prima stagione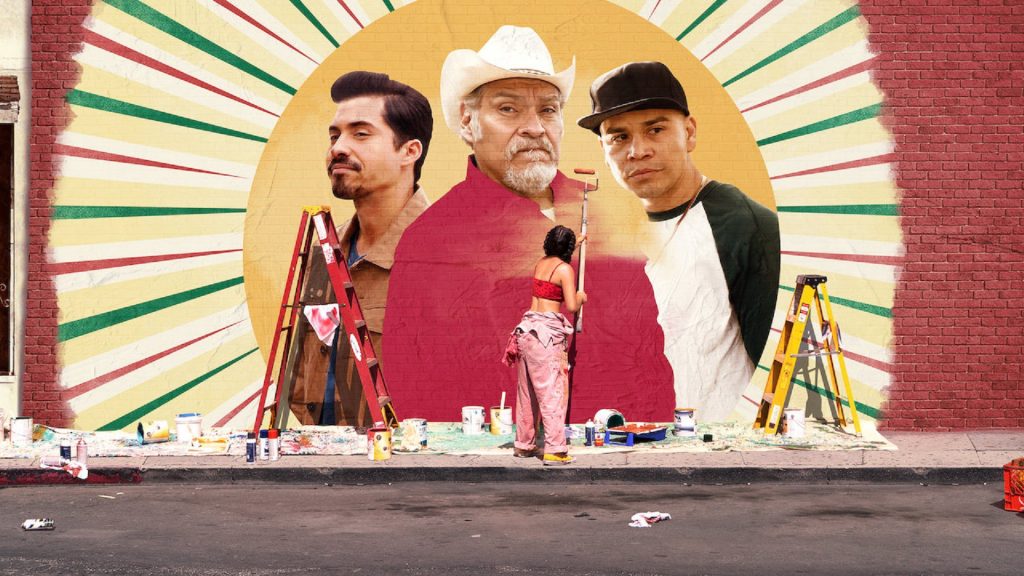 Gentefied è una nuova serie Netflix creata da Linda Yvette Chávez e Marvin Lemus di cui si contano dieci episodi da mezz'ora l'uno. La serie parla della storia di una famiglia messicano-americana che lotta contro le forze della gentrificazione mentre gestisce un negozio di taco a Los Angeles. Ci sono molte somiglianze con la serie Vida prodotta da Starz, fino all'uso ricorrente della "noce di cocco" come insulto contro la gente bruna troppo desiderosa di sembrare bianca all'interno. Sollevato dal fatto di dover essere l'unica serie su questo territorio, Gentefied si concentra su temi molto forti come l'accettazione.
Il suo ultimo desiderio – film originale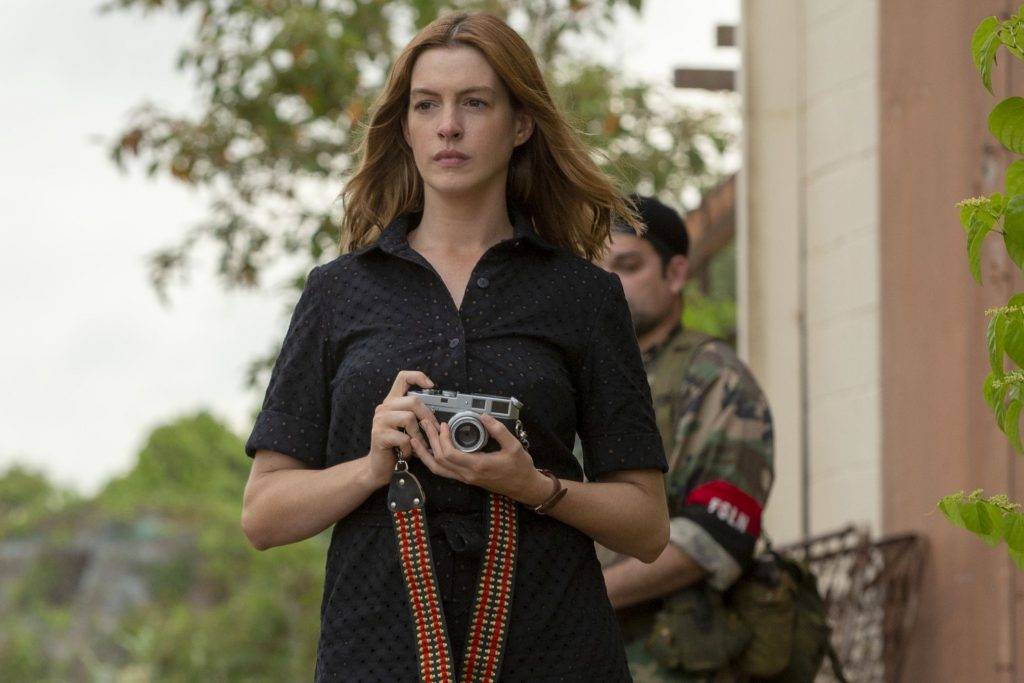 The Last Thing He Wanted su Netflix è basato sull'omonimo romanzo di Joan Didion, ma conserva ben poco del dramma, della poesia o delle sfumature del suo materiale di partenza. Didion è una formidabile scrittrice la cui prosa in The Last Thing He Wanted si tesse come un puzzle in fase di assemblaggio. Adattato per lo schermo da Dee Rees, The Last Thing He Wanted è interpretato da Anne Hathaway, una delle famose e complicate eroine di Didion, ovvero Elena McMahon. Elena è una giornalista del The Atlantic Post, che inizia il film sulle ribellioni in El Salvador.
Interpretato da Willem Dafoe, Dick McMahon è un trafficante d'armi che è stato incastrato in una missione. È il 1984, e no, l'anno non è una coincidenza, poiché un misterioso narratore racconta in dettaglio alcuni dettagli della storia di una data sconosciuta nel futuro. Nel romanzo la storia è raccontata da qualcuno che conosce già il risultato, ma deve ancora mettere insieme gli indizi. Nel film non vedremo lo stesso risultato.