Netflix dovrà guardarsi le spalle perché questa settimana è stato annunciato il catalogo di Disney+, insieme alla produzione di una nuova serie in collaborazione con Marvel. E se questo non bastasse a svoltarvi il lunedì ci sono grandi novità da The Crown, il revival di Veronica Mars e tanto altro ancora.
THE CROWN 4: TROVATA L'ATTRICE CHE INTERPRETERÀ LA PRINCIPESSA DIANA
Netflix ha annunciato che Emma Corrin si unisce al cast della quarta stagione di The Crown per interpretare il ruolo di Lady Diana.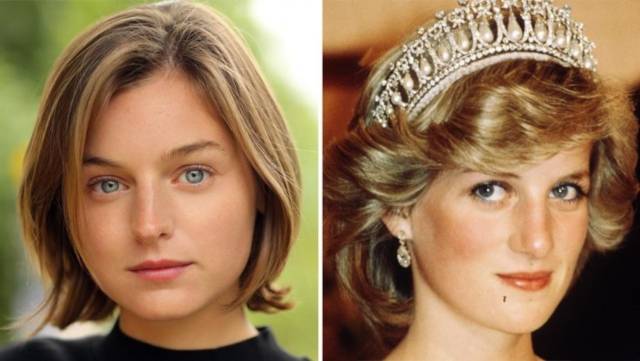 Corrin, attrice esordiente, è entusiasta della possibilità e il creatore della serie, Peter Morgan, ha commentato:
Emma ci ha conquistato subito quando ha fatto il provino per la parte. Oltre ad avere l'innocenza e la bellezza di una giovane Diana, ha anche la complessità necessaria per interpretare una donna straordinaria, la più iconica della sua generazione.