Febbraio è alle porte e con lui tante serie Tv targate Netflix, la piattaforma di streaming che rende il mondo un posto migliore durante queste fredde e tristi giornate da "Sessione Invernale". Noi di Hall of Series abbiamo già segnato tutte le date sulle nostre agende, perché il mese di Febbraio si prospetta essere ricco di novità:
Partiamo dalle serie Tv originali Netflix:
Santa Clarita Diet – dal 3 febbraio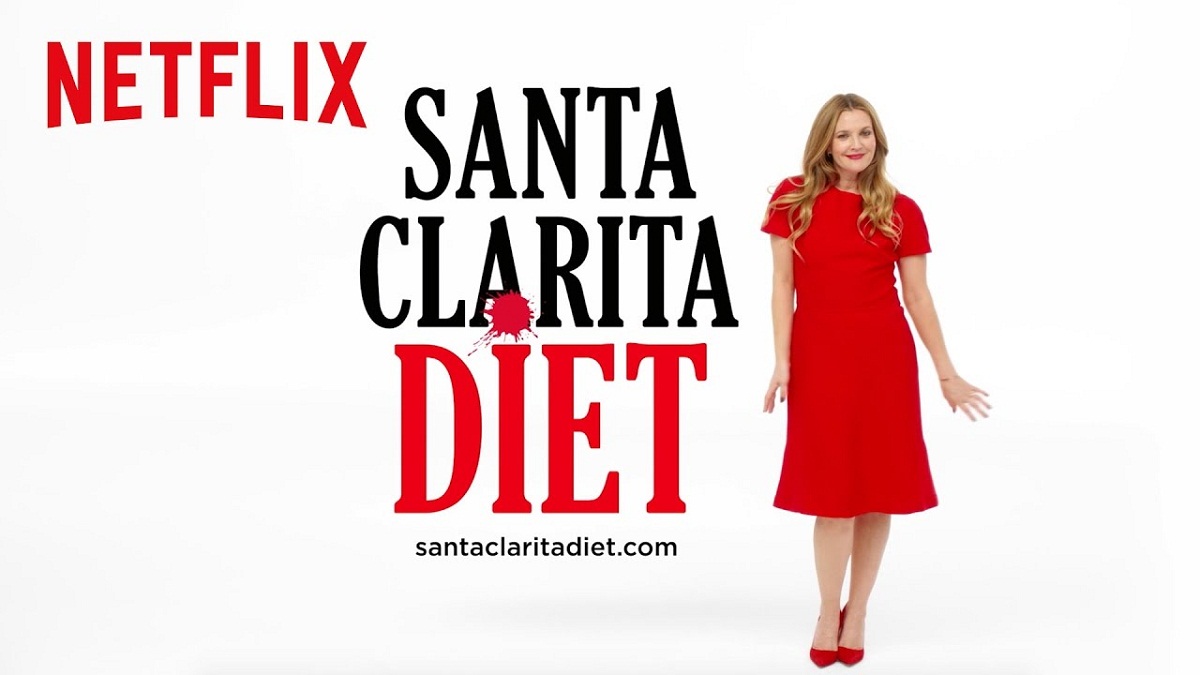 Ultimate Beatmaster – dal 24 febbraio
Serie Tv alla prima stagione, ricca di adrenalina, porta sul piccolo schermo una vera e propria competizione, dove al termine di ogni puntata verrà eletto un Beatmaster, fino ad arrivare all'Ultimate Beatmaster.
Poi, per quanto riguardi film originali Netflix:
David Brent. Life on the Road – dal 10 febbraio
Diretto, scritto e partecipato da Ricky Gervais. Trama: il peggiore capo ufficio della storia decide, per inseguire un sogno, di diventare la peggiore rock star della storia.
Altri film che potrete guardare sul servizio di streaming:
Imperium – dal 1° febbraio
Un film con Daniel Radcliff, che racconta la storia di un agente dell'Fbi infiltrato, per anni, in un gruppo "suprematista" bianco
Red Riding Trilogy – dal 1° febbraio
Crimini seriali, atmosfera retrò e storie emozionanti, questo è quello che vedremo in Red Riding Trilogy, adattamento in tre parti dell'opera omonima di David Peace.
Show comici originali:
Grillo vs Grillo – 10 febbraio
Lo show comico di Beppe Grillo, approda sulla piattaforma statunitense.
Documentari originali Netflix:
Chef's Table 3 – dal 17 febbraio
Per gli amanti della cucina e degli chef stellati internazionali.
Abstract. The Art of Design – dal 10 febbraio
Otto documentari che ci racconteranno la visione di chi con creatività e talento, riesce a cambiare il mondo intorno a noi.
Queste sono le nuovissime uscite di Netflix per il mese di Febbraio, ricordatevi di segnarle sul calendario!
Alla prossima per le novità per il mese di Marzo, stay tuned!