Nel 2017 Netflix, la piattaforma di streaming più famosa e desiderata da tutti, estenderà il suo repertorio "verso l'infinito e oltre". Ci aspetta un anno ricco di grandi successi, da una parte serie Tv note a noi addicted come Narcos e Stranger Things dall'altra potremmo ammirare le serie Tv originali Netflix in tutto il loro splendore non facendoci mancare nulla tra Suburra e Una Serie di Sfortunati Eventi, che ha inaugurato questo 2017 il 13 Gennaio. La serie che vanta nel cast Neil Patrick Harris, proprio quel giorno è stata rinnovata per una seconda stagione e si piazza al quarto porto tra le serie Tv più viste nel corso della prima settimana.
Sfogliamo insieme "l'annuario" per fare il punto della situazione, ma occhio perché "The web is dark and full of spoiler". Io vi ho avvertiti, siate cauti. 
Narcos – Stagione 3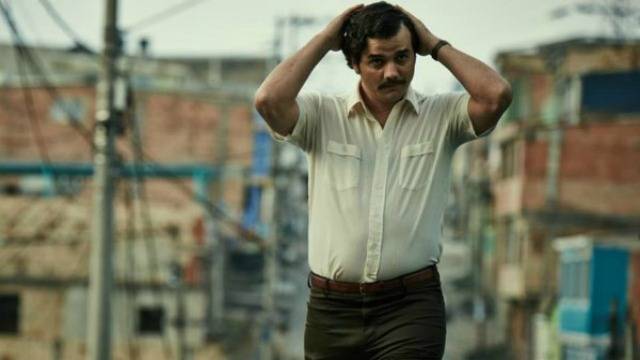 "Plata o pomo?"
Creata da Chris Brancato, Carlo Bernard e Doug Miro per Netflix è stata resa disponibile sulla piattaforma nel 2015 con la prima stagione, successivamente grazie al successo ottenuto è stata rinnovata per una terza e per una quarta. La terza stagione, prevista per il 2017, vedrà come protagonisti i fratelli Rodriguez (già presenti nelle stagioni precedenti) al comando del cartello di Cali che prese il potere al seguito della caduta di Escobar.