Spesso diciamo di essere dipendenti da Netflix, un po' per scherzo, un po' perchè passiamo un sacco di ore a guardare serie tv. Ma ciò che state per leggere è tutt'altro che uno scherzo. Giornate intere a sfogliare il catalogo in cerca della serie o del film perfetto e non averne mai abbastanza. Netflix ci aiuta a sfuggire ai drammi quotidiani e rifugiarci in un mondo tutto nostro, ma a qualcuno capita davvero di esagerare. Stiamo parlando di una vera e propria dipendenza, quella che ha afflitto l'uomo indiano protagonista di questa storia.
Il giovane di 26 anni ha guardato la serie TV sul servizio di streaming per gran parte della giornata, andando oltre le sette ore al giorno, estraniandosi dalla realtà. Gli psicologi hanno scoperto che in questo modo ha cercato di dimenticare i problemi della famiglia e della disoccupazione. Ora l'uomo si trova in una clinica sotto la supervisione di esperti e il programma per riabilitazione che viene utilizzato è lo stesso per chi ha problemi con droghe e alcol. Stiamo parlando del primo caso al mondo di dipendenza da Netflix.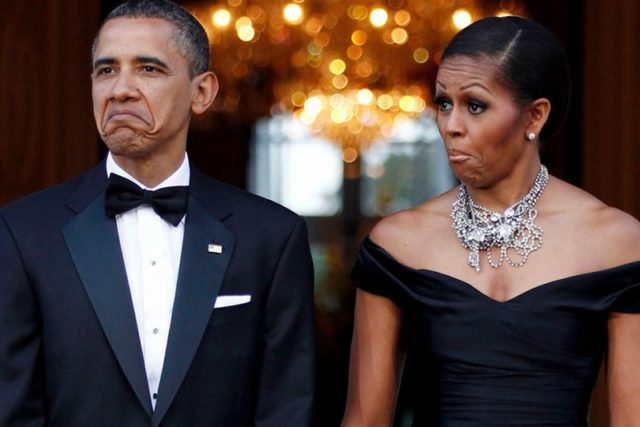 "La generazione da 8 a 14 anni preferisce i videogiochi e Netflix attrae gli adulti. Trovano la soddisfazione emotiva, come in un costante stato di stress", hanno detto i medici.
"Ogni volta che la sua famiglia gli metteva pressione affinché si guadagnasse da vivere, o quando vedeva i suoi amici riuscire nelle cose che facevano guardava continuamente gli spettacoli offerti. Era un metodo di evasione. Poteva dimenticare i suoi problemi, ricavandone piacere", ha affermato il professore Manoj Kumar Sharma della Service for Healthy Use of Technology presso il National Institute of Mental Health and Neurosciences Nimhans di Bangalore.
"Quando si svegliava la mattina, la prima cosa che faceva era accendere la tv. Non era più in grado di esercitare alcuna forma di autocontrollo e la dipendenza gli ha causato affaticamento degli occhi, fatica e disturbi del sonno"