Per caso avete già preso impegni per San Valentino? Volete divertirvi e fare baldoria per San Faustino? E invece no, perché Netflix è pronto a rovinarvi tutti i piani con un catalogo pieno zeppo di serie tv. Questo febbraio vanta ritorni importanti come la quinta stagione di Better Call Saul ma anche arrivi originali come Locke & Key. Ma non solo, il resto del programma lo trovate qui sotto: date un'occhiata.
1 febbraio
Homeland – sesta stagione
Sex and the City 2
Filmografia completa di Miyazaki
Un posto tranquillo
Quella sporca dozzina
7 febbraio
Locke & Key – prima stagione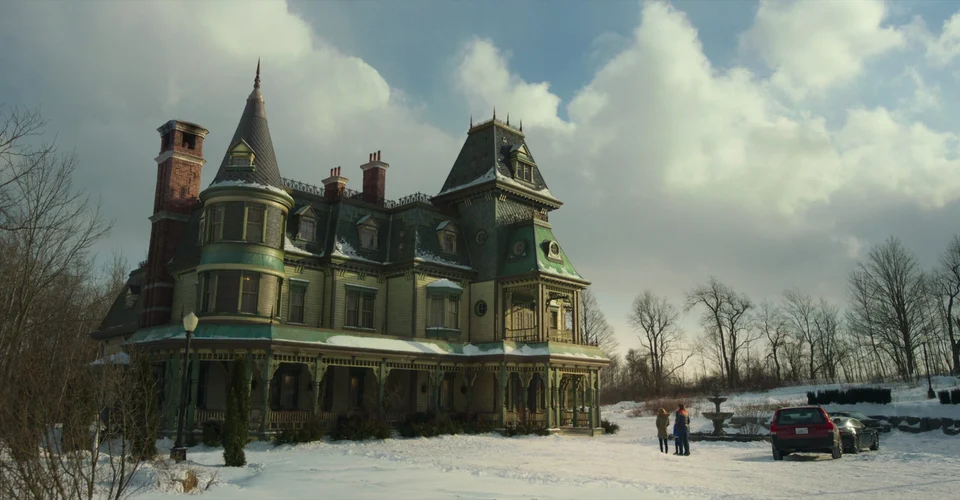 È passato più di un decennio da quando, nel 2008, sono stati pubblicati i pluripremiati fumetti Locke & Key di Joe Hill e Gabriel Rodriguez. Più o meno è passato lo stesso tempo da quando sono stati avviati i piani per adattare la loro storia horror sia per la televisione che per il cinema. Dopo diversi tentativi falliti (da un pilot della Fox TV a una trilogia di film della Universal), il progetto è approdato ufficialmente a Netflix nel 2018.
12 febbraio
P.S. Ti amo ancora
13 febbraio
Narcos: Messico – seconda stagione
14 febbraio
Le ragazze del centralino – stagione finale
20 febbraio
Amabili resti
24 febbraio
Better Call Saul – quinta stagione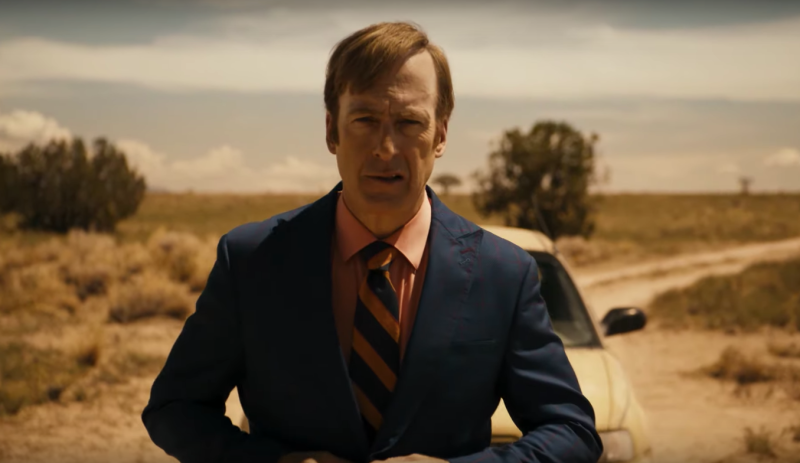 Better Call Saul di AMC, la serie prequel di Breaking Bad, ha visto il ritorno di molti personaggi influenti di Breaking Bad associati all'avvocato criminale Saul Goodman e al Cartello di Juárez. Tra questi ricordiamo Gustavo "Gus" Fring e Hector Salamanca. Da quando la quarta stagione è terminata le linee temporali di Breaking Bad e Better Call Saul stanno cominciando ad allinearsi, il che ci porta al 24 febbraio dove farà il suo ingresso Hank Schrader.
26 febbraio
I Am Not Okay With This – prima stagione
Ash vs. Evil Dead – terza stagione
27 febbraio
Altered Carbon – seconda stagione
28 febbraio
Formula 1: Drive to Survive
Good Place – terza stagione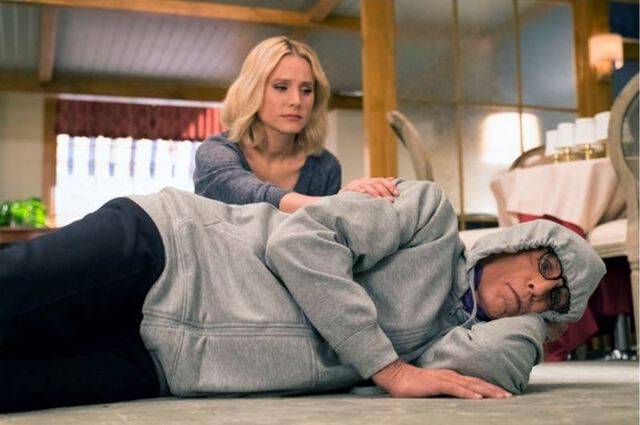 Creato da Michael Schur, The Good Place ha debuttato su NBC nel 2016. La serie comica ha seguito Eleanor Shellstrop (interpretata da Kristen Bell) di poco dopo la sua morte. Rendendosi conto di essere stata apparentemente collocata in Paradiso piuttosto che all'Inferno per errore, Eleanor ha cercato di diventare una persona degna della sua "nuova casa". Lo spettacolo, che si distingue per il suo flusso costante di colpi di scena ha ottenuto un'enorme quantità di consensi.