La tendenza è stata notata da molti: l'aumento della visibilità di personaggi che fumano nelle serie originali Netflix non è stata gradita. Perciò la casa di streaming ha annunciato di invertire tale abitudine, cercando di limitare la presenza di sigarette sullo schermo.
Le ultime stagioni prodotte da Netflix hanno una percentuale più alta di tabacco all'interno delle loro scene rispetto alle precedenti. Questa notizia coinvolge serie come Unbreakable Kimmy Schmidt, Orange is the New Black, House of Cards, Fuller House e Stranger Things.
Il fumo può diventare una moda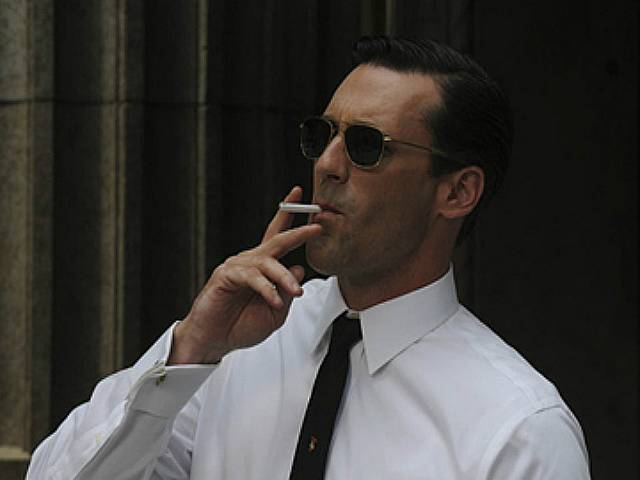 Se il tutto sembra innocuo in realtà va contro le campagne statunitensi che combattono il consumo di nicotina, in particolar modo tra i più giovani. Pare infatti che recentemente il fumo sia tornato ad essere la normalità sul piccolo e grande schermo. Basti pensare a personaggi iconici come Don Draper di Mad Men e Carrie Bradshaw di Sex and the City che hanno reso alla moda l'uso di sigarette negli ultimi anni.
Secondo una ricerca sulle serie più recenti, Stranger Things è uno dei peggiori esempi di normalizzazione del consumo di tabacco. Sembra che solo nella sua prima stagione ci siano ben 182 scene che mostrino qualcuno fumare o la presenza di una sigaretta.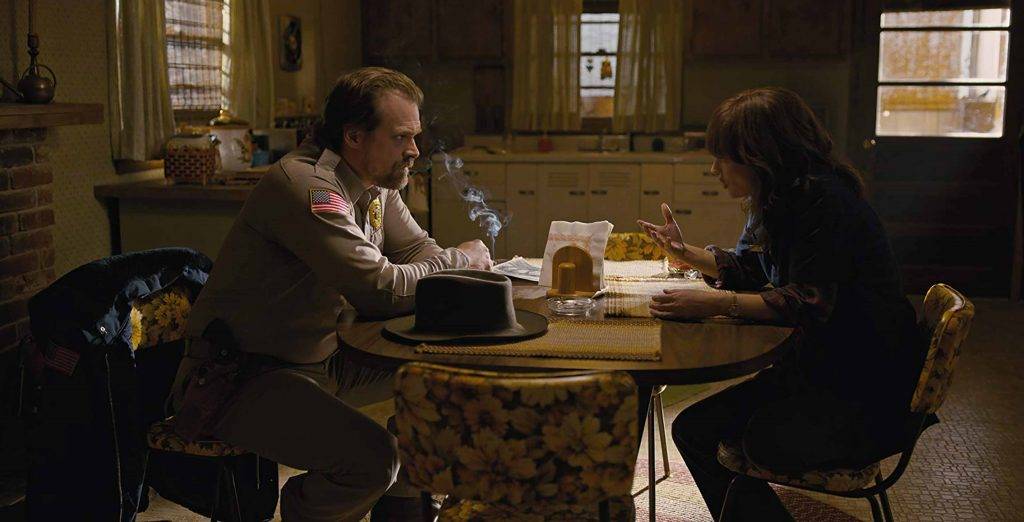 La casa di produzione Netflix è stata quindi accusata di attuare una propaganda sbagliata nei confronti del fumo. Come risposta a tale accusa, il sito di streaming ha assicurato che d'ora in avanti, le serie per il pubblico di ragazzi non conterranno in nessuna forma la presenza di tabacco se non essenziale ai fini della trama. Inoltre le serie che conterranno sigarette saranno segnalate nella scheda di presentazione, in modo da avvisare gli spettatori prima della visione.
Non solo Netflix
Nonostante Netflix appaia come il maggior colpevole in questa situazione, molte altre serie presentano numeri allarmanti. Tra quelle evidenziate troviamo The Marvelous Mrs. Maisel, The Walking Dead, Modern Family e American Horror Story, seguitissime dai più giovani.
Quindi bisognerà vedere se Netflix manterrà la sua parola e produrrà prodotti completamente liberi dalla nicotina.