La storia così come noi l'abbiamo studiata e conosciamo ci ha insegnato che nel corso del 15° secolo in Italia ma in modo particolare a Firenze, viveva questa illustre famiglia guidata da Giovanni de' Medici. Il patriarca nacque come un umile figlio di mercanti, sognava un giorno di poter cambiare la sua vita in meglio, e ci riuscì infatti divenne il primo banchiere del Papa. Qui la storia si "spezza" poiché la serie parte proprio dalla morte prematura di Giovanni de' Medici (interpretato dal grande Dustin Hoffman) che lasciò la gestione di tutto in mano ai suoi figli Lorenzo e Cosimo.
Su quest'ultimo saranno basate le vicende di questa nuova serie, con i suoi 8 episodi cercherà di incantare i più scettici, raccontando in maniera inusuale il modo di vedere la società di quel tempo, formata da giovani con delle idee.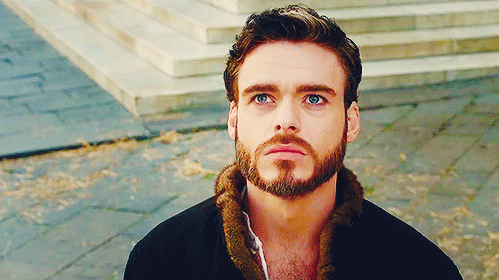 Richard Madden (ex King in the North in Game of Thrones) darà il volto a Cosimo de' Medici: disinteressato al lavoro del padre ma desideroso di diventare un artista. Mentre, Stuart Martin sarà Lorenzo cresciuto seguendo da sempre le orme del padre.
Non mancheranno i drammi perché la "serie tv più attesa dell'anno" è anche basata sul continuo conflitto tra Lorenzo e Cosimo pronti a sovrastarsi per ottenere l'attenzione del padre. Abbiamo anche la nostra dose di intrighi poiché ci si chiede: chi ha ucciso Giovanni de' Medici? (qui la serie si allontana molto dalla storia vera e propria) Nobili minacciati da tanta grandezza? Banchieri rivali?
Medici: Master of Florence che vedremo in onda martedì 18 ottobre su Rai 1 con i primi due episodi, vanta anche una regia internazionale con Sergio Mimica-Gezzan tra gli sceneggiatori ricordiamo Frank Spotnitz e Nicholas Meyer. Ma non sarà tutto internazionale infatti potremmo ritrovare dei volti noti della televisione italiana tra i quali Sarah Felberbaum (sarà Maddalena, la giovane amante di Cosimo), Alessandro Preziosi (nel ruolo di Filippo Brunelleschi, geniale costruttore della Cupola della Cattedrale di Santa Maria del Fiore) Guido Caprino, Miriam Leone, Valentina Cervi, Andy Luotto, Eugenio Franceschini e Fortunato Cerlino (don Pietro Savastano in Gomorra).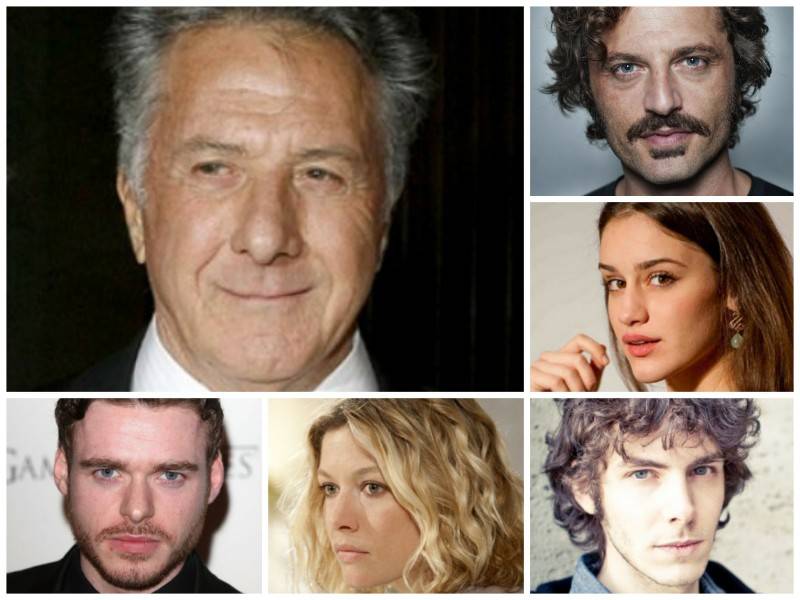 Ieri Palazzo Vecchio è stato degno di una serata "da Oscar" dove tutti i protagonisti, insieme alle autorità locali si sono riuniti per la presentazione delle fiction e grazie soprattutto all'appoggio internazione che vedremo per la prima volta trasmissione visibile su Rai4K, il canale dedicato alle trasmissioni in 4k sul canale 210 del telecomando di tivu' sat. 
Una cosa è certa, se sei Richard Madden puoi passare da Re del Nord a primo signore de facto di Firenze in un attimo! Date un occhiata al trailer, non ve ne pentirete!