Da tempo siamo a conoscenza del progetto Mayans MC, spin-off della Serie Tv Sons of Anarchy. Mayans MC ha luogo in un epoca post-Jax Teller, dopo la fine di Sons of Anarchy. Protagonista della storia è Ezekiel Reyes, un prospect del charter Santo Padre (affiliato al Mayans MC) operante al confine tra California e Messico. Il suo desiderio è quello di vendicarsi contro il cartello locale e allo stesso tempo necessita di guadagnarsi il rispetto dalle donne che ama (clicca qui per vedere le prime immagini dello spin-off!).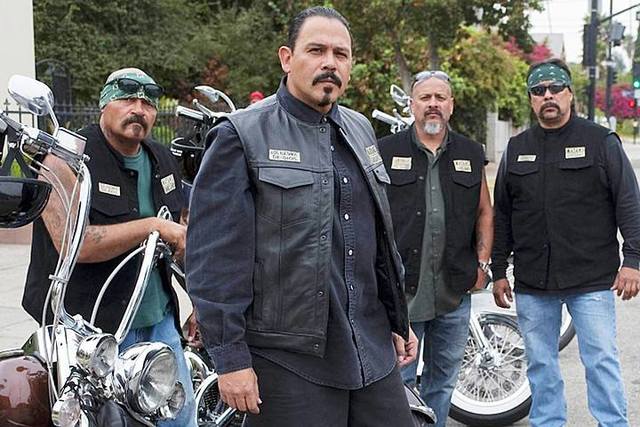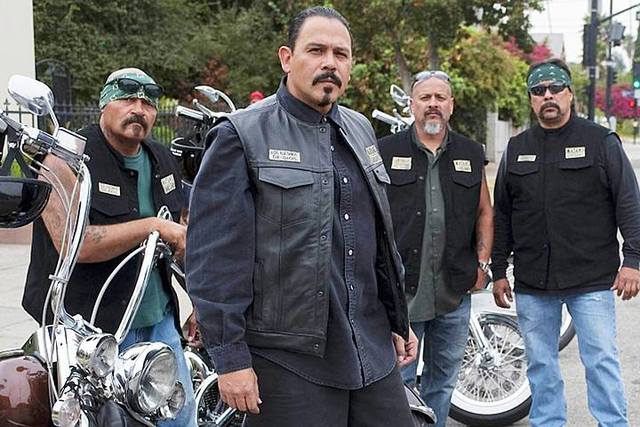 In questo articolo abbiamo parlato del recente cambiamento avvenuto all'interno del progetto. Tuttavia, non c'era nulla di cui preoccparsi: quando si parla di grandi progetti i cambiamenti sono all'ordine del giorno. Oggi vi portiamo buone notizie! Durante il panel di FX Networks nel corso del tour estivo del Television Critics Association il presidente della FX ha rilasciato alcune importanti dichiarazioni in merito allo sviluppo di Mayans MC. Ecco le parole del presidente John Landgraf:
Sono davvero entusiasta del processo finora raggiunto con Mayans. Sono molto fiducioso riguardo al futuro dello spin-off. Il fatto che quasi l'intero cast sia Latino-Americano è fantastico. Ci sono volti familiari e abbiamo trovato parecchi nuovi attori.
Durante l'incontro è stato trasmesso un video relativo al nuovo servizio streaming di FX+, che ha mostrato anche alcune immagini di Mayans MC. Questo è un buon segno per il futuro dello spin-off, in quanto formalmente non gli è ancora stato affidato l'ordine per una Serie Tv completa. Possiamo quindi considerare queste immagini presentate durante l'incontro come una conferma che Mayans MC otterrà l'ordine di Serie. Landgraf ha dichiarato che nei prossimi tre mesi verrà rilasciato qualcosa di ufficiale! Non ci resta quindi che aspettare le prossime notizie dal set, ma, viste le premesse, siamo sicuri che saranno positive!