Già da diverso tempo è stata confermata la produzione di Mayans MC, il primo spin-off di Sons of Anarchy (non l'unico secondo le intenzioni di Kurt Sutter).
Non dobbiamo preoccuparci, quando si tratta di progetti importanti i cambiamenti non sono strani. Il cast di attori, il team di lavoro del "behind the scenes" e ruoli chiave variano anche per Mayans MC come è successo prima dell'uscita del pilot di Sons of Anarchy.
La storia dello spin-off incentrata sul motorcycle club dei Mayans (club rivale/alleato dei Sons) vedrà come protagonista un prospect del charter Santo Padre (affiliato dei Mayans), EZ Reyes.
Lo spin-off, che è ambientato successivamente rispetto ai fatti di cui ci siamo innamorati durante le sette stagioni di Sons of Anarchy, cambia regia.
Sarà Norberto Barba il regista che andrà ad affiancare il geniale Kurt Sutter ed Elgin James. Questo, appunto, come ribadito sopra, per una migliore suddivisione dei ruoli e per la speranza di riuscire a gestire tutto secondo le aspettative. Aspettative che, come ben sappiamo da amanti di Sons of Anarchy, non sono altissime..di più!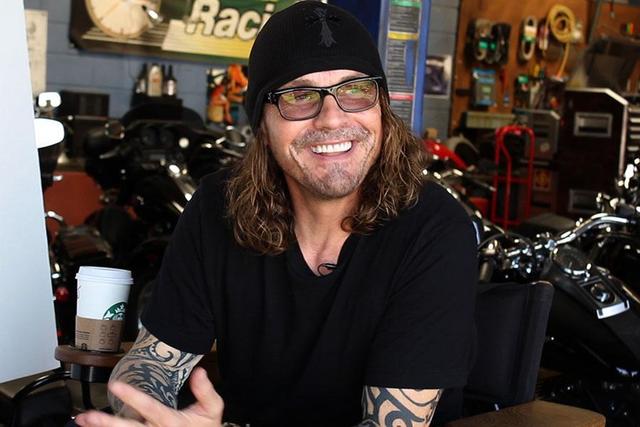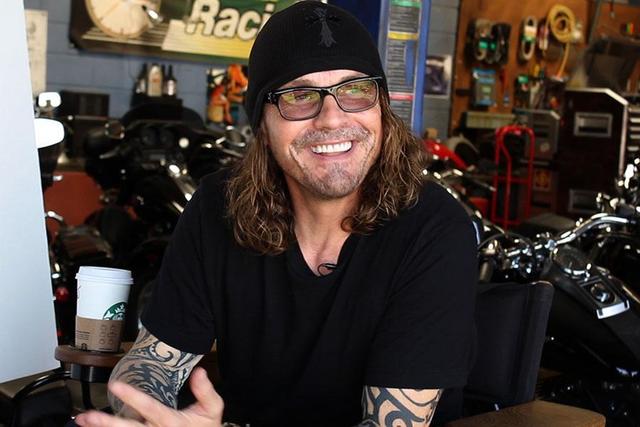 Proprio Sutter, che inizialmente aveva deciso di occuparsi anche della regia, ha lasciato il posto a Barba, così ora si concentrerà solo sulla sceneggiatura.
Norberto Barba (che anche solo per le sue origini ovviamente italiane ci fa sentire un po' come se partecipassimo anche noi alla creazione di questo progetto) ha un curriculum non indifferente. Ha alle spalle la produzione esecutiva e la regia di Chicago Justice, The Bridge, Pure Genius, qualche episodio di The Preacher e di diverse altre Serie Tv.
La produzione è prevista per la fine dell'estate, tra poco tempo potremmo carpire più dettagli e soddisfare la nostra fame da MC.
Kurt ci fidiamo ciecamente di te!