L'ultima volta avevamo assistito ad una vera strage seriale con ben 46 serie tv cancellate nel giro di due mesi. Adesso sono passi sei mesi e abbiamo stilato per voi questa lunghissima lista di serie a cui dovremo dire addio con l'ultima stagione. Cancellate e non rinnovate, tutte queste serie tv hanno in comune solo una cosa: non torneranno il prossimo anno. Siete pronti a dare l'ultimo saluto? Ecco a voi la lista delle 19 serie tv cancellate, speriamo non ci sia la vostra preferita:
Reverie (NBC) cancellata dopo una stagione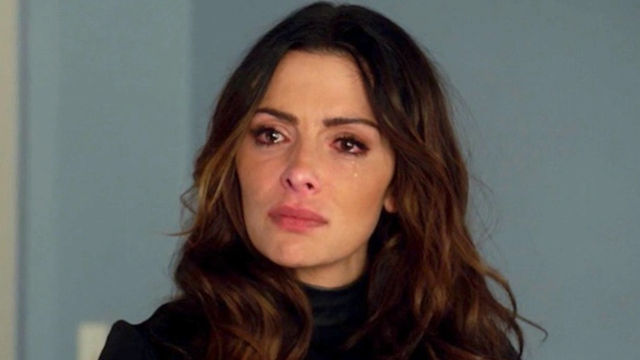 Reverie vede Shahi come un ex negoziatore di ostaggi ed esperta di comportamento umano che viene reclutata dal suo ex capo (Dennis Haysbert) per aiutare a salvare le persone che si sono perse in un sistema di realtà virtuale estremamente avanzato. Il cast di supporto includeva Sendhil Ramamurthy, Jessica Lu e Kathryn Morris.
Good Behavior (TNT) cancellata dopo due stagioni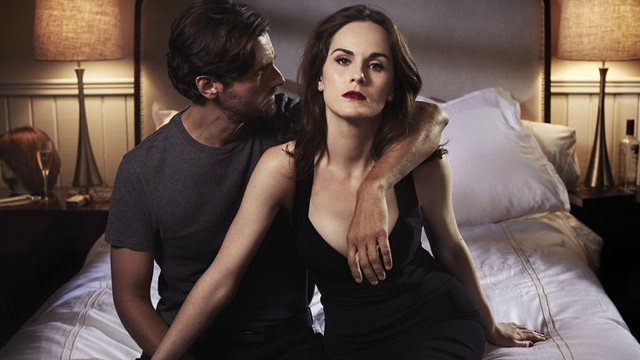 La serie basata sulla novella di Blake Crouch, presentata per la prima volta a dicembre 2017 e classificata come la seconda serie più votata al mondo di TNT è stata cancellata. Good Behavoir ha come protagonista Dockery come Letty, un ladro e truffatore che esce di prigione cercando di rimanere a galla e riunirsi con il suo giovane figlio e che viene coinvolto con un sicario di nome Javier Pereira, interpretato da Juan Diego Botto.
Alone Together (Freeform) cancellata dopo due stagioni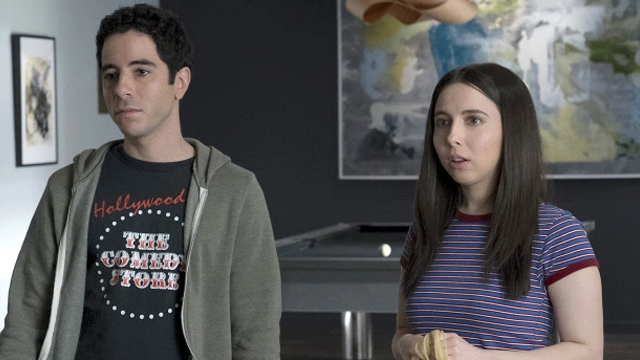 Alone Together vede come protagonisti Esther Povitsky e Benji Aflalo come una coppia di migliori amici platonici che si appoggiano a vicenda mentre cercano di trovare un modo per planare verso l'età adulta in modo non doloroso. Ma per quanto possano piacersi, non si amano, almeno non in quel modo.
American Woman (Paramount Network) cancellata dopo una stagione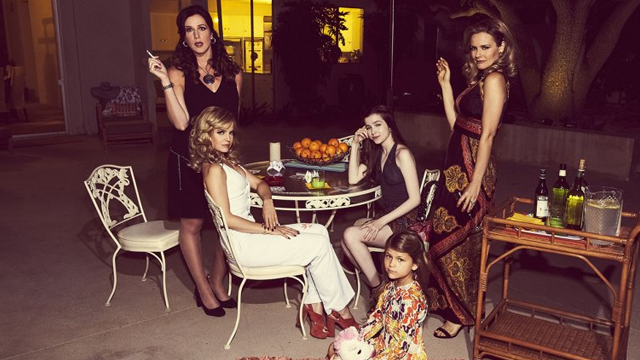 La commedia della durata di mezz'ora si è basata sulla vita di Richards ed è stata sviluppata e ripresa in serie da Keith Cox per TV Land, poi trasferita alla Paramount Network. La serie è stata ambientata negli anni '70 in mezzo alla rivoluzione sessuale e all'ascesa del femminismo.
The Royals (E!) cancellato dopo la quarta stagione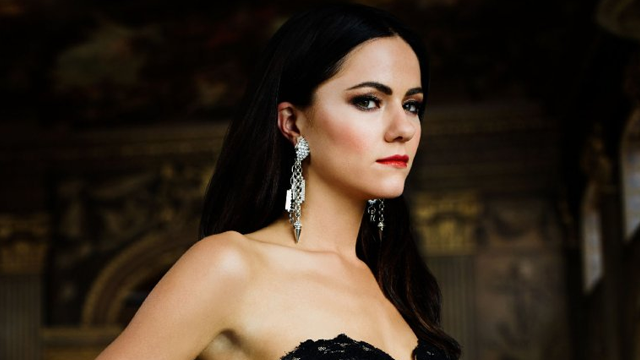 "E! Non andrà avanti con un'altra stagione di The Royals, che è stata lanciata nel 2015 come la prima serie di script originali della rete", ha detto un portavoce della rete in una dichiarazione. "Nel corso di quattro stagioni, The Royals ha portato gli spettatori dietro i cancelli del palazzo reale in un viaggio scandaloso pieno di colpi di scena. Siamo grati al cast e ai nostri partner di produzione di Lionsgate e Universal Cable Productions".