Il finale di Lost, chi non lo ricorda? Probabilmente ci sarà ancora qualcuno di voi che non si capacita di come si siano concluse le avventure di Jack e di tutti gli altri sopravvissuti, o che tenta di trovare una valida interpretazione di quanto visto nella 6×16.
Seguitissima, pluripremiata e acclamata sia dal pubblico che dalla critica ed eletta come la "27esima miglior Serie Tv di sempre" dalla Writers Guild of America, Lost ha lasciato perplessi i milioni di fedelissimi telespettatori e appassionati con il suo finale.  
E se le cose fossero andate in un modo completamente diverso?
Se tutto si fosse concluso all'interno di un vulcano?
Carlton Cuse e Damon Lindelof, i creatori della Serie Tv, hanno rivelato a Entertainment Weekly il vero finale di Lost: si sarebbe dovuto concludere con un cratere. L'idea era nata dalla mente di Cuse durante un vacanza alla Big Island delle Hawaii e dopo una escursione sul vulcano.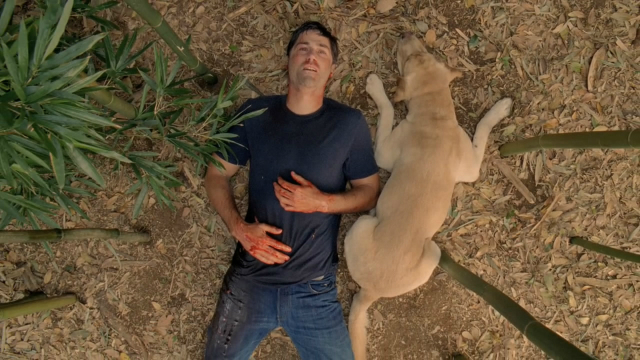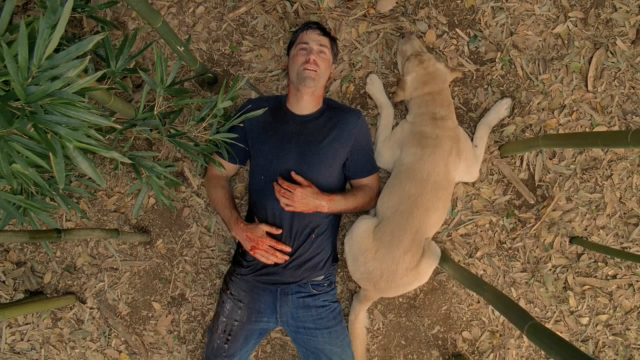 Il vulcano in questione sarebbe dovuto comparire durante la sesta stagione, nell'episodio 6×14 "Across the sea", e Jacob vi avrebbe gettato dentro il fratello dando vita, così, al Mostro del fumo.
Gli showrunner pensarono al cono vulcanico come al luogo misterioso da cui sono nate, oltre al Mostro del fumo, il ticchettio ed il mostro mutaforma, considerando l'isola come un tappo, in grado di bloccare ogni forma di malvagità.
Come realizzare visivamente tutto ciò? Come potremmo mostrare che l'isola è ciò che separa il mondo dall'inferno e dalla dannazione? E la risposta era il vulcano. Abbiamo sempre pensato all'isola come a un personaggio dello show, così ci siamo messi alla ricerca di cose che le avrebbero dato più personalità. Non avevamo un'idea precisa di come sarebbe potuto essere utilizzato il vulcano, ma abbiamo accantonato l'idea, pensando di poterla usare successivamente
Il finale che Cuse e Lindelof avevano in mente prevedeva un combattimento tra Jack e l'uomo in nero ai piedi della  montagna di lava, come appunto spiegano nell'intervista:
Avevamo in mente un bel po' di attività sismica, e in ultima analisi, ci sarebbe stata questa grande battaglia tra le forze del bene e le forze del male, che nella serie si sarebbe manifestata nella lotta tra Jack e l'Uomo in Nero, in mezzo al magma.
A far cambiare idea ai creatori di Lost in primo luogo il fattore economico, il budget stanziato dalla ABC non prevedeva uno spostamento del set ai piedi di un vulcano e non bastava per coprire le spese per tutti gli effetti speciali.
Il secondo motivo per cui hanno deciso di cambiare il finale è questo:
Abbiamo pensato a Star Wars III – La vendetta dei Sith e all'epica battaglia tra Anakin Skywalker e Obi-Wan Kenobi nel bel mezzo di un pianeta vulcanico. Sapevamo che qualsiasi cosa avessimo fatto sarebbe apparsa come Topolino in confronto a Star Wars
Ora vi lascio con un quesito: vi sarebbe piaciuto di più questo finale?