La presenza televisiva della Marvel si sta sempre più espandendo. Non solo collaborazioni con Netflix, ma anche con altri network americani, quali ABC e Freeform. Con la FX, la Marvel ha creato la serie Legion, attualmente in onda con la prima stagione, per la quale ci sono notizie positive: la Serie proseguirà ancora!
Legion è stata rinnovata per una seconda stagione dalla FX. È probabile che la Serie torni in onda nei primi mesi del 2018. Non si sa ancora di quanti episodi sarà composta.
"La prima stagione di Legion è uno straordinario risultato" ha affermato Eric Schrier, co-presidente dei programmi originali alla FX. "La Serie regala una nuova concezione del genere dei supereroi. I nostri ringraziamenti vanno a Noah Hawley per aver corso questo rischio creativo ed aver superato le aspettative. È un privilegio poter tornare a lavorare con lui, i produttori, il fantastico cast e i nostri partner alla Marvel".
Anche il direttore della Marvel, Jeph Loeb, si è rivelato entusiasta all'annuncio del rinnovo. "Siamo eccitati all'idea di una seconda stagione. Abbiamo amato l'approccio che Noah Hawley ha avuto su David Haller e gli altri personaggi. Siamo orgogliosi anche del successo della nostra prima collaborazione con la FX".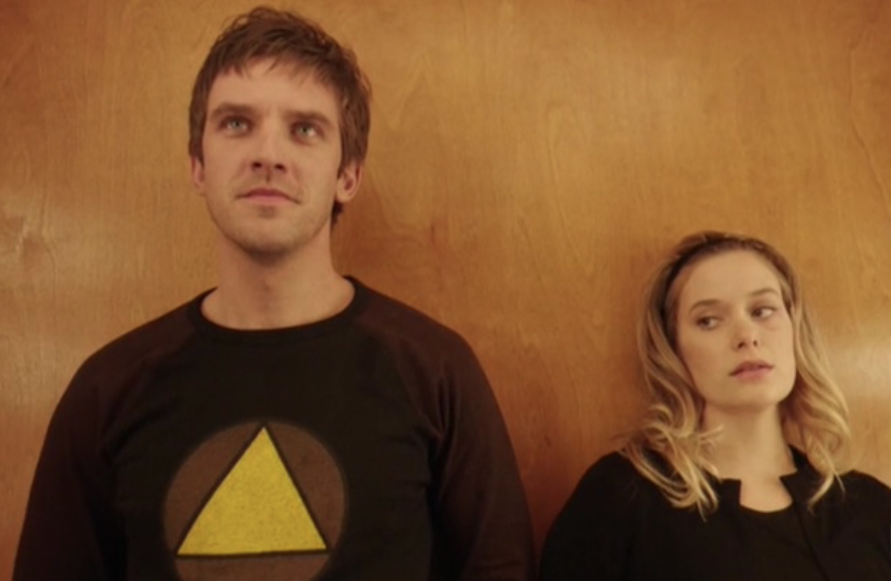 Protagonista di Legion è David Haller, un uomo che scopre che i suoi problemi mentali potrebbero essere in realtà la manifestazione di superpoteri da mutante. Legion è la prima Serie televisiva che si ispira all'universo degli X-Men. La prima stagione è stata creata da Noah Hawley, che ha lavorato anche su Fargo (leggi qui della terza stagione!).
Nei panni di David Haller troviamo l'inglese Dan Stevens (Downton Abbey, La Bella e la Bestia). Con lui nel cast anche Rachel Keller (Fargo), Aubrey Plaza (Parks and Recreation) e Jean Smart (24). Ci sono anche Bill Irwin (Interstellar), Katie Aselton (The League), Amber Midthunder (Banshee) e Jeremie Harris (Person of Interest). La serie è prodotta dalla FX Productions e dalla Marvel Television.
In Italia va in onda su Fox, visibile su Sky Italia.