La Marvel continua la sua ascesa nel mondo delle serie televisive. Forte del successo cinematografico, l'industria Marvel sta facendosi largo anche nel piccolo schermo, tanto più che i supereroi oggi conquistano una gran fetta di pubblico. Ai vari titoli quali Jessica Jones, Daredevil, The Punisher, si aggiunge Legion, che sarà trasmesso dalla Fox.
Il nuovo progetto Marvel Legion si focalizzerà su David Haller, conosciuto anche come Legione, un ragazzo problematico a cui viene diagnosticata la schizofrenia, passando così la sua vita da un ospedale all'altro. Dopo l'incontro con un altro paziente, nella testa di David inizia a farsi strada la possibilità che le voci che sente e le immagini che vede possano essere reali, portando alla rivelazione dei suoi superpoteri.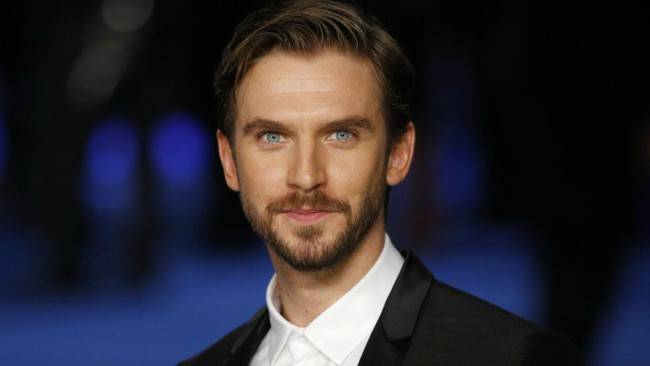 A dare il volto a David Haller sarà Dan Stevens, noto al pubblico televisivo per il ruolo di Matthew Crawley in Downton Abbey. Ad affiancarlo ci saranno Rachel Keller, Jean Smart, Aubrey Plaza, Jeremie Harris, Amber Midthunder, Katie Aselton e Bill Irwin. Noah Hawley, creatore di Fargo, guiderà il progetto e farà da produttore esecutivo. "Siamo abituati ad avere da Noah Hawley prodotti eccellenti e Legion è un altro grande risultato creativo" ha detto Nick Grad, responsabile dei programmi originali di FX. "Noah Hawley porterà una sensibilità e un'estetica completamente nuova al mondo estremamente popolare e ampiamente rappresentato degli X-Men. L'episodio pilota è splendido, arricchito dalle incredibili interpretazioni di Dan Stevens, Aubrey Plaza, Jean Smart, Rachel Keller e il resto del cast."
Legati al progetto saranno anche Lauren Shurel Donner, produttrice dei film della saga cinematografica degli X-Men, Simon Kinberg, sceneggiatore e produttore dei film e Bryan Singer, regista di quattro capitoli della saga. Legion è prodotto da FX Networks e Marvel Television e avrà otto episodi per la prima stagione. Le riprese inizieranno a Vancouver quest'estate, con l'obiettivo di mandare in onda la serie nei primi mesi del 2017. Inoltre, così come precedenti serie quali The Walking Dead e Outcast, Legion verrà rilasciata in contemporanea in 125 paesi del mondo in cui sono presenti i canali della Fox.